The sport of golf can be a hard one to get into. After all, there really is not a lot of action going on, except the swing of a club and the hopeful roll of the ball. However, for aficionados of the sport, it has been a while since there was an enjoyable golf game to call their own. Enter HB Studios and 2K Games' PGA Tour 2K21.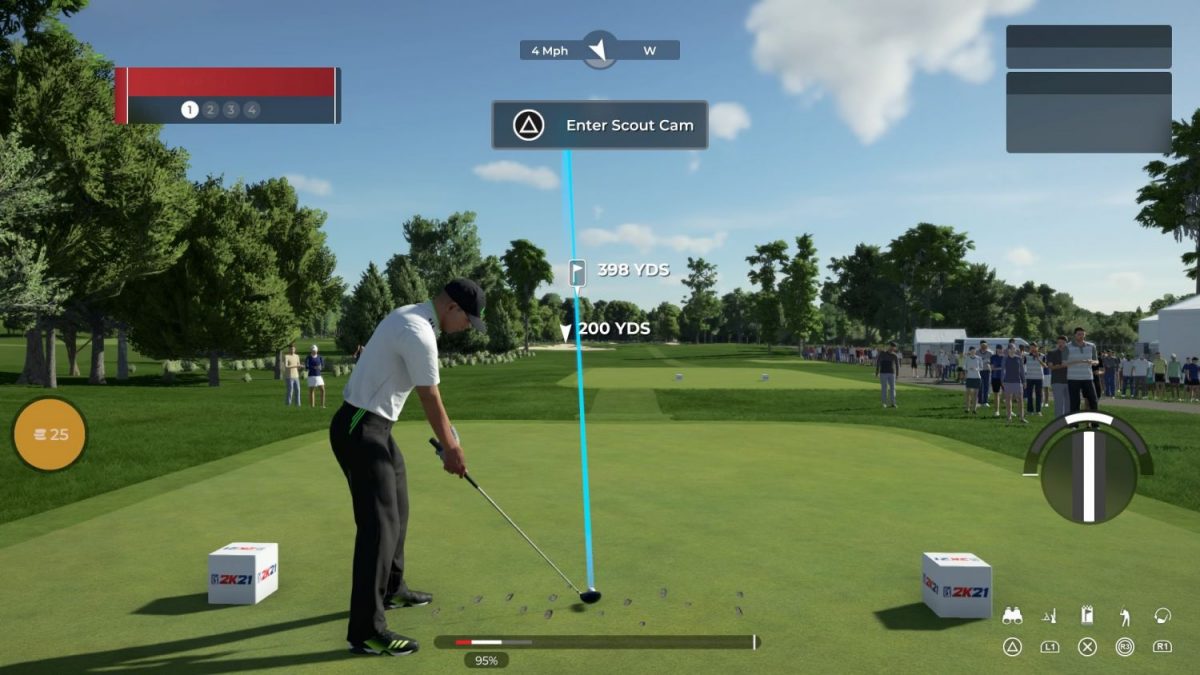 An evolution of The Golf Club series, PGA Tour 2K21 marks the first entry under the 2K sports umbrella for developer HB Studios, though that comes with a price, of course.
Rather than being a hardcore simulation of the golf game, PGA Tour 2K21 blends the realism of the sport together with helpful guides and tools for a much easier course to take. New players can learn the ropes easily, while the old pros can still master the depth necessary to dominate the greens.
On the less demanding difficulties, players can find plenty of on-screen help to determine their best shot at scoring under par. The flight of the ball, the wind, how much distance you can achieve with the requisite backswing sweet spot, all of these are present to ensure you are making the right call.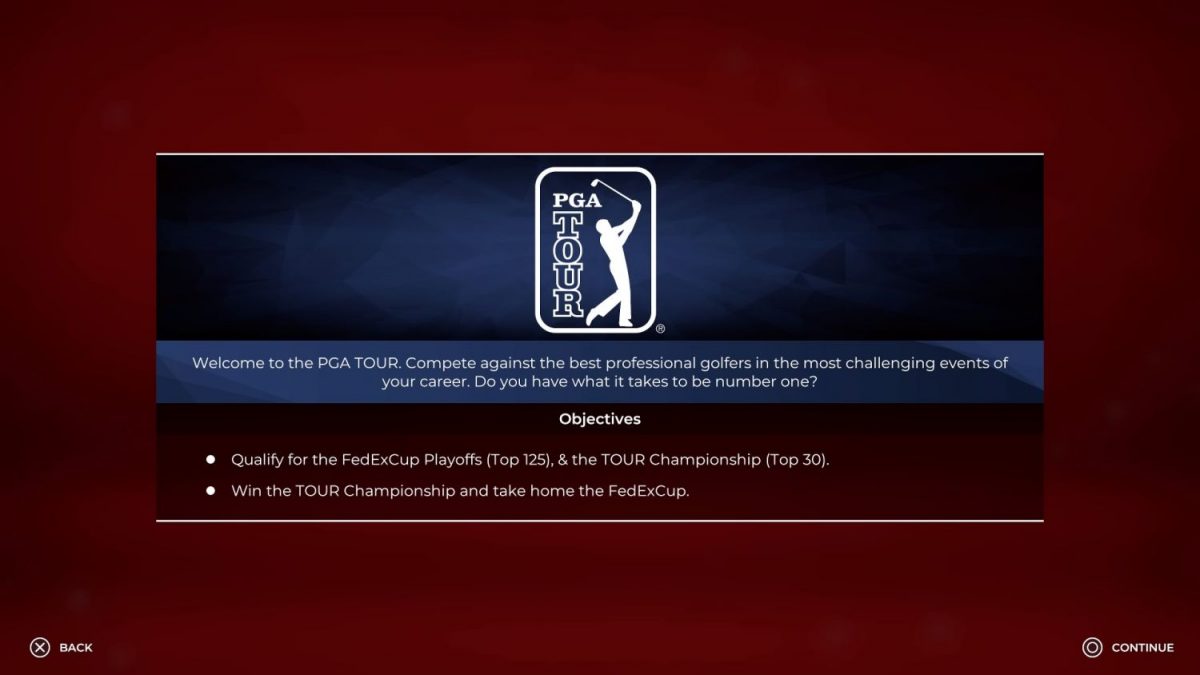 That said, you still have to make the shot. That is where the more simulation side of things comes into play.
You might want to tweak that aim to compensate for the carry distance of your shot. Landing on the green is less straightforward when you have to compensate for the lie (or the slopes of the surface). And of course, timing your swing to connect sweetly with the ball, and not get a hook or slice sending your shot off course.
PGA Tour 2K21 may be generous in helping you get an understanding of things, but you still have to do the hard work nonetheless. This is more apparent as you move up the difficulty levels, resulting in the paring back of the help, and more of a test of your skills as a golfer.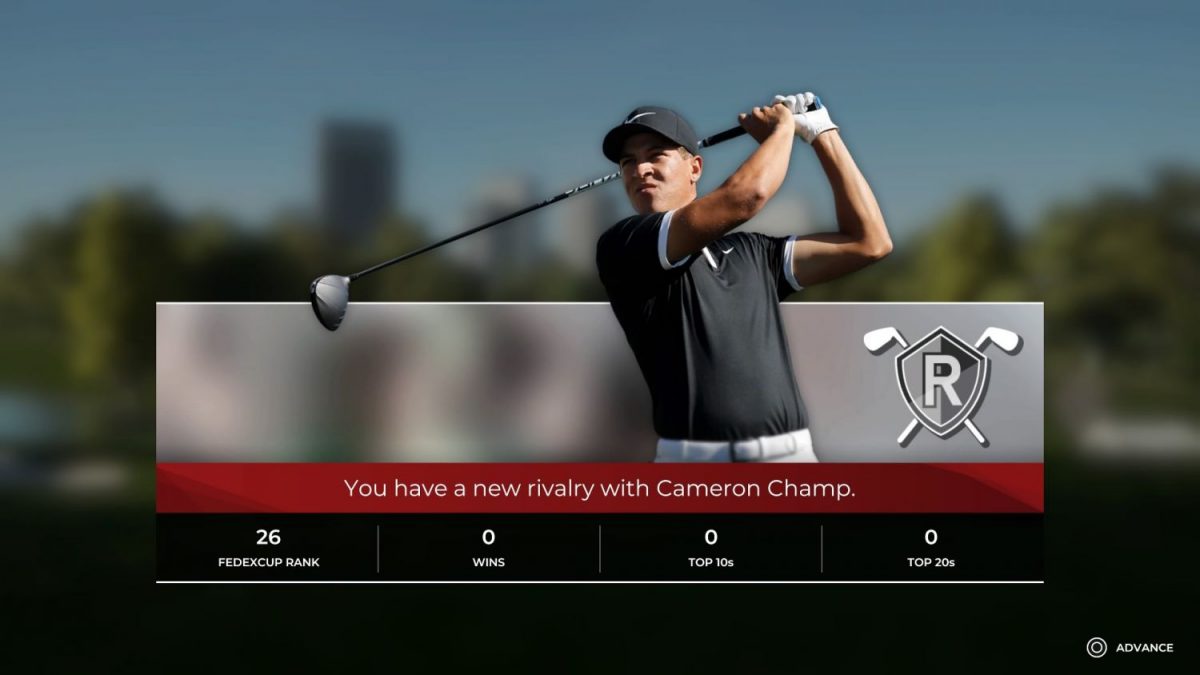 The more time you spend with PGA Tour 2K21, the better you will get at reading the courses and the wind. You can progress just fine depending on your normal shots, but effective use of draws and fades will help tremendously in windy conditions. Pitch and splash shots can be a shortcut to a quick score if you can master them, and putting remains an art form to be perfected through practice.
The feel and execution of the golf game are impeccable, and PGA Tour 2K21 will rank amongst the top of the pile when it comes to the actual golfing. There are enough options here to help players of any skill level get better and understand the concepts behind the game. You cannot really ask for more.
PGA Tour 2K21 provides plenty of opportunities for you to learn as well, with 15 of golf's best courses across North America awaiting. The likes of TPC Scottsdale and the Riviera Country Club are a sight to behold… well at least on the fairways and the greens rather than up close.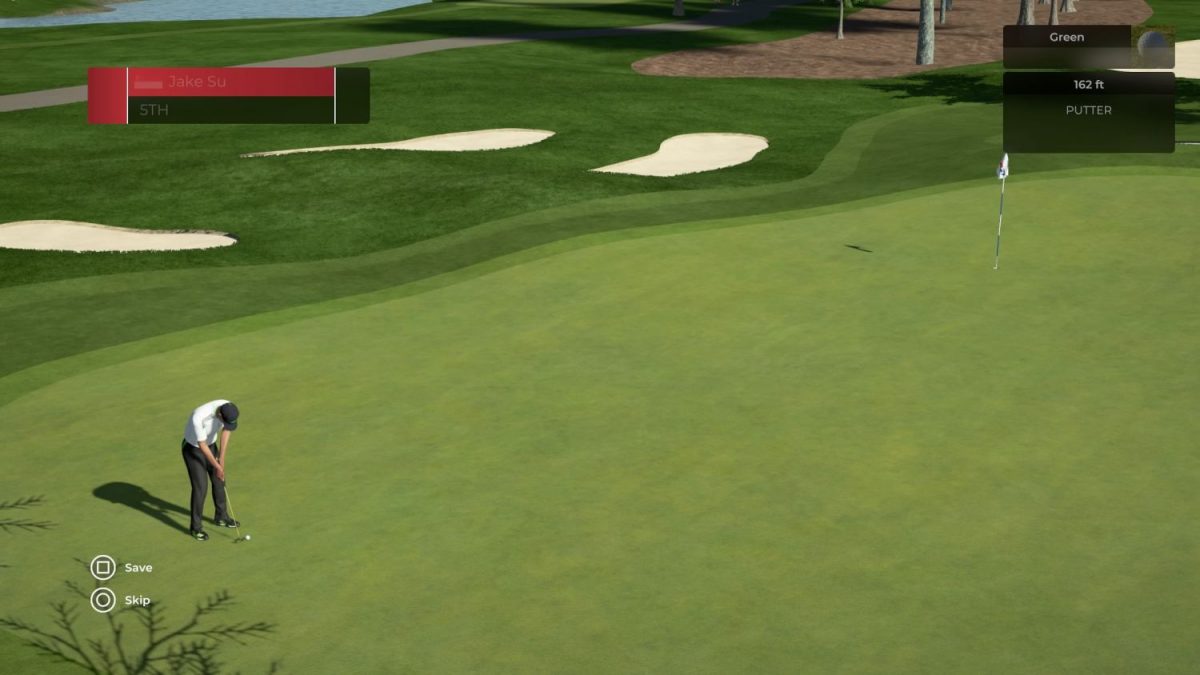 Crowds are mainly there for a sense of the occasion, but that illusion is easily broken if your ball flies towards them and they continue clapping. Strong winds seemingly only affect your ball and not the environment, while the infrastructure surrounding the courses can look out of place compared to the stuff that matters.
You will likely spend the bulk of your time in the career mode of PGA Tour 2K21. The meat of the experience will have your created player take to the courses against established pros. Sadly, outside of the cosmetics customisation, there is nothing of note to incentivise players to carry on golfing.
There is no growth in terms of your skills, and you will be as good as you were being at level 1 or level 99. Winning tournaments, completing challenges, the XP goes into a levelling system that only affects cosmetics. Your understanding of the game and your improving skills can be considered progress, but in-game, all you will be getting are new gear to outfit your character in.
This extends to the sponsorship element in the career as well. Signing up for various performance-based contracts will grant you XP for brands like Adidas and Under Armour. Ranging from easy to hard, each completed task rewards a set amount of XP, and each level will unlock even more items for your golfer.
However, the level of challenge can sometimes be puzzling as well. While a new face to the tour may need some proving, a seasoned pro should not be asked to simply finish in the top five of upcoming tournaments to get new shoes or a polo tee. If you are not a fan of golf fashion, this essentially renders the progression system in PGA Tour 2K21 meaningless.
At the very least, the credits you earn can be used to buy new clubs. Different brands offer different parameters, and that is where your actual game can be affected by your choice. Having a well-rounded set of clubs can be the difference between a contender and a champion.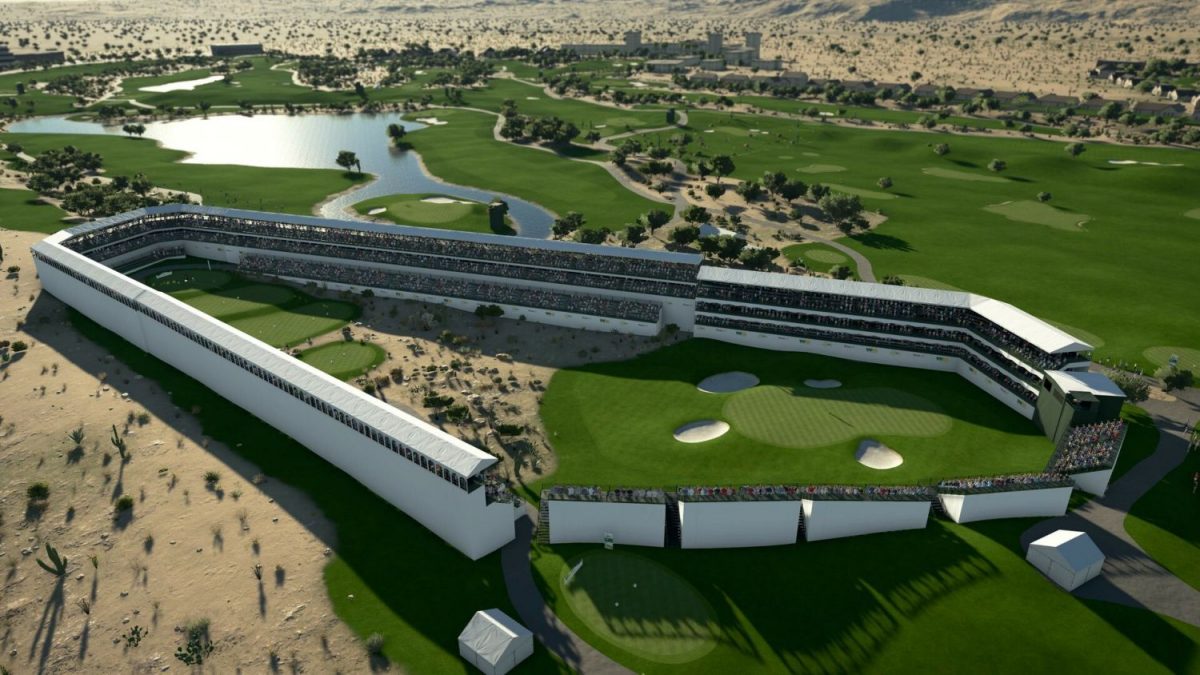 PGA Tour 2K21's career mode culminates in a race to be crowned the Fedex Cup champion, and it would not be surprising to find rivalries forming throughout your career. Unfortunately, this is yet another bogey for the game, as the Rivals system is also an afterthought.
Going up against the other 12 licensed pro golfers should be a challenging and organic affair. However, there is no rhyme or reason as to how or why a rivalry forms in PGA Tour 2K21.
It is not a dynamic system, but rather just a linear set of rivals that you will make your way through. If you keep your performances up, no one will be able to stand in your way. And it sure is not a rivalry when you have multiple tournament victories and your opponent has none.
Outside of the actual golfing, the career mode can be a little lacklustre. Winning tournaments should be a glorious affair, but aside from your avatar's fist-pumping and a graphic of the trophy, there is no pomp and circumstance. Thankfully, the commentary team of Rich Beem and Luke Elvy do their best to liven things up.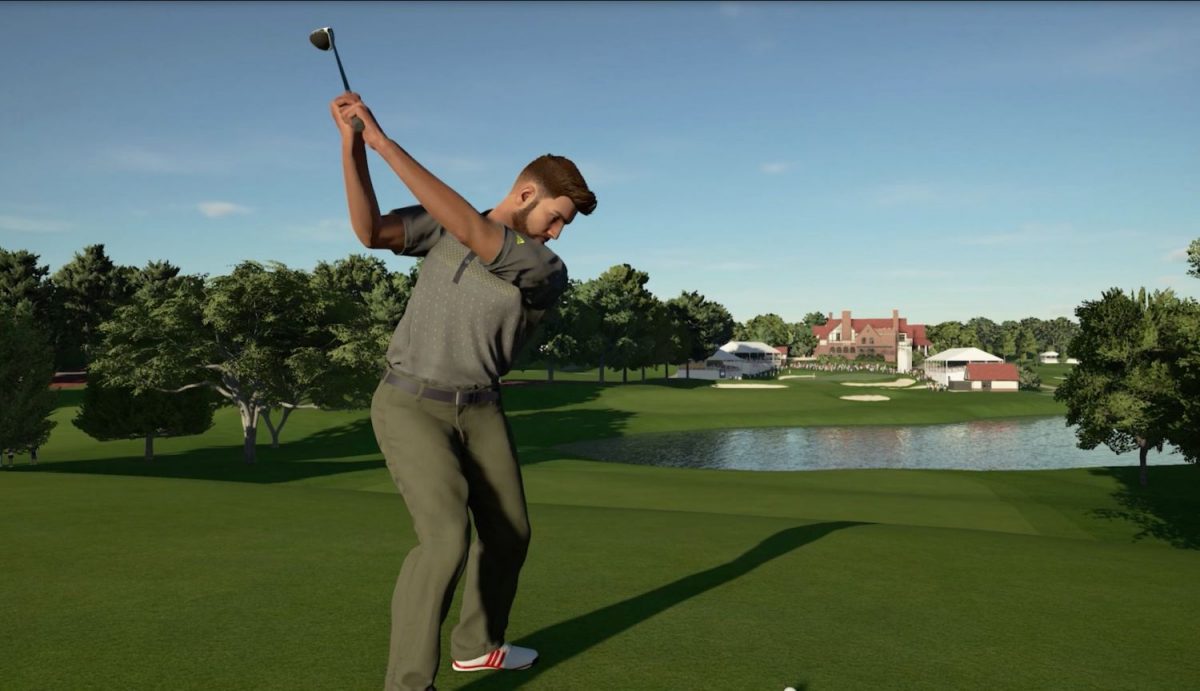 Another quirk of the career mode is the lack of female representation. The LPGA is a force within its own right, and although you can create a female avatar to take to the courses, she will be playing against the male golfers. There are no licensed women golfers or courses to be found in PGA Tour 2K21, which dates the game in a baffling manner.
The problem is compounded by the fact that this is a licensed game that does not allow you to play as anyone else but an avatar. The licensed male golfers exist only to be your opponents in the career mode and for a sports game, this is unprecedented.
PGA Tour 2K21 does provide plenty of other ways to enjoy golfing. There are customisable tournaments to be had, a course creator to create your dream course, and interesting multiplayer modes like Alt-Shot, Stroke Play, Skins and 4-Player Scramble to participate in.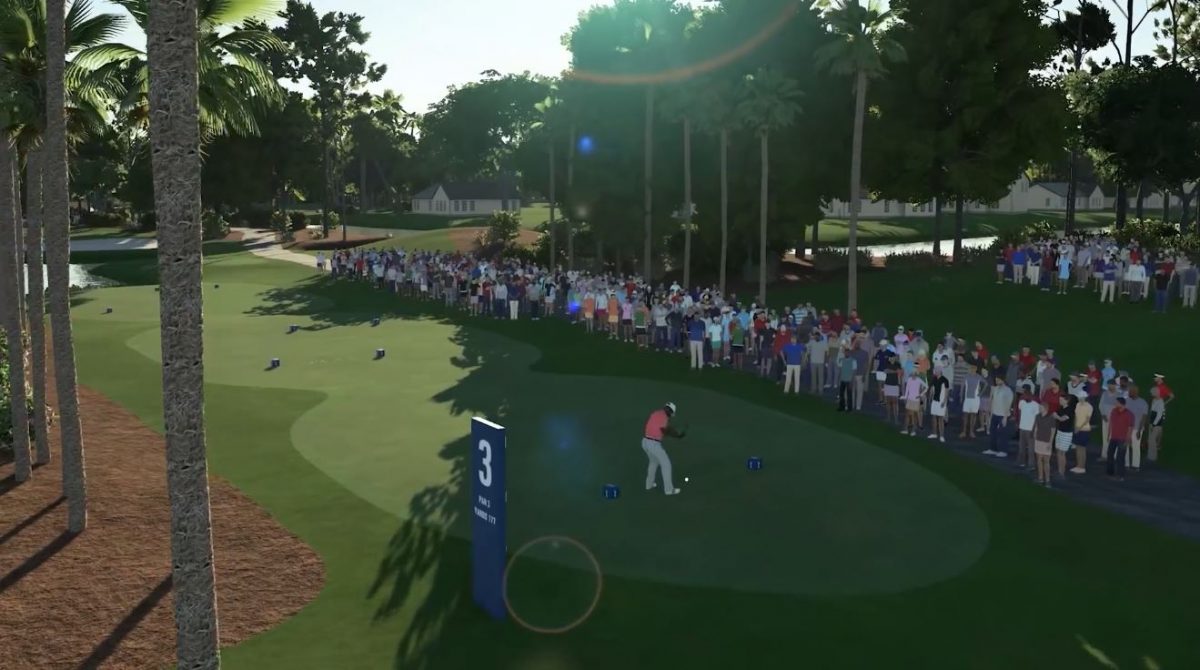 You can even join online societies and have full seasons and tournaments. Now, if only they can fix the connection issues that makes everything so slow to load, then it will be another birdie scored for the game.
Not since the Tiger Woods series from EA have there been such an enjoyable golf simulation. The flexibility and options provided in PGA Tour 2K21 are robust and comprehensive, resulting in an experience everyone can enjoy. The career mode could do with some polishing, but at its core lies the foundation of a really great golf game. For all its missteps, PGA Tour 2K21 remains a solid birdie instead of a deflating bogey.
PGA Tour 2K21 is available now via the PSN Store for S$85.90.
GEEK REVIEW SCORE
Summary
Pure golfing goodness in a questionable package, PGA Tour 2K21 is the best golfing experience you can have in recent memory,
Gameplay -

9/10

Story -

7/10

Presentation -

8/10

Value -

8/10