Joss Whedon has been under investigation by WarnerMedia following allegations by Justice League's Cyborg actor Ray Fisher, who claimed the director's actions on set were "gross, abusive, unprofessional, and completely unacceptable."
His claims were then backed by fellow Justice League star Jason Momoa who claimed that some "serious stuff went down" on set. Now, it's been revealed that actress Gal Gadot also has problems with Joss Whedon while filming for 2017's Justice League.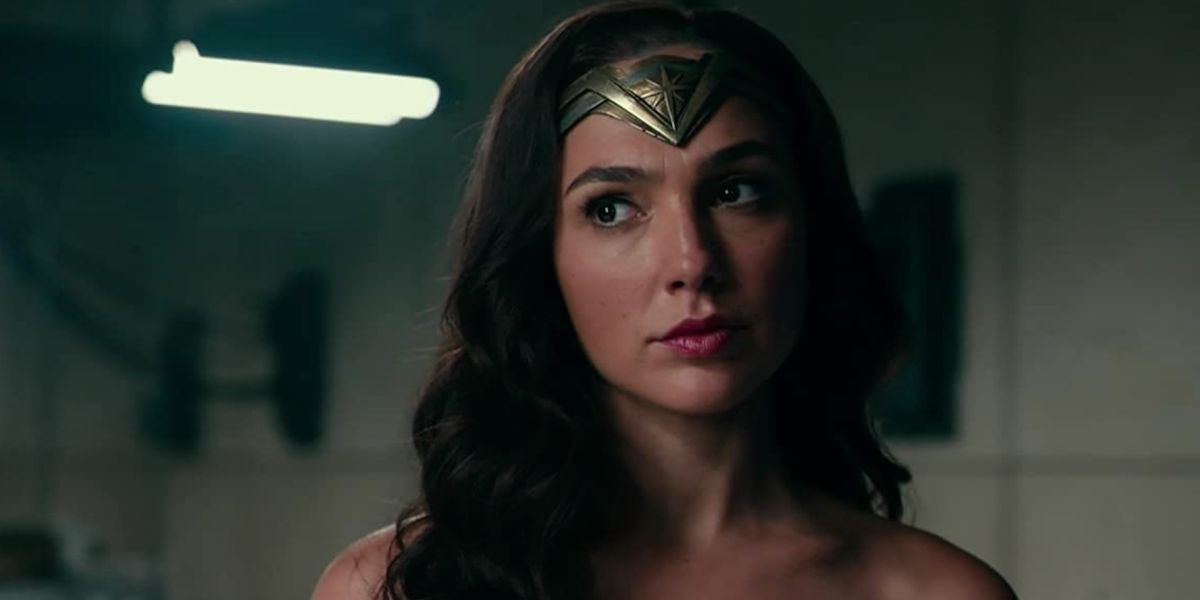 It has been revealed that the Wonder Woman 1984 actress has given her testimony for WarnerMedia's investigations.
"I know that they've done a very thorough investigation, even just by how much time I spent with them," Gadot said in an interview with Variety.
In a separate interview with The Los Angeles Times, Gadot acknowledged her own unpleasant encounter with Whedon while on-set for Justice League. Though she did not elaborate on what happened, she did mention that the matter was taken care of after she escalated it to the higher-ups. She also added her support for Fisher, stating that she is happy for Fisher to speak his truth.
"I'm happy for Ray to go out and speak his truth. I wasn't there with the guys when they shot with Joss Whedon — I had my own experience with [him], which wasn't the best one, but I took care of it there and when it happened. I took it to the higher-ups and they took care of it. But I'm happy for Ray to go up and say his truth."
With Fisher, Momoa, and now Gadot speaking out against Whedon, that just leaves Henry Cavill, Ezra Miller, and Ben Affleck as the only stars left to speak on the matter. They must have surely been interviewed as well for WarnerMedia's investigation, though it remains to be seen if they will choose to open up about it.