Stuck at home in self-quarantine and looking for something to do? Audible has just made hundreds of titles on its website available for free during the COVID-19 outbreak.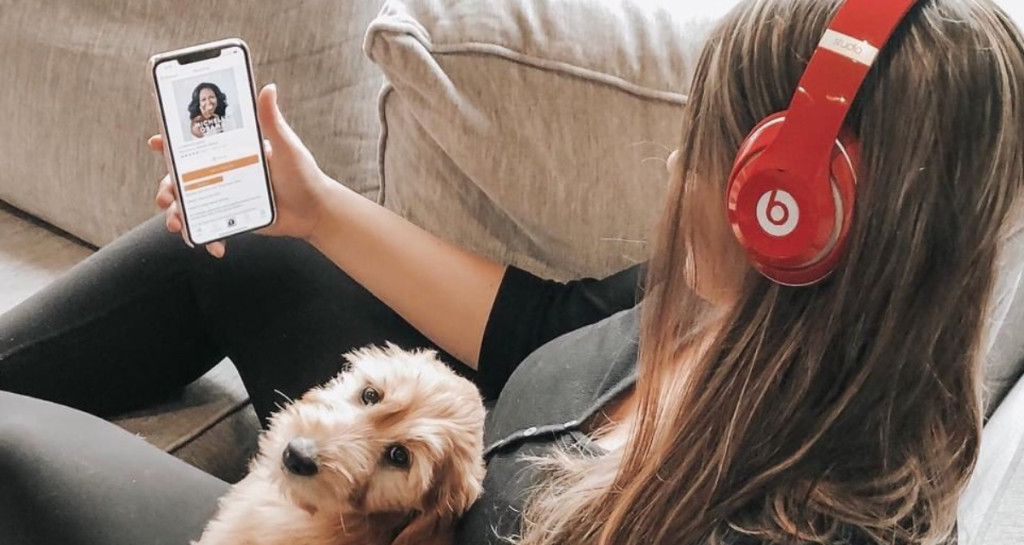 The audiobook platform has announced that anyone will be able to listen to its vast selection of titles for as long as schools remain closed. The site will have titles for kids of all ages, hand-selected by Audible's team of editors specifically to entertain, educate, and keep minds active and engaged even when stuck at home.
"[We recognise] that people are at home, in many cases with children home from school, and that stories have the power to entertain, teach and to keep minds active, alert, and engaged," writes Audible on its site.
Visitors will be able to find a mix of titles on Audible, from education, to entertainment, and fictional titles such as Mary Shelley's Frankenstein (narrated by Downtown Abbey's Dan Stevens), Charlotte Bronte's Jane Eyre (narrated by Westworld's Thandie Newton), as well as many children's titles from Winnie the Pooh to Peter Rabbit.
"Starting today, kids everywhere can instantly stream an incredible collection of stories, including titles across six different languages, that will help them continue dreaming, learning, and just being kids," added Audible.
Aside from audiobooks, those looking for something to do during their self-quarantine can also check out our list of shows to binge-watch. With all this stuff to do, being stuck at home will no longer be a boring affair.