Even Superman has a tough time raising children. Especially when they're super-children.
The CW just dropped the trailer to their new Superman and Lois series and it sees the Man of Steel himself, quite literally, trying to pull his family together.
Played by Tyler Hoechlin, Clark Kent returns as a stressed-out parent raising two sons, Jonathan (Jordan Elsass) and Jordan (Alexander Garfin) with the love of his life, Lois Lane (Elizabeth Tulloch).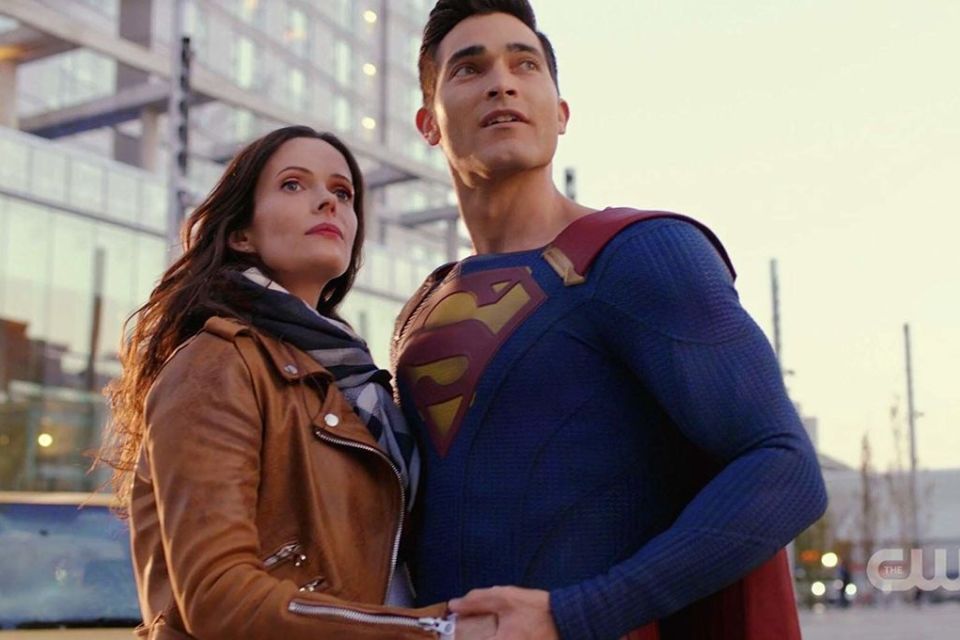 In the trailer, Superman gives a very Superman-like monologue where he details the hardships of not just being a dad, but a super-dad to two teenage sons who may be coming to terms with their own superpowers. Of course, with many supervillains hitting the hero where it hurts most – like the endangering of Lois in previous iterations – having a family of his own means that stakes have increased by a tenfold.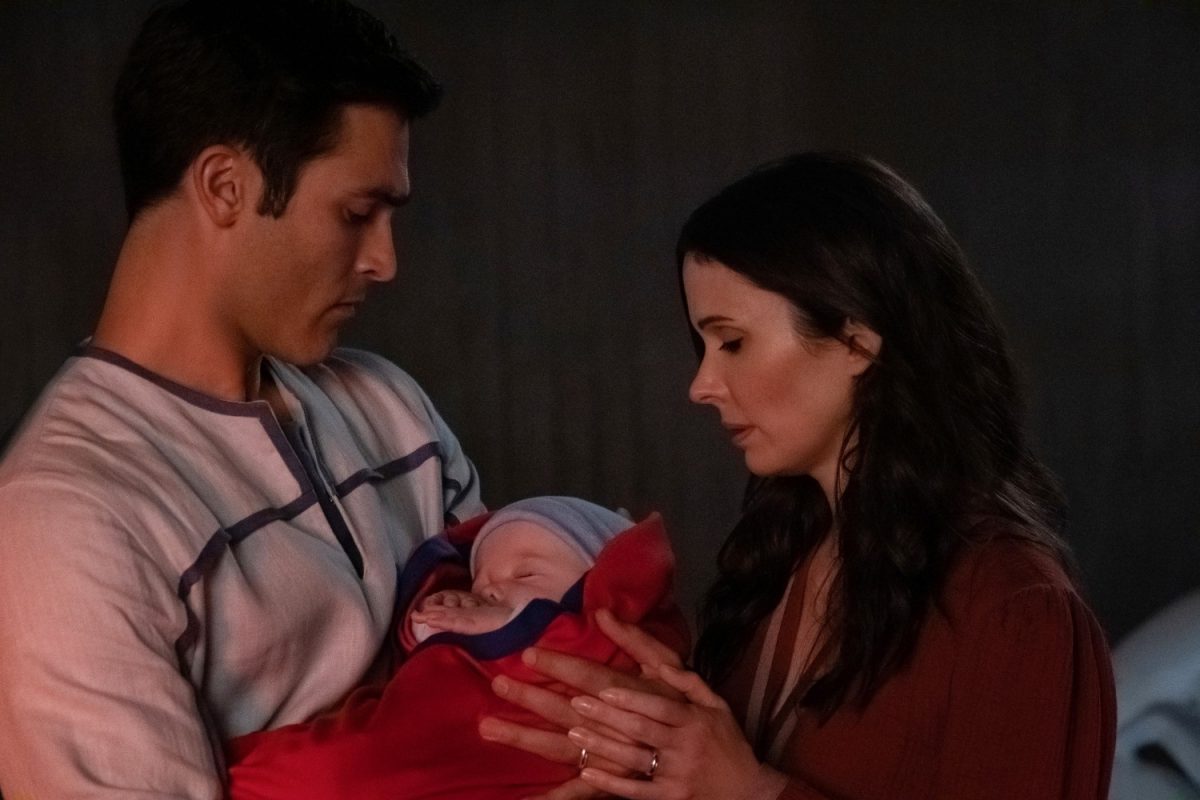 "We all begin as one version of ourself, but as we grow, life changes us," says Superman in the trailer. "Every moment shaping our character, shifting our priorities, stretching every fibre of our being until we think we've lost ourselves to the stress of it all. But that's not true because under the torn fibres is a strong person, forged like steel, with the courage to fight for those we love."
The anticipated Superman and Lois series was quickly ordered at The CW after a successful Arrowverse crossover in Crisis of Infinite Earths. and will help in ushering in a new direction for Arrowverse.
The CW's Superman and Lois premieres 23 February 2021.