Adventure is on the horizon! Netflix has released a new poster for its One Piece live-action series and revealed that it is setting sail sometime in 2023.
Netflix has yet to reveal plot details but it is likely that the series will adapt the original manga's East Blue arc and begin Luffy's journey as a pirate. As tight-lipped as Netflix is, the streamer did show off some of the life-sized pirate ship models used in the anticipated series.
The One Piece live-action series, based on the original manga by Eiichiro Oda, has been long awaited. The streamer first confirmed the series in 2020 before casting the straw hat pirates in 2021. The show later added six more actors to the cast in 2022.
One Piece will see Iñaki Godoy as Luffy, Emily Rudd as Nami, Mackenyu as Roronoa Zoro, Taz Skyler as Sanji, and Jacob Gibson as Usopp. They are joined by Morgan Davies (Koby), Ilia Isorelýs Paulino (Alvida), Aidan Scott (Helmeppo), Jeff Ward (Buggy), McKinley Belcher III (Arlong), and Vincent Regan (Garp). The series will also feature Peter Gadiot as Shanks.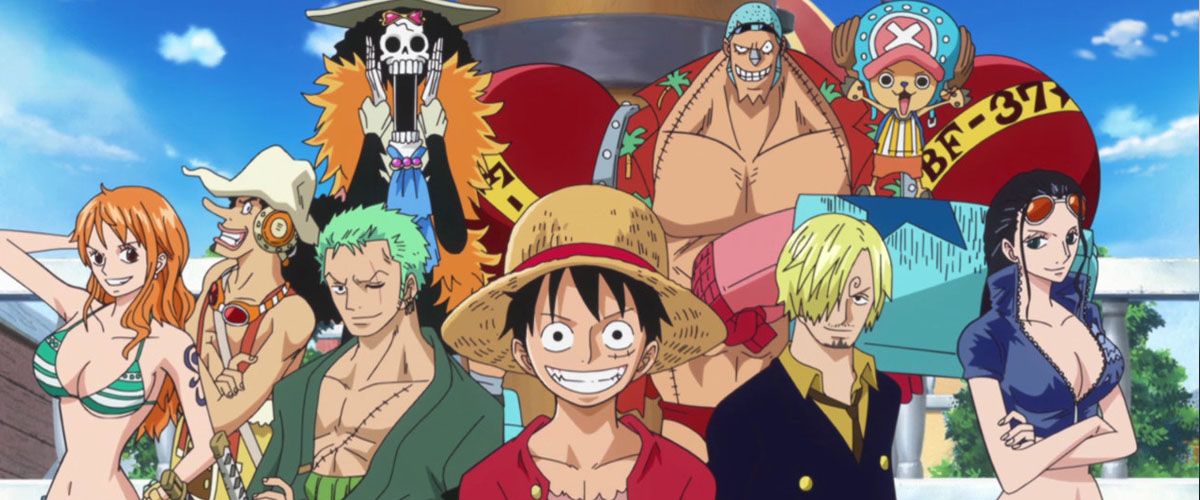 Steve Maeda and Matt Owens serve as showrunners and creator Oda has boarded the project as an executive producer alongside Marty Adelstein and Becky Clements of Tomorrow Studios. Matt Owens (Luke Cage, Agents of S.H.I.E.L.D) wrote the series.
Expectations are high and manga, as well as anime fans, are hopeful that One Piece will be a faithful adaptation. As fans would know, Netflix's attempts to adapt popular animes have been far from successful.
Before One Piece, a live-action adaptation of Cowboy Bebop was the talk of the town. It received strong ratings in its first week before declining sharply in the weeks after. The show was ultimately cancelled after just one season. Most recently, Cowboy Bebop anime director Shinichiro Watanabe revealed that he ditched the project after reviewing the show's opening scene, claiming it was "clearly not Cowboy Bebop." Hopefully, Oda's involvement will do justice to the source material and steer One Piece away from the fate of previous adaptations.
Check out the new poster below: