With Avatar: The Way of Water out in theatres soon on 15 December 2022, the money machine is busy at work coming up with ways to make you part with your money. Not only do you have an Avatar game for the PC and consoles and another MMORPG shooter for mobile devices, LEGO has also launched its first Avatar building toy set, the Toruk Makto & Tree of Souls (75574).
The original Avatar launched in 2009 to critical and commercial success, earning US$2.8 billion in box office takings worldwide and remains, even today, the highest-grossing film of all time. And this LEGO set aims high as well, with its interpretation of some of the movie's most iconic characters and scenes.
In the LEGO set, you get Na'vi minifigs of Jake Sully (the Toruk Makto), Neytiri, Mo'at and Tsu'Tey with elongated heads and legs; a posable Toruk figure with foil wings that can spread open to 49cm wide; a Direhorse figure; the Tree of Souls with posable vines; and three environment builds with glow-in-the-dark elements.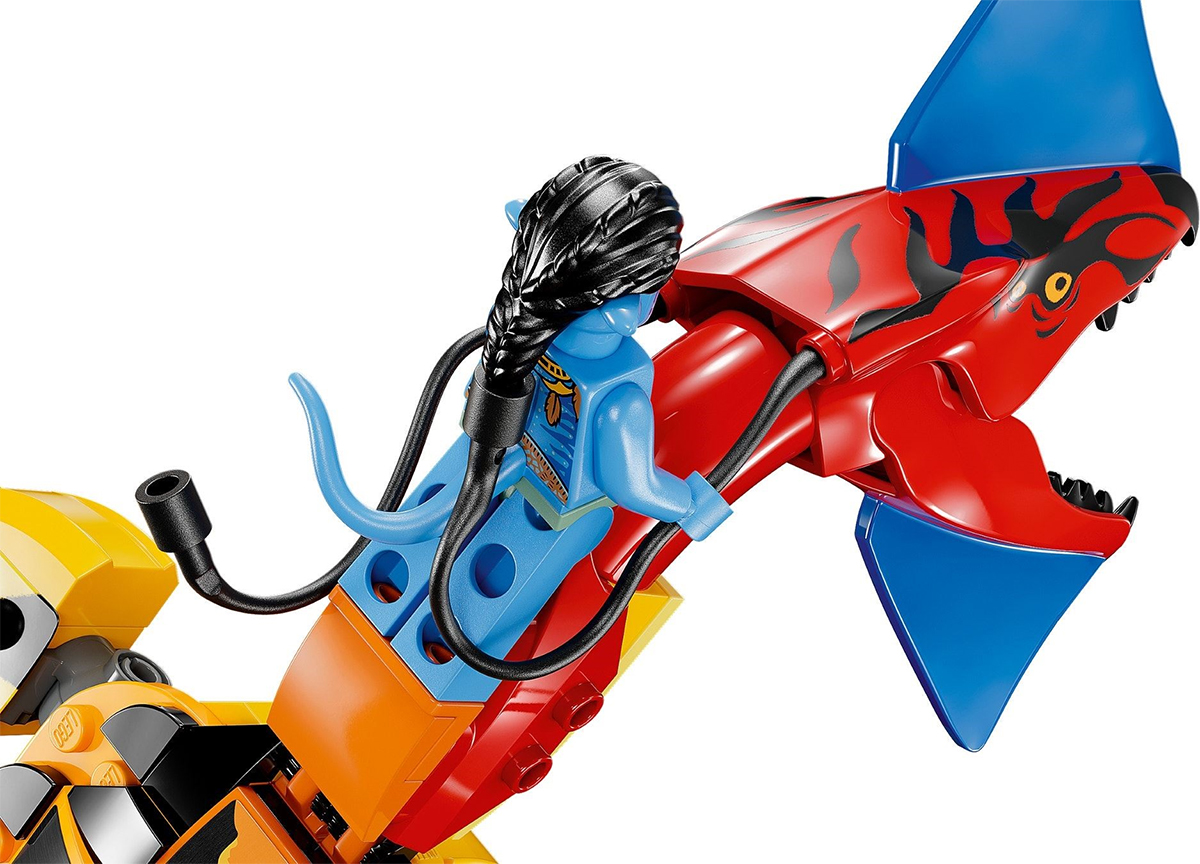 It is now available for pre-order on the LEGO online store for US$149.99, to be shipped from 1 October 2022.
---

Drop a Facebook comment below!