With the surprise drop of the demo a few days ago, Square Enix has basically catapulted the Final Fantasy VII Remake hype machine into overdrive yet again. We definitely had our fun with it, but there is something else in store for fans.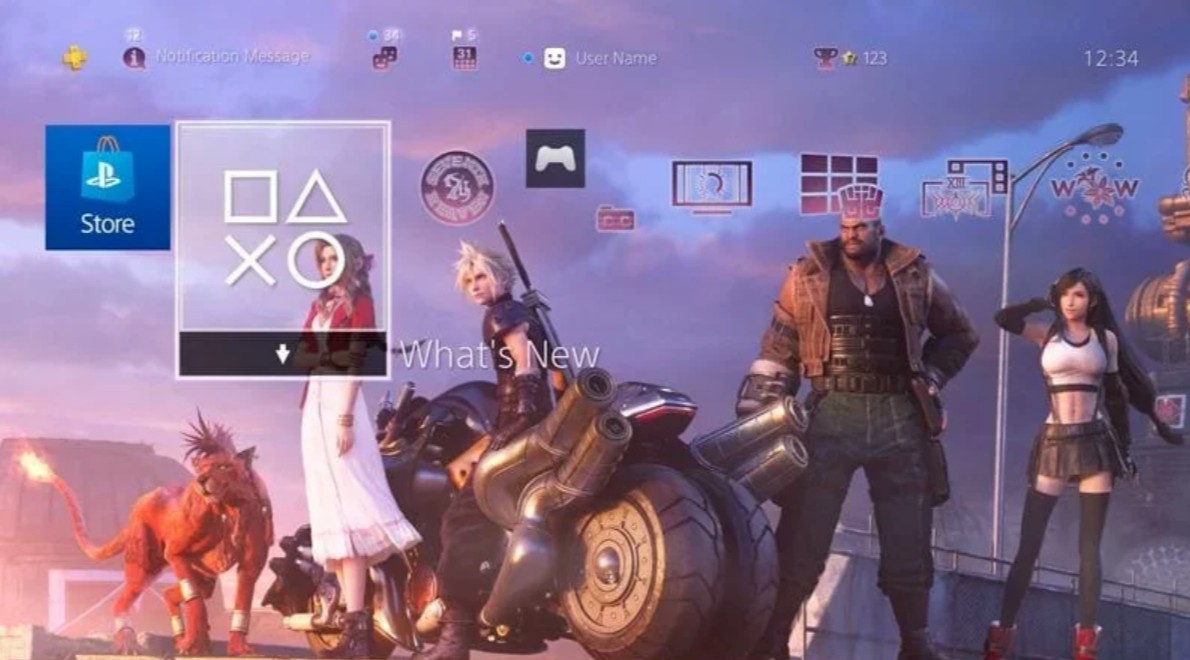 If you have downloaded the demo and installed it on your PS4, you will be getting a free PS4 theme prior to the launch. Talk about a sweet deal for nothing.
The exclusive theme will make the PS4 dashboard all kinds of Midgar goodness. Come the 4th of April, six days before the release of the game, you can proclaim your love for Cloud and gang.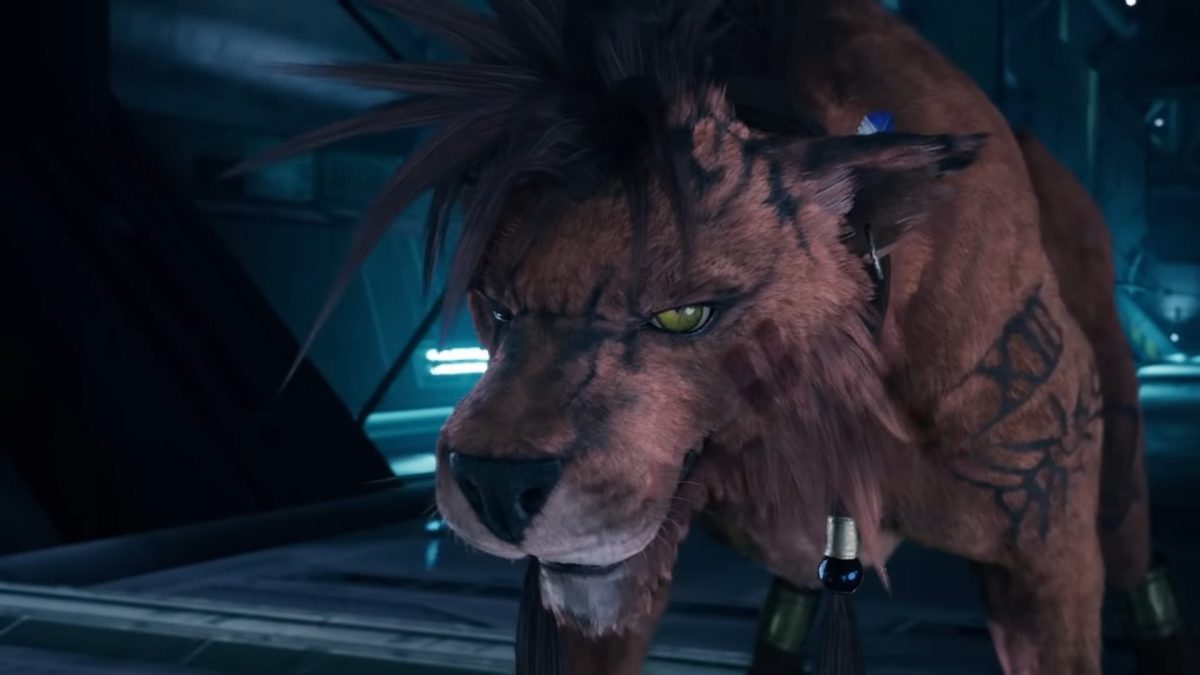 Get your hands on the demo now for FREE, and snag yourself a sweet theme just for liking an impressive-looking remake of a classic RPG.
Final Fantasy VII Remake will be launching exclusively first on the PS4 this 10 April.
Jake is a full-time trophy hunter and achievement gatherer on consoles, and part-time Steam Sale victim. He has a thing for Batman and awesome statues, and running out of space for both. Send help.
---

Drop a Facebook comment below!

---