Road thrills, drifting cars, and wild action are synonymous with the Fast and Furious franchise. There's just something about the bite of asphalt, the dangerous heists, and the cast of characters that have endeared fans to it.
After enjoying years of success on the big screen (the latest being Fast and Furious 8), the series is now shifting gears to Netflix – not as the live-action titles that they are, but in an animated form instead.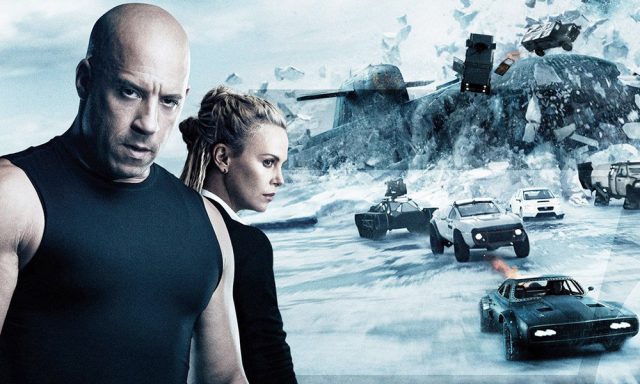 The twist comes in light of an ongoing multi-year deal between the popular streaming service and DreamWorks Animation Television. This animated Fast and Furious project is the first under the partnership, and will see teenager Tony Toretto and his friends being recruited by the government to fight crime by means of infiltrating an elite racing league.
All in the day's life of a Fast and Furious character, indeed.
Of the collaboration, Melissa Cobb, vice president of kids and family for Netflix, shared the team's excitement, expressing that:
We are thrilled to take our fantastic partnership with DreamWorks Animation to the next level with new opportunities from the vast library of Universal Pictures. The Fast and Furious franchise is a global phenomenon beloved by audiences of all ages, and we can't wait to get started on the new animated series that will capture the action, heart, humanour, and appeal of the feature films.
The animated series is also set to include the likes of Tim Hedrick – the word and script guy behind the Voltron: Legendary Defender – and Bret Haaland, who has produced DreamWorks' other animated shows like The Penguins of Madagascar, as executive producers and showrunners.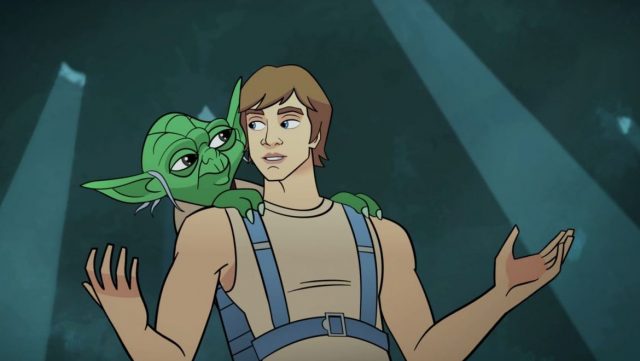 This is hardly the first time a largely-popular live-action franchise has expanded into the territory of animation, but critical reception has always been rather inconsistent. Some, such as Star Wars, have seen a successful transition, while others like Jumanji faltered.
There's no real cause for worry, however. The Netflix-DreamWorks relationship has snagged 17 Emmy Awards wins so far, so at least the show's off to a good start.