There's a new Spock in town.
Ethan Peck has been cast as the beloved, no-nonsense science officer Mr. Spock. He will play a younger version of the half-Vulcan, half-human character in season 2 of Star Trek: Discovery set years before the Star Trek: The Original Series. Peck along with Anson Mount (Hell on Wheels, Inhumans) and Rebecca Romijn (X-Men, The Librarians) will join the original cast in the new season. Mount and Romijn will be playing Pike and Number One, respectively.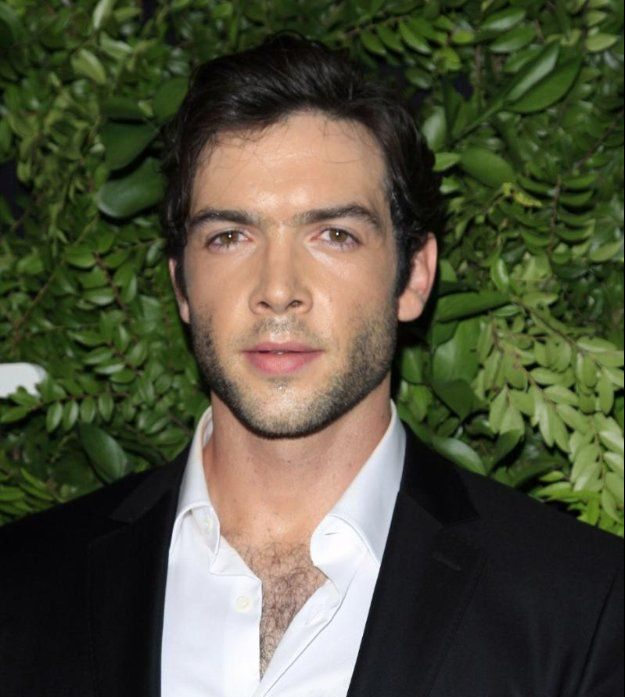 Since Spock, as well as Leonard Nimoy, is loved by many, Peck wanted to respect the character and the actor that breathed life into him by meeting with Nimoy's family. It's a very sweet gesture that I'm sure a lot of fans will appreciate.
Thanks to the Nimoy family for your open arms, warm welcome, smiling curiosity and support, for making me feel worthy, as I embrace and take into my heart the iconic half alien we know as Mr. Spock. It is an incomparable honor. ?? #StarTrekDiscovery #LLAP pic.twitter.com/jEXG1T253Z

— Ethan Peck (@ethangpeck) August 14, 2018
Casting a very iconic character can't be easy. Not only must the actor be able to capture the officer that embodies both logic and compassion, he has to live up to not only one, but two notable Spock actors, Nimoy and Zachary Quinto. In a statement, Alex Kurtzman stated that Peck seems "aware of his daunting responsibility to Leonard, Zack, and the fans, and ready to confront the challenge in the service of protecting and expanding on Spock's legacy." Based on his meeting with the Nimoy family, Peck definitely seems up to the task.
Peck's previous roles include Patrick Verona, a role originated by Heath Ledger, in the TV adaptation of 10 Things I Hate About You, Thomas in The Curse of Sleeping Beauty (2016), and Pascal in Tell Me How I Die (2016).
Since this version is a younger version of Spock, we'll get to see how Spock became the person that he was in Star Trek: The Original Series. Michael Burnham, the main character in Star Trek: Discovery, was revealed to be Spock's foster sister, which will surely affect the characterization of Spock. We're excited to see what they have in store for him in the upcoming season.
Dea wishes she could play the latest Tomb Raider or Uncharted, but she can't, so instead she reads and watches other people play. On her down time, you can probably find her re-reading Captain Marvel. The Carol Danvers one.
---

Drop a Facebook comment below!