When it comes to geek merch and what-not, one could always buy them off the shelf but if you're anything like Calvin Nicholas Lin, you can go one step further and make an entire army of your favourite geek characters out of papercraft!
As the founder of Cubefold, Calvin has been VERY busy churning out all the mainstream geek characters that we've all come to love. Star Wars? Check. Transformers? Check. He has even found even more time to work on League of Legend characters and Metal Gear Solid characters as well. He's got plenty more on his website and all the designs are FREE to download!
If there ever was a reason to make full use of your office printer to print stuff in FULL COLOUR, this might very well be the best purpose to do so. Also, for paper thickness, 120gsm should do just fine. But if you're looking for a more solid plastic/vinly feel to it, go for 160gsm!
According to his page, Calvin does commissions as well, so show him some love if you're able to!
Here's a selection of some of our favourites: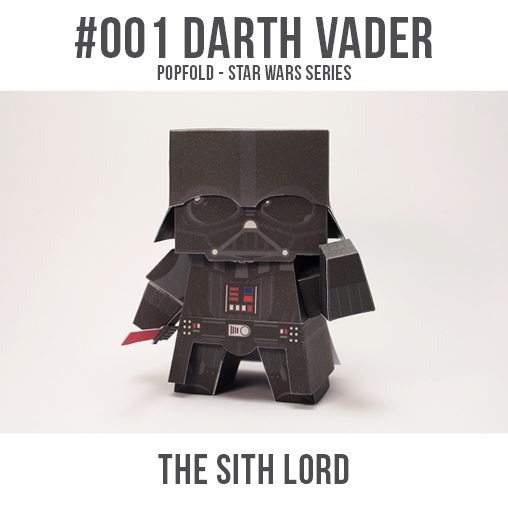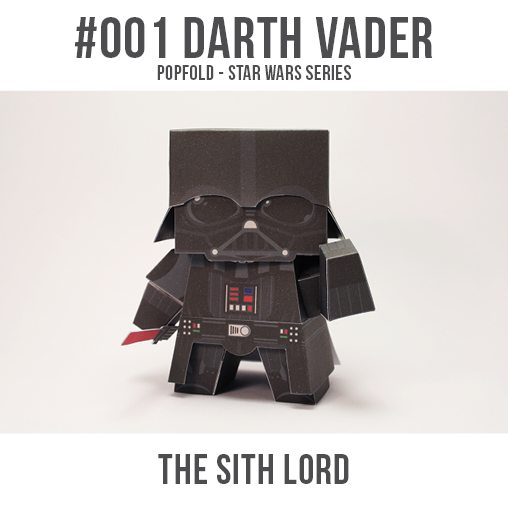 And judging from his recent posts on Facebook, he's working on a Star Wars: The Force Awakens series, and even a Metal Gear Rex! Can't wait!
---

Drop a Facebook comment below!