'Tis the season to be jolly! And how could you not be when Epic Games Store is giving away 12 free PC games to celebrate the season of gifting? While it's still unclear what games will be appearing on this roster, we'll find out soon enough as the first game rolls out on December 19.
From December 19 till January 1, not only will fans get 12 free PC games, they'll also enjoy fabulous discounts on some of their favourite games during the big holiday sale. This makes it the best time to finally get that title you've been eyeing or try something a little different.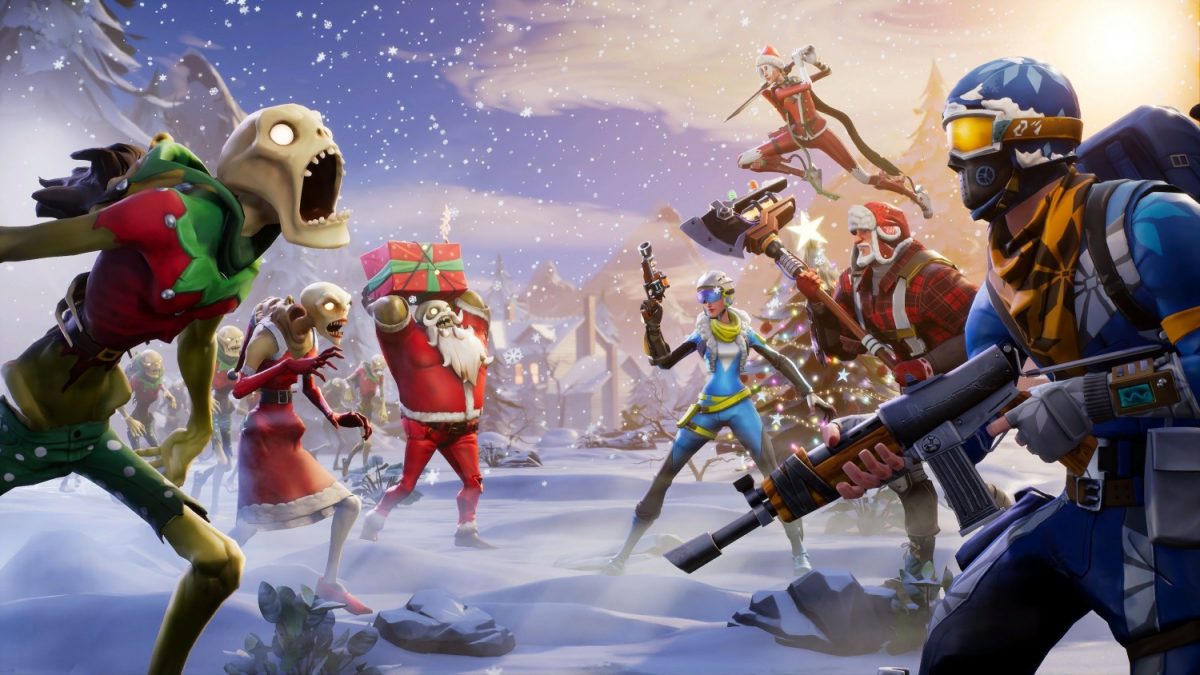 Epic Games Store quickly became popular due to the number of games they've been giving away this year and even has a new free game every week. This week's free games are The Escapists and The Wolf Among Us which is getting its long awaited sequel.
Despite only being a year old, Epic Games Store has proven to be a formidable force in the gaming world. Don't believe us? Then just take a look at some of the games launching next year exclusively on Epic Games Store.