If you were rubbing your palms to finally have a go at Warcraft 3: Reforged this year, you may be a touch disappointed, as Blizzard has announced that its official release date will be January 28, 2020.
First unveiled at BlizzCon 2018, the remaster of arguably one of the most iconic real-time strategy (RTS) games in existence was set to come out sometime this year. However, we're just two weeks to the new year, and no news from Blizzard about Warcraft 3: Reforged had come out yet… until now.
A recent Blizzard blog post stated that the delayed release was due to the team needing "a little extra development time for finishing touches", so as to "honour the high standards" fans hold the devs to.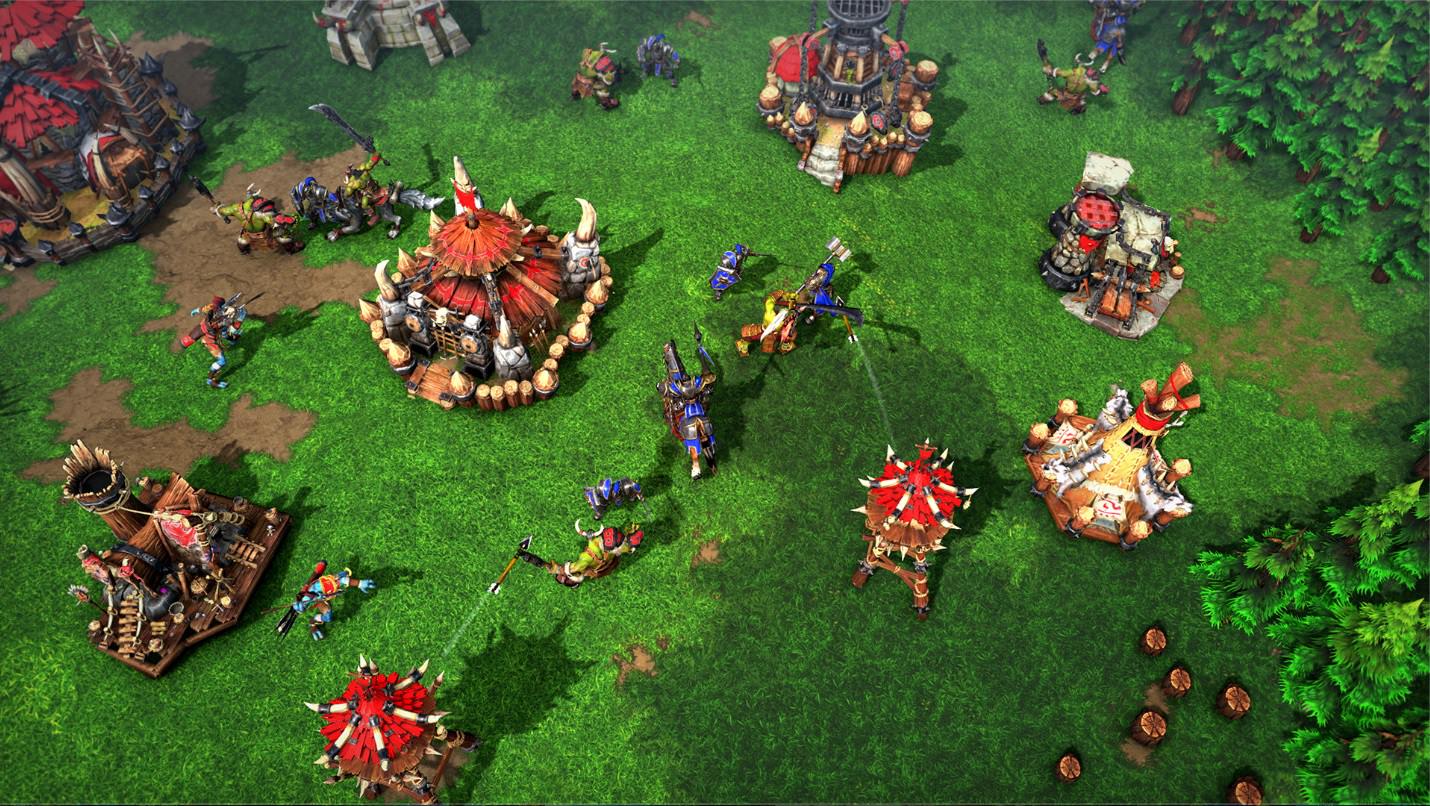 In any case, the delay isn't really very long, since it's only a month away from release now. Soon, many of you who grew up on the famed RTS series will finally get to relive the two iconic games that eventually paved the way for World of Warcraft and Hearthstone in proper remastered glory.
And for your convenience, here are the global release times for Warcraft 3: Reforged: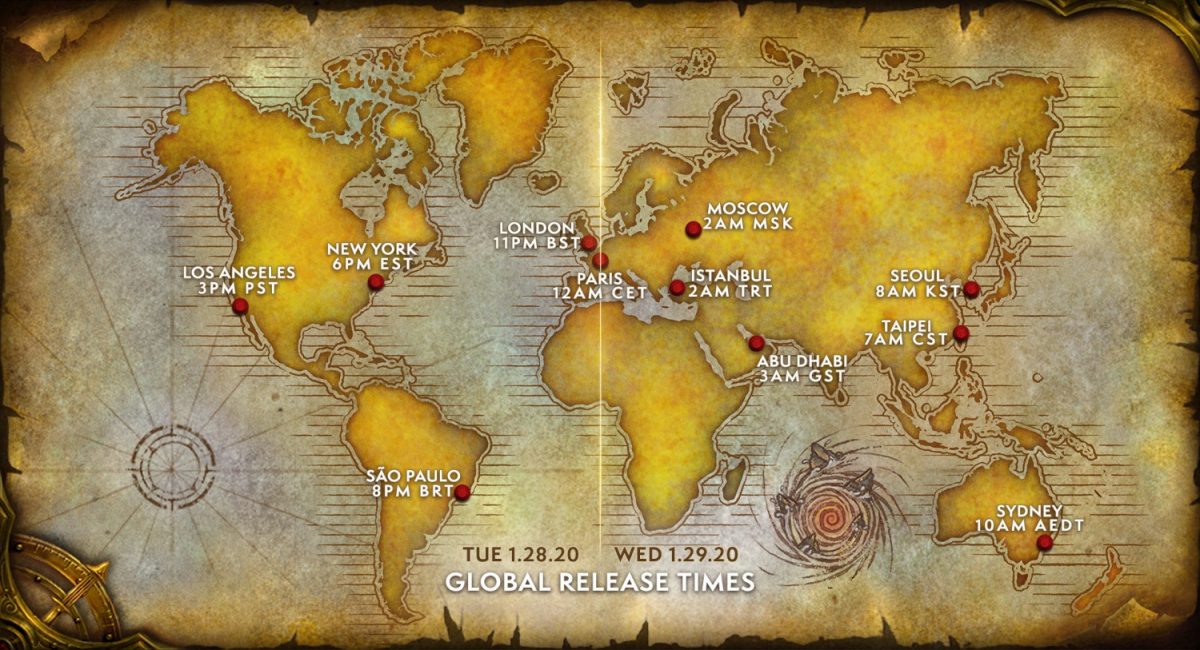 ---

Drop a Facebook comment below!