Emily Blunt is set to star in another female-led film and it's a rather trailblazing role too.
Blunt will be playing Kate Warne, the first woman to become a detective at the Pinkerton Agency. The movie is expected to be an action-adventure built around the real-life female Sherlock Holmes in a male-dominated industry. Her skills paved the way for women's future in law enforcement and changed how detective work was done.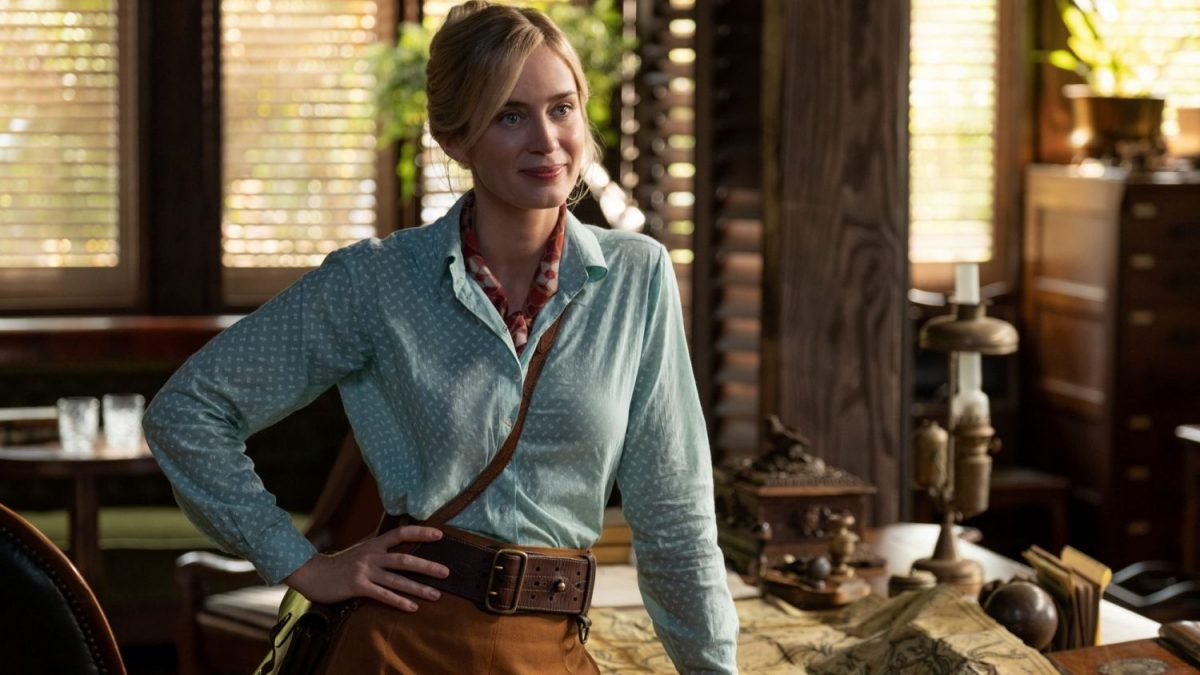 Whilst still untitled, the project was recently acquired by Amazon Studios and will see Blunt teaming up with Dwayne Johnson once again as he will be serving as producer under his Seven Bucks Productions cohorts Hiram Garcia and Dany Garcia. This isn't Seven Bucks' first rodeo with Amazon, having gone into production on the upcoming Red One, starring Johnson himself.
Blunt's Ledbury Productions is co-producing the film too and the movie's script will be written by Gustin Nash. No further information has been announced about this production.
This news comes on the heels of Johnson and Blunt's recent pairing in Jungle Cruise, which earned US$34 million in its opening weekend. Apart from the Amazon adventure film, Blunt recently appeared in A Quiet Place 2. Johnson, on the other hand, is set to appear in Black Adam in 2022.