Today marks the first day of Singapore's circuit breaker measures, as from tomorrow, schools around the country will move to a month-long home-based learning, in support of the circuit breaker measures.
To help your kids cope and make full use of this one month home-based learning period, we have compiled several lists of online resources, both educational and fun, to help stimulate your kids and keep them engaged even while stuck at home.
These online resources range from educational YouTube channels to online games and books, different mediums to ensure if your kids get bored with one, there will be another to keep his attention.
---
YouTube Channels
---
Educational Learning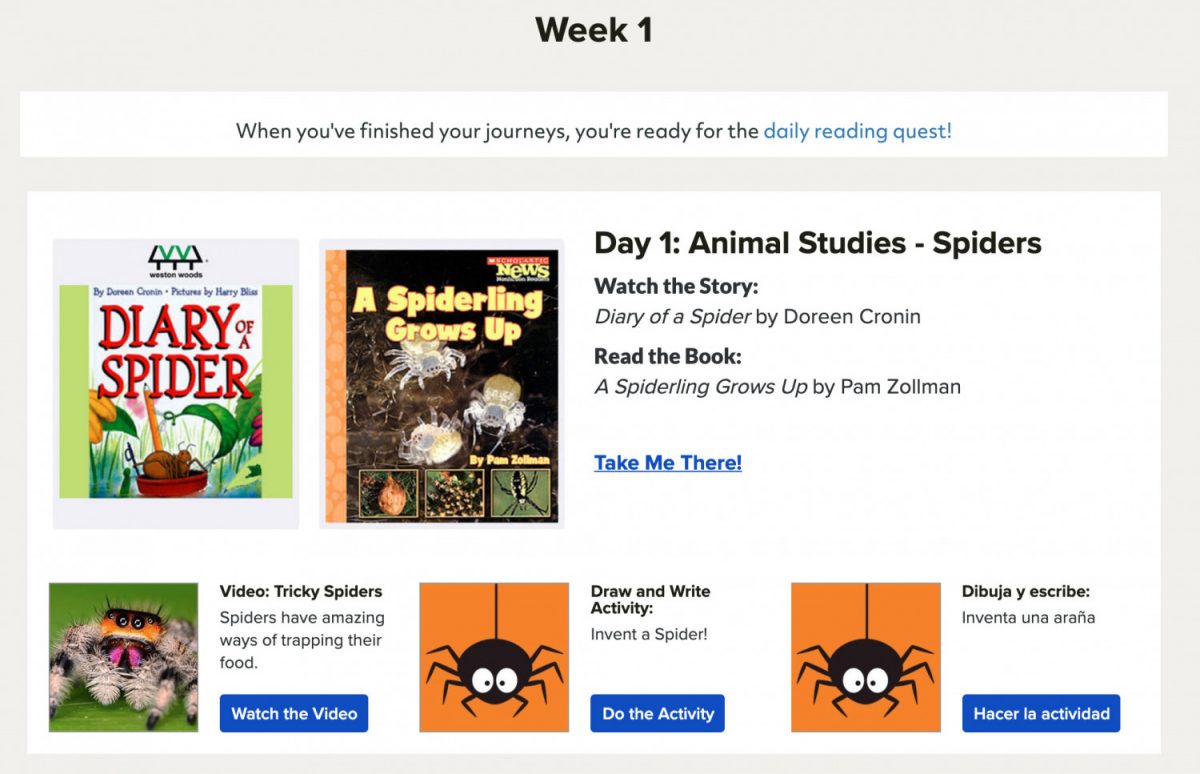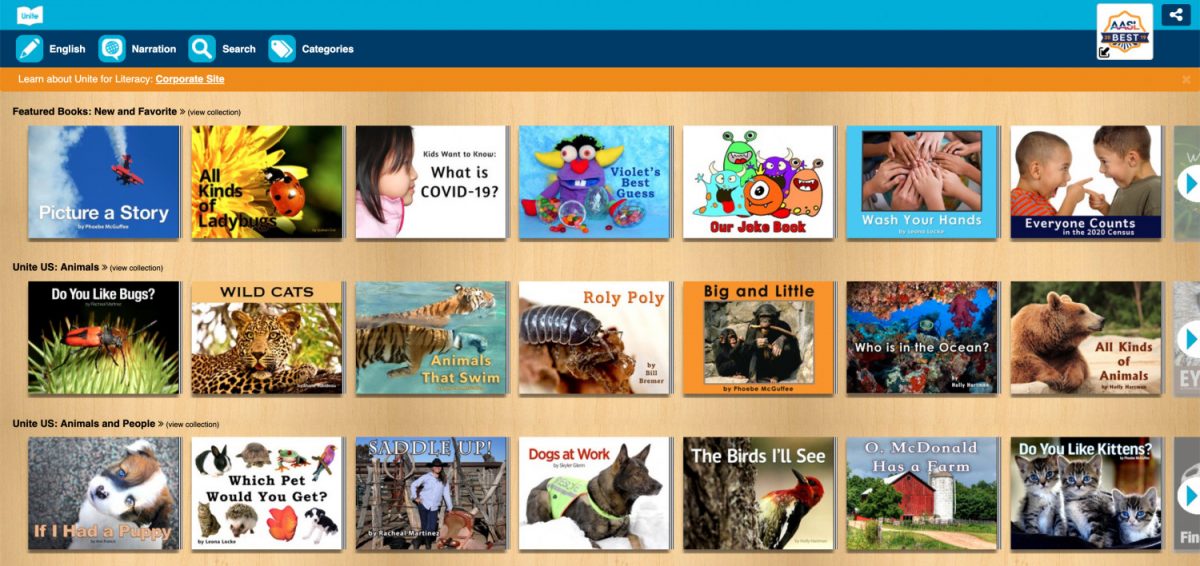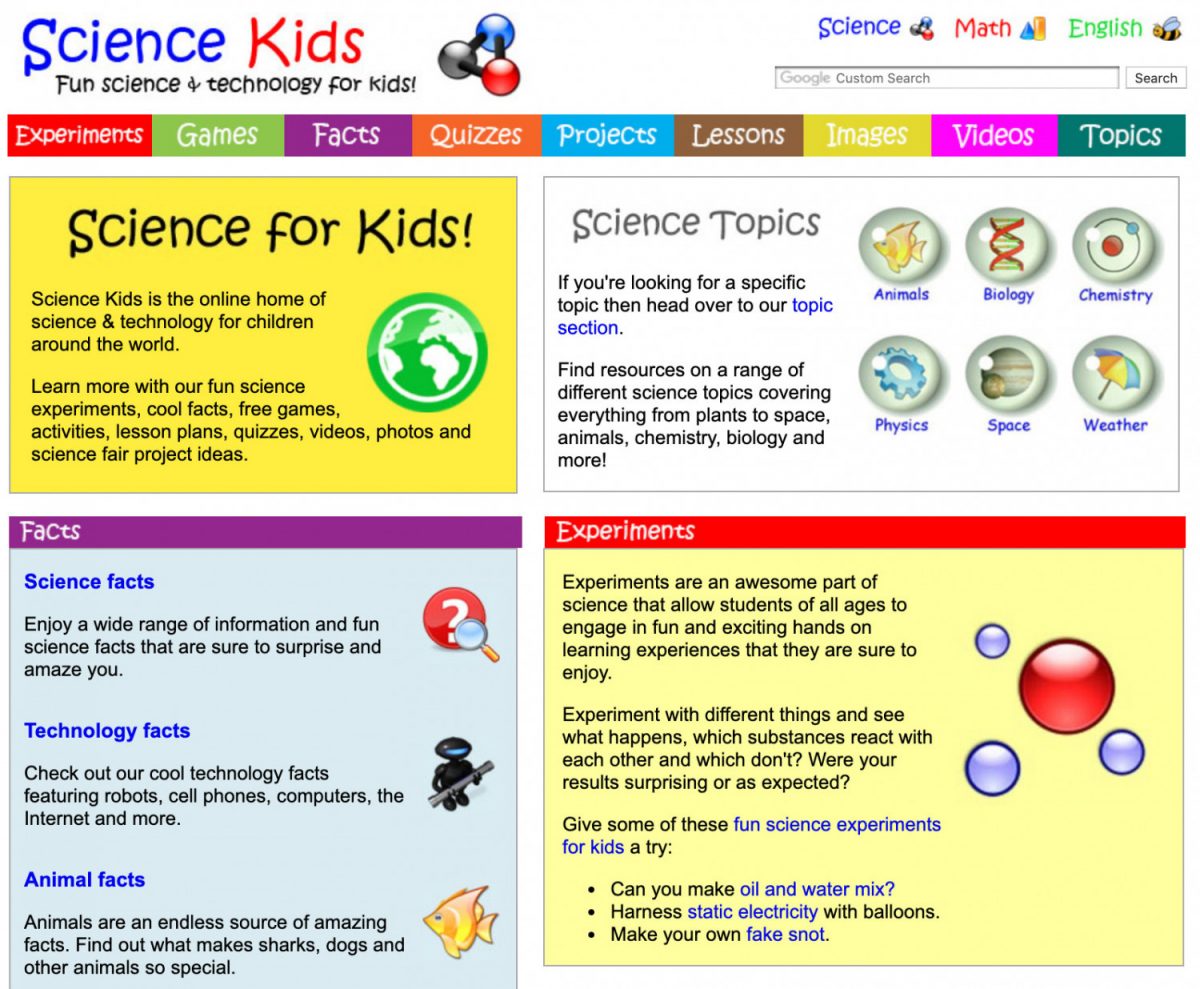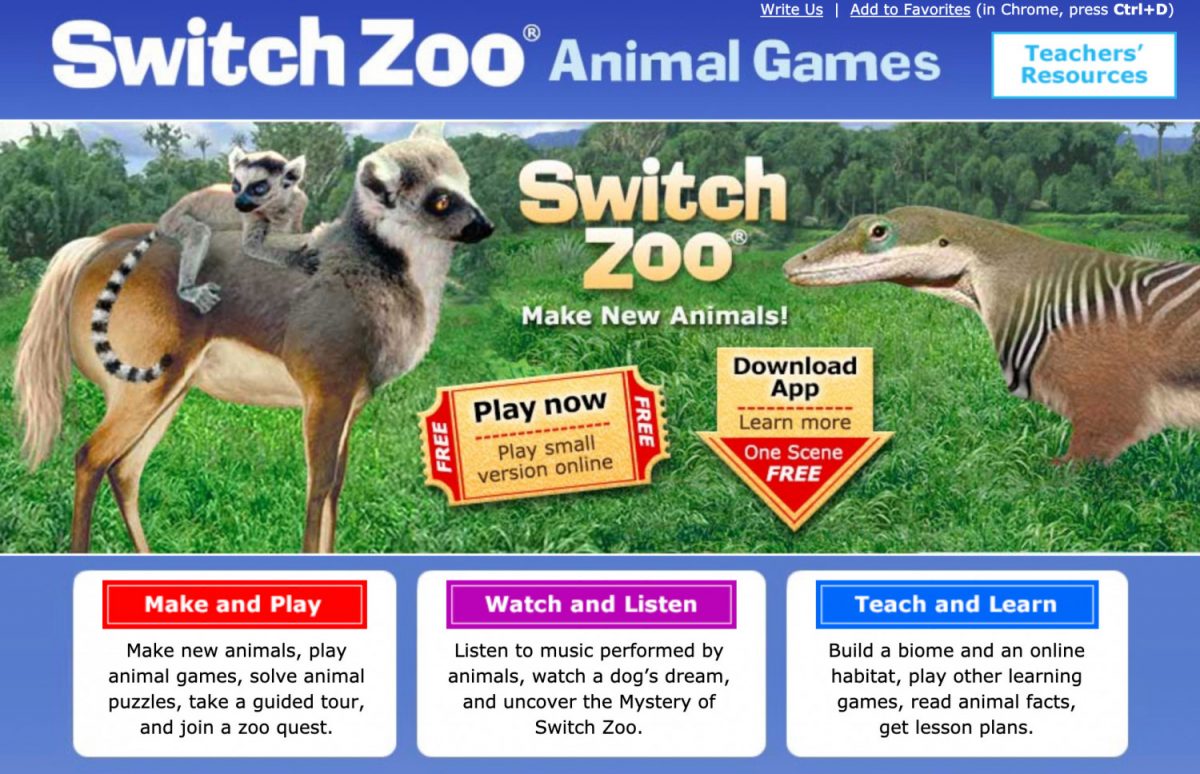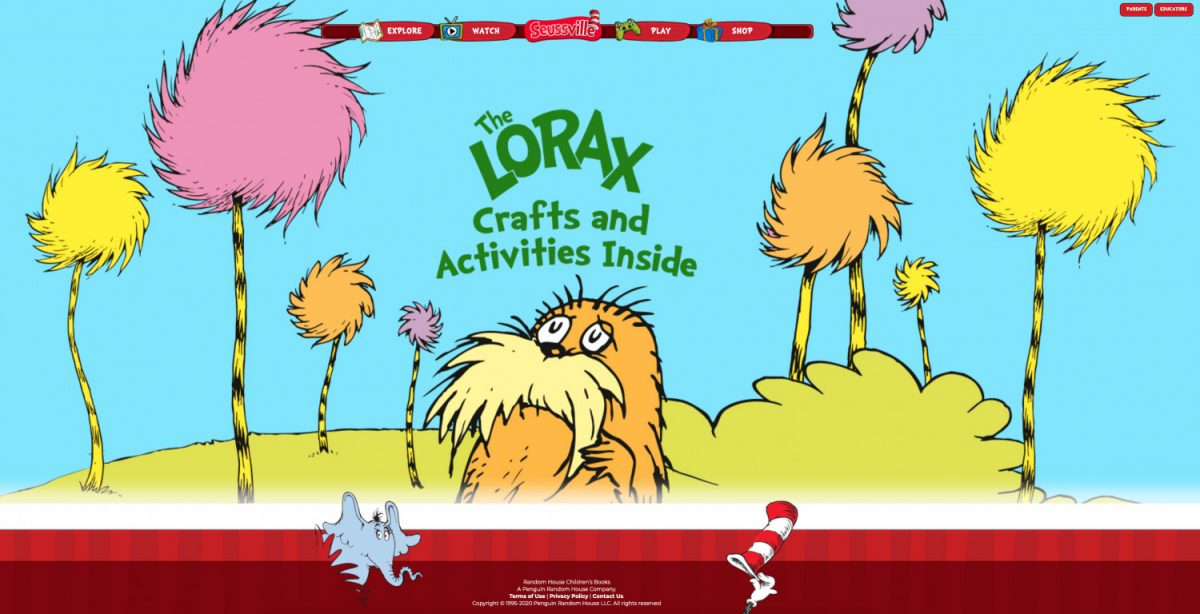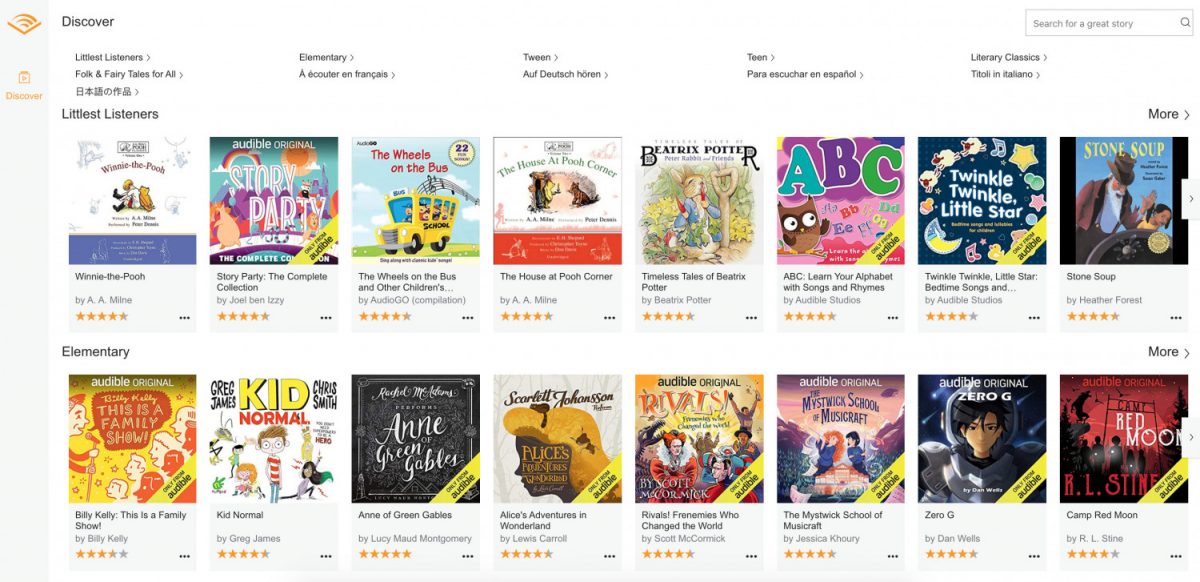 ---
Educational Games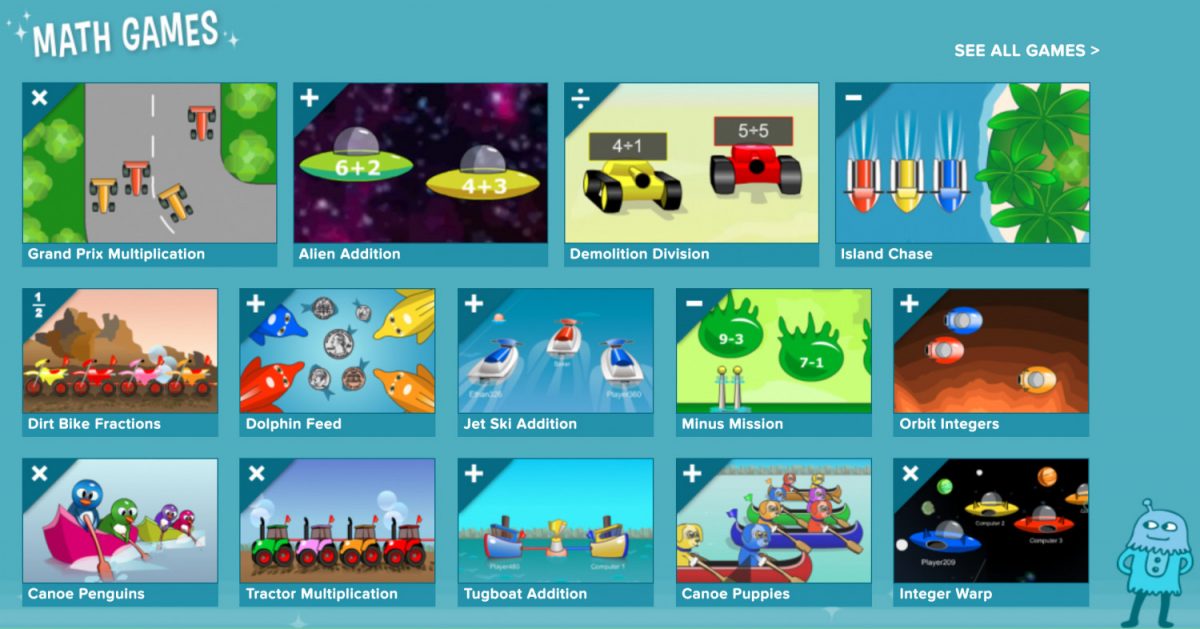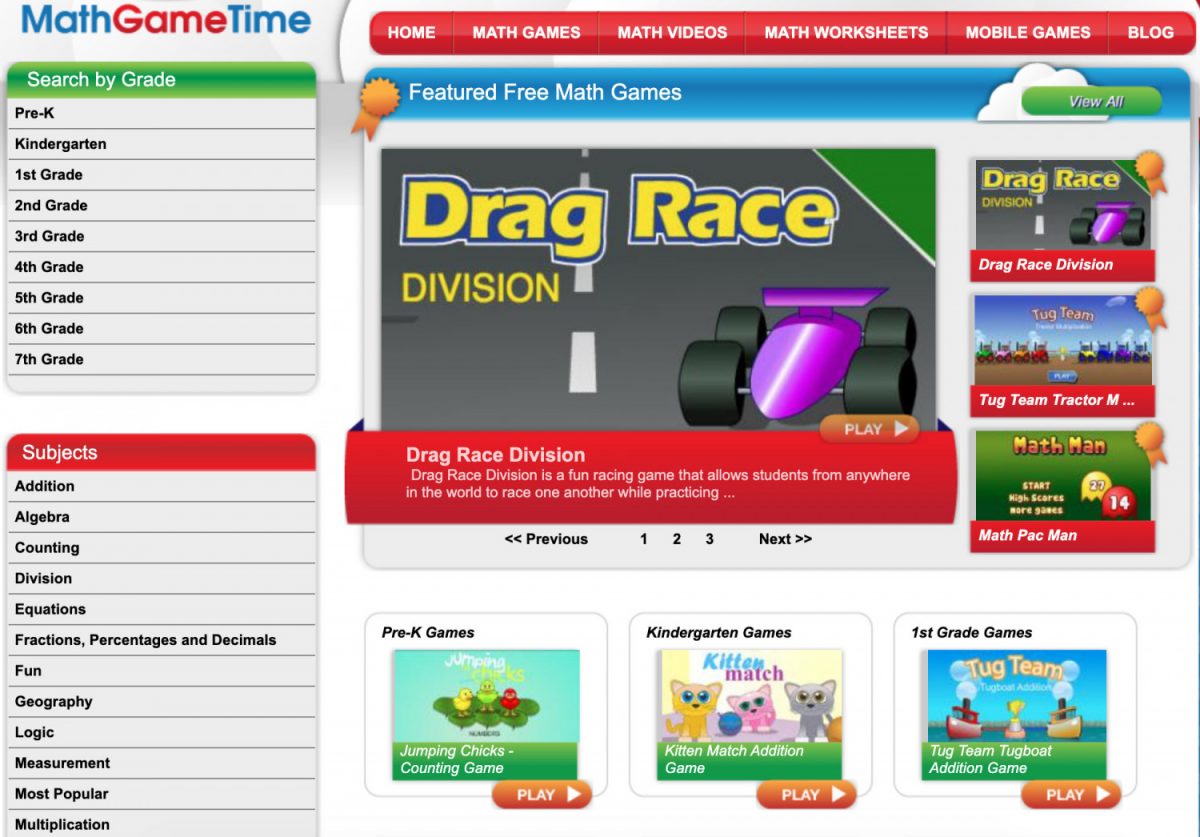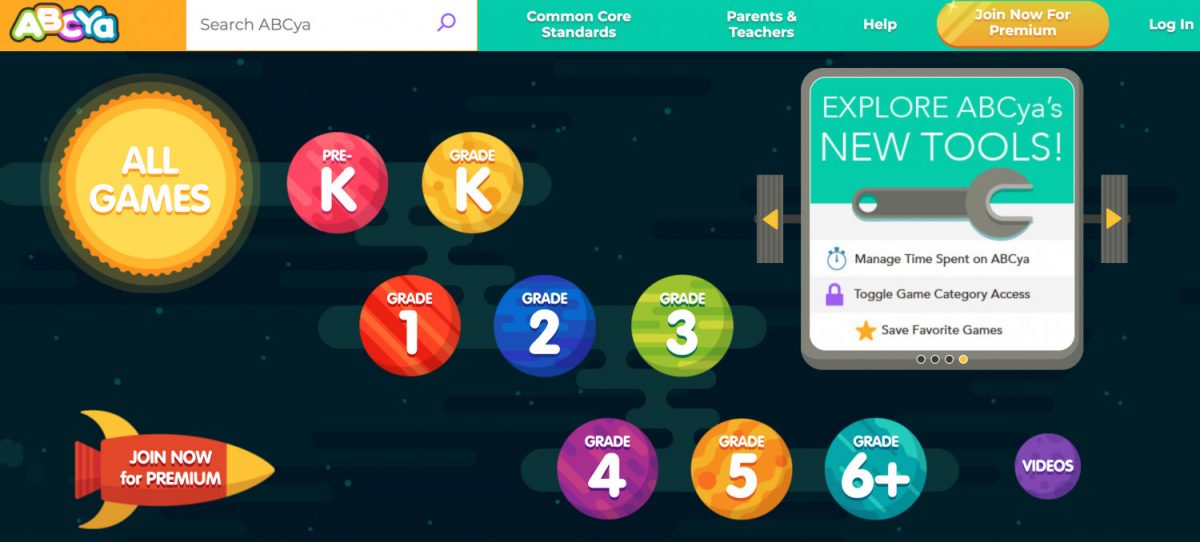 ---
And there you have it, our list of educational online resources your kids can use to help make learning at home more fun and interesting. These are definitely not all there is on the internet and we will be adding more should we come across any.
In the mean time, your kids can have fun watching free kids programmes on Amazon Prime Video when they are taking a break from all the studying.