Electronic Arts (EA) may get a fair share of flak from the gaming community, but if there's one thing they did right, it's their subscription plans.
At E3 2018, the industry giant announced a costlier version of their existing Origin Access service – considered to be one of the best deals on the market. The catch, however, is that there's none…yes, really.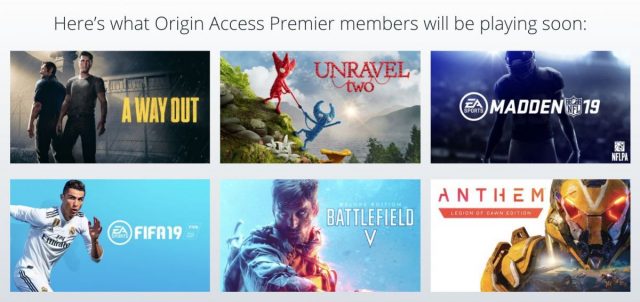 With a monthly subscription cost of US$15, the EA Origin Access Premier is about US$10 more expensive than its counterpart. Naturally, it comes with more treats in store – subscribers are entitled to full five-day early access to a trove of new games, including Anthem, Battlefield V, and FIFA 19, alongside some older titles at that price, or US$100 per year.
Having said that, it doesn't mean that Origin is being degraded. Rather, Premier serves to complement its older service, offering a pool of overlapping advantages, such as the same five-day early access option and game library for users of both subscriptions.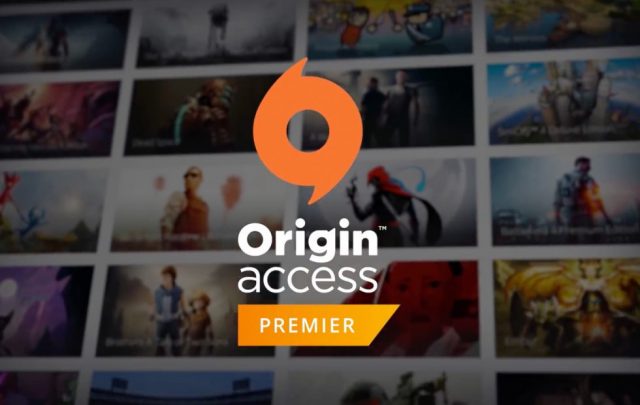 The main difference between them, Kotaku notes, is that Premier subscribers will get full access to new releases, while Origin regulars are limited to trial sessions that come with an additional choice to purchase the whole game at a discounted price.
With EA Origin Access Premier, it seems the team's taking on a similar approach to Microsoft's Xbox Game Pass, which is hardly a surprise, considering the hype surrounding subscription services. EA's new initiative may sound like a steep payoff, but if anything, at least it's very user-friendly, and that's more than sufficient to be of consideration to gamers.
Access all of our E3 2018 coverage here!
---

Drop a Facebook comment below!