Naughty Dog's stellar storytelling gem The Last of Us is spectacular all around, but perhaps the most pleasant surprise was its multiplayer portion named Factions, which turned out to be an unexpected hit among players.
Since its release, the gaming community has been fervently wishing for a continuation of Joel's and Ellie's journey. Three years later, developer Naughty Dog announced that a sequel was in the works at PSX 2016, with trickles of information leading up to E3 2018, where a brand-new trailer for The Last of Us Part II was unveiled in all its gorgeous glory.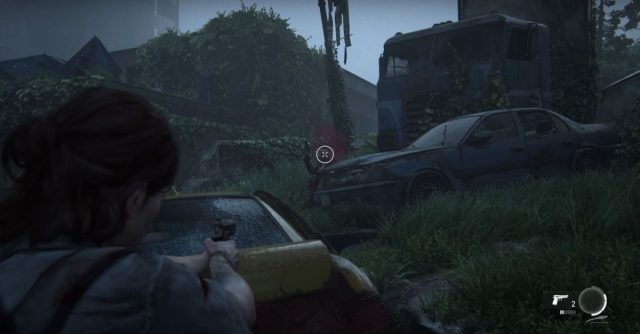 And while it did give fans a deeper insight into gameplay mechanics, narrative bits, and the like, there was no indication of whether the well-received mode will be back for the second installment. The answer, according to Naughty Dog, is yes.
Speaking to GameSpot, co-directors Anthony Newman and Kurt Margenau have confirmed the addition of Factions to the PS4-exclusive sequel, stating:
Factions is coming back. Multiplayer is coming back. We're not going to talk details yet about what form that takes, but we can confirm there will be multiplayer.
That's some good news in store for fans of The Last of Us series, indeed. A release date has yet to be announced for the game, although it's shaping up to be another masterpiece, visually or otherwise.
It's about time to sharpen those knives and prep those nail bombs, trust nobody.
Access all of our E3 2018 coverage here!
---

Drop a Facebook comment below!