I've built quite a number of model kits during my childhood, but sadly, none of them ever came even remotely close to the stunning beauty and detail of this jaw-dropping 1:2256 scale model of the Imperial Star Destroyer by Korean model kit builder Cho Jin Hae. The paint job, lights are simply EPIC. Sigh… how I wish I could add this baby to my collection.
Just look at that docking bay at the bottom of the ship, all we need now is a Imperial Shuttle with a pair of TIE Fighter escorts dangling below it!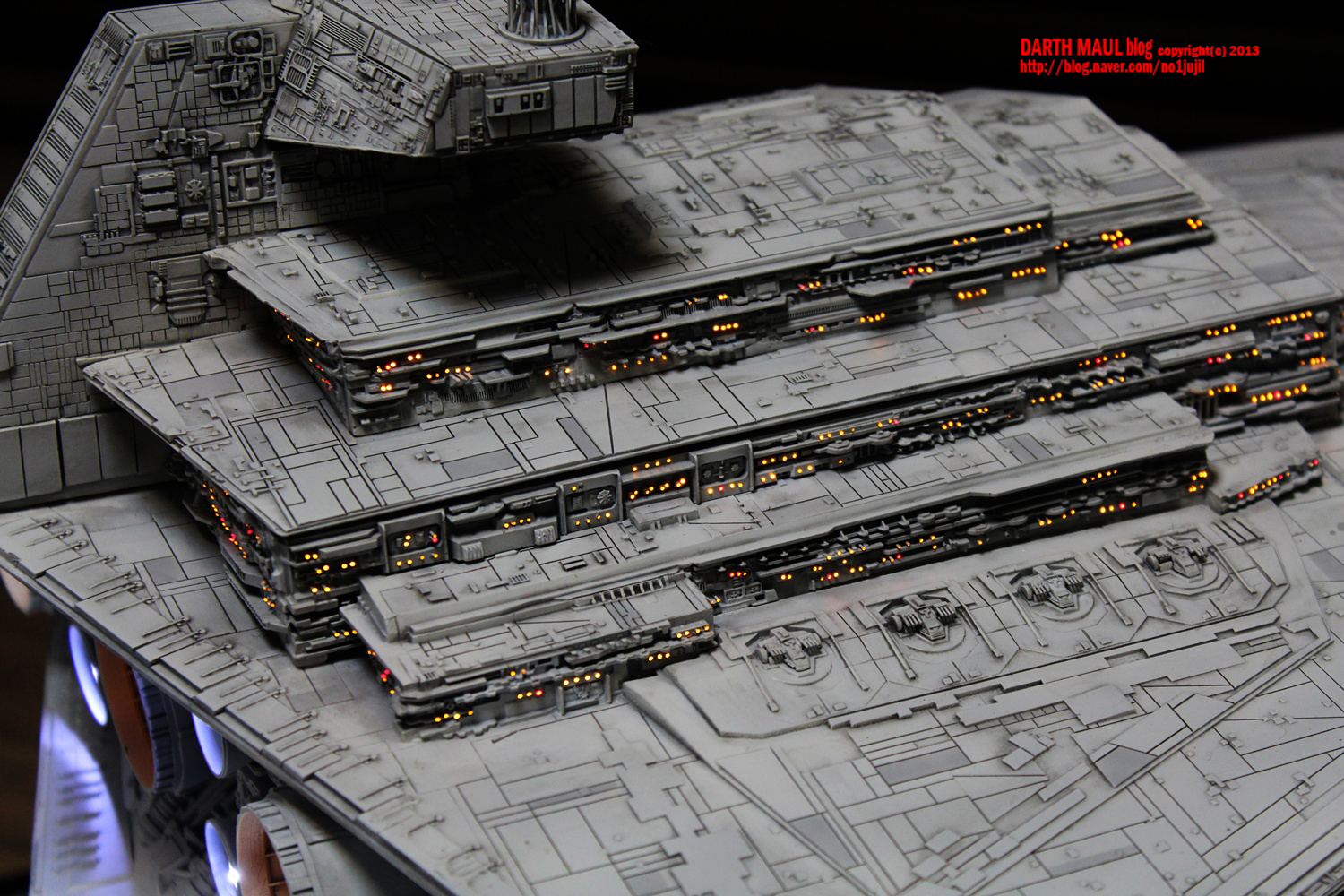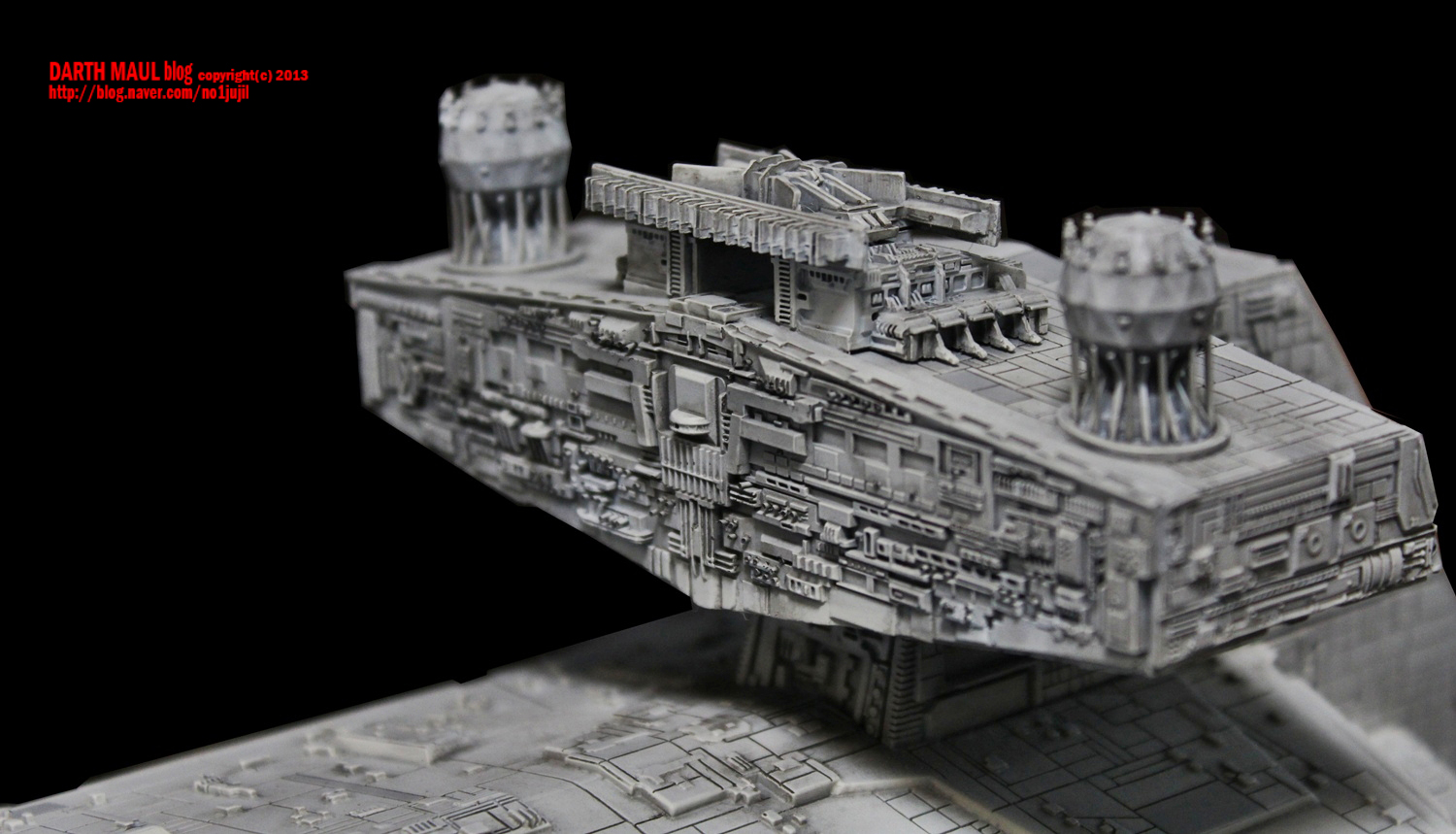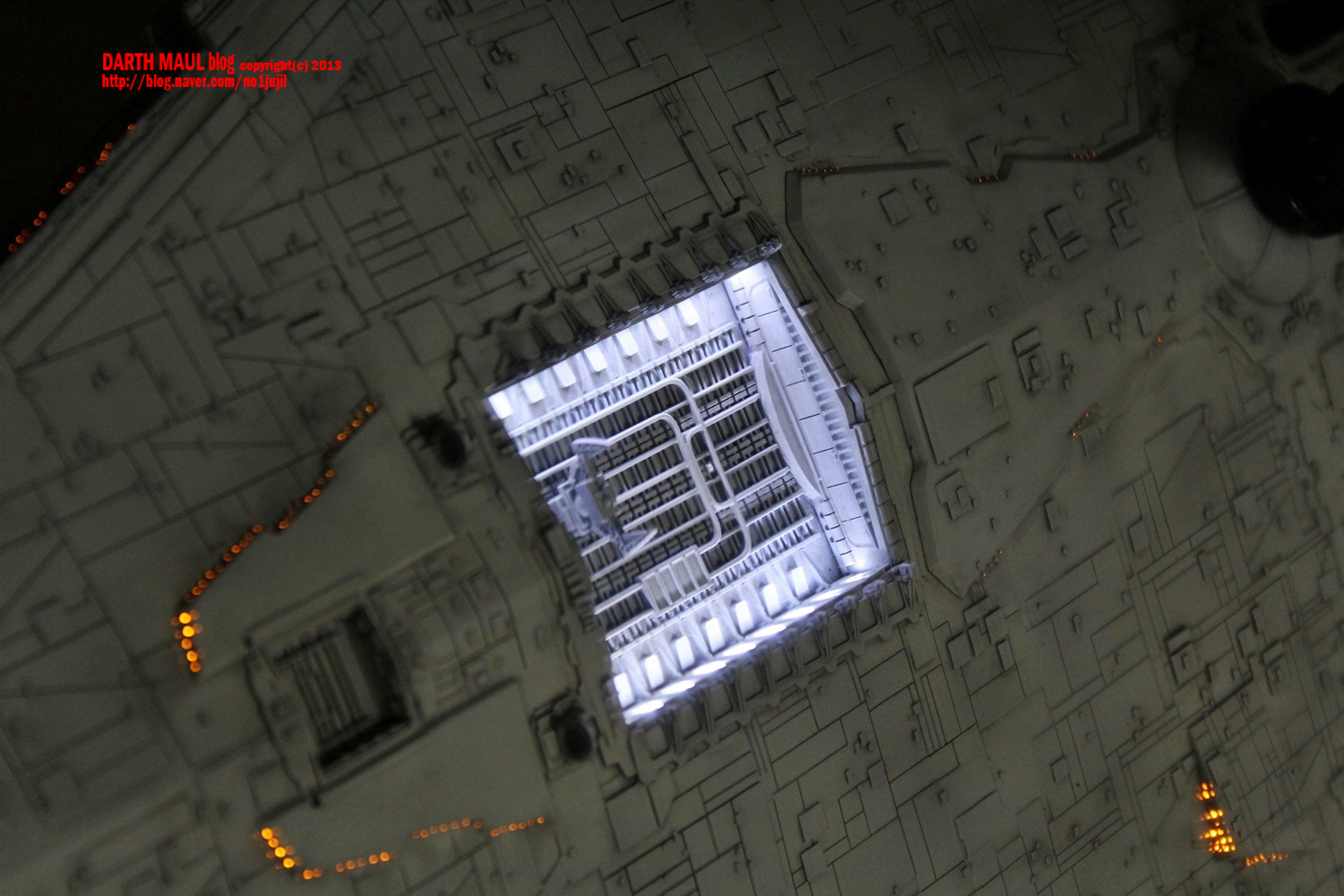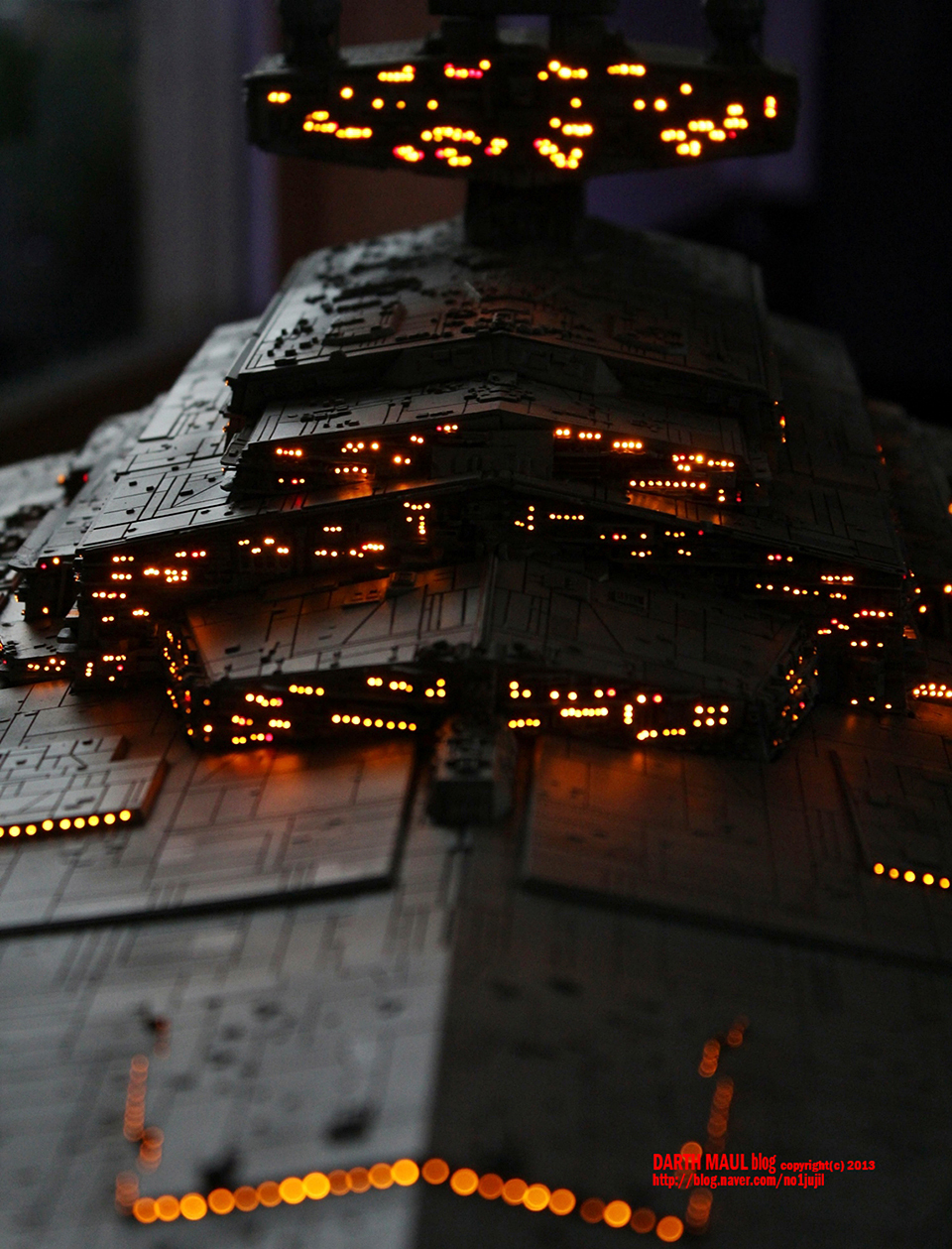 Source: Technabob.com
---

Drop a Facebook comment below!