Donnie Yen is known for his martial arts prowess in action films, most noticeably in the Ip Man franchise. Moving beyond the Chinese market saw him assuming the role of Chirrut Îmwe in Rogue One: A Star Wars Story, where his performance greatly impressed audiences. And more recently, he officially announced his role in the Sleeping Dogs movie adaptation.
Heading into 2018, it seems the superstar's momentum is still going strong as ever, as he joins the cast for Disney's upcoming live-action Mulan movie, which is slated for release on March 20, 2020. The adaptation will see Yen donning (hehe) the robes of Commander Tung, a mentor figure to titular character Mulan, who's portrayed by fellow Chinese star Liu Yifei.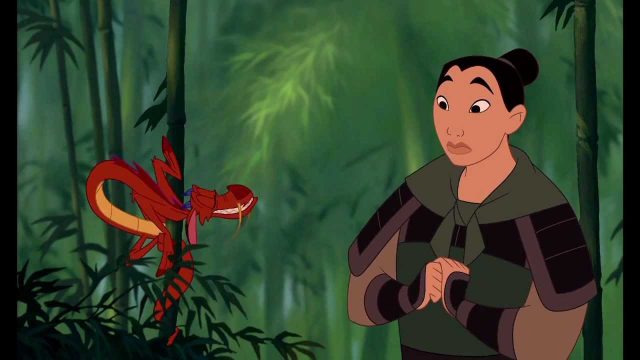 Fans of the animated classic would note the absence of the dragon Mushu from the original lore. With Tung seemingly taking over the mantle of mentorship, more content is expected to be introduced into the story. Will the creation of a new personality add depth to one of the most well-loved narratives of all-time? Could he possibly fill the shoes of a fallen coach, as per the heroic troupe?
Now that Yen has joined the lineup, Mulan certainly is shaping up rather nicely, especially since he fits the bill perfectly for his on-screen persona's personality and talent. There are still plenty of big roles to go around, however, and special attention will be paid to the casting of tritagonist General Li Shang, and main villian Shan-Yu – provided Disney doesn't change too much of the original characters.
With The House of Mouse pushing out successful animation-turned-live-action ventures in recent times, such as Beauty and the Beast and The Jungle Book, Mulan appears to be gearing up for a good start. Whether that's set to continue remains to be seen, but the addition of Yen undoubtedly boosts fans' hopes for the live-action take.
---

Drop a Facebook comment below!