Disney is rolling in the dough, and with such an extensive grip over much of the entertainment industry, that comes as no surprise.
Releasing their quarterly and full-year financial results on Thursday, before its complete acquisition of 21st Century Fox, Disney posted an increase of 50 percent in revenue behind the strong showings of both Incredibles 2 and Ant-Man and the Wasp.
CEO Bob Iger also unveiled the name of the streaming service that is set to go head to head with Netflix. Much like the already existing ESPN+ streaming service, the Disney branded service will be called Disney+, and not Disney Play as speculated earlier.
With the Fox acquisition set to be completed in early 2019, it will include 30 percent of another streaming service, Hulu, giving Disney 60 percent stake in total. While Disney will have "considerable say in how Hulu is run," Iger is adamant that both Disney+ and Hulu can coexist in the same space.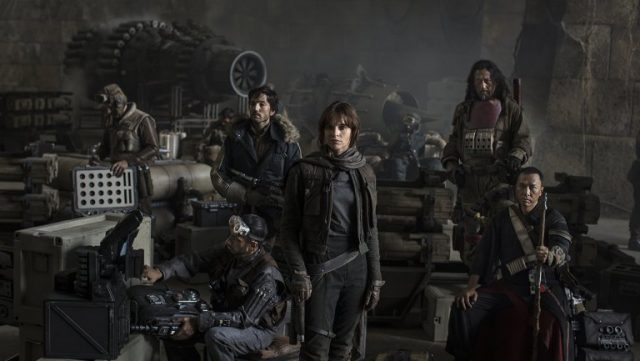 Hulu will be situated more as the place for general entertainment options, while Disney+ remains the place to be for family entertainment, and that will include a new prequel series exclusive to Disney+ for Rogue One: A Star Wars Story. This follows the news of both Loki and Scarlet Witch likely getting their own limited series, as well as one for the Winter Soldier and Falcon.
Jake is a full-time trophy hunter and achievement gatherer on consoles, and part-time Steam Sale victim. He has a thing for Batman and awesome statues, and running out of space for both. Send help.
---

Drop a Facebook comment below!

---