It's a conundrum that will follow every remake, live-action or otherwise: should it stick to the original narrative, tell a new story, or have a mix of both? As it turns out, the answer for Disney's upcoming live-action Hercules movie takes the form of the second option.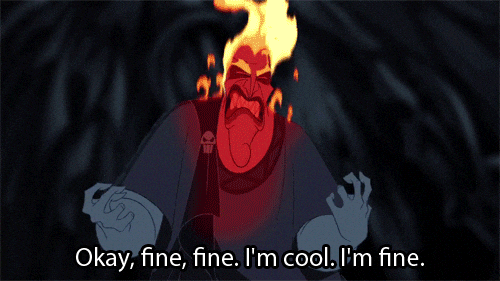 In a Variety cover story, the well-known directing duo of Joe and Anthony Russo shared their plans for the project, which looks to be a great departure from the original. For starters, Joe Russo, who serves as producer along with Anthony, describes it to be "a little more experimental in tone, a little bit more experimental in execution."
"I think they're excited to see what we can all bring to it in a way that isn't just a reinterpretation of the animated film," he adds. "[Director Ritchie] Guy is perfect for it because he has penchant for experimentation."
Part of the plan also involves turning the flick into a musical that probably won't be familiar to fans of the original. The Hercules reboot will find inspiration from an unexpected source in order to bring a more relevant and modern touch: TikTok.
"There are questions about how you translate it as a musical," Joe Russo said. "Audiences today have been trained by TikTok, right? What is their expectation of what that musical looks like and feels like? That can be a lot of fun and help us push the boundaries a little bit on how you execute a modern musical."
Without any plot details to go on, it's unclear what exactly that will entail. The approach may be unorthodox, but don't be too quick to dismiss its potential — there have been successful musical concepts spawned from the platform, such as the unofficial Bridgeton musical that won a Grammy, as well as a fan-created project inspired by Pixar's Ratatouille.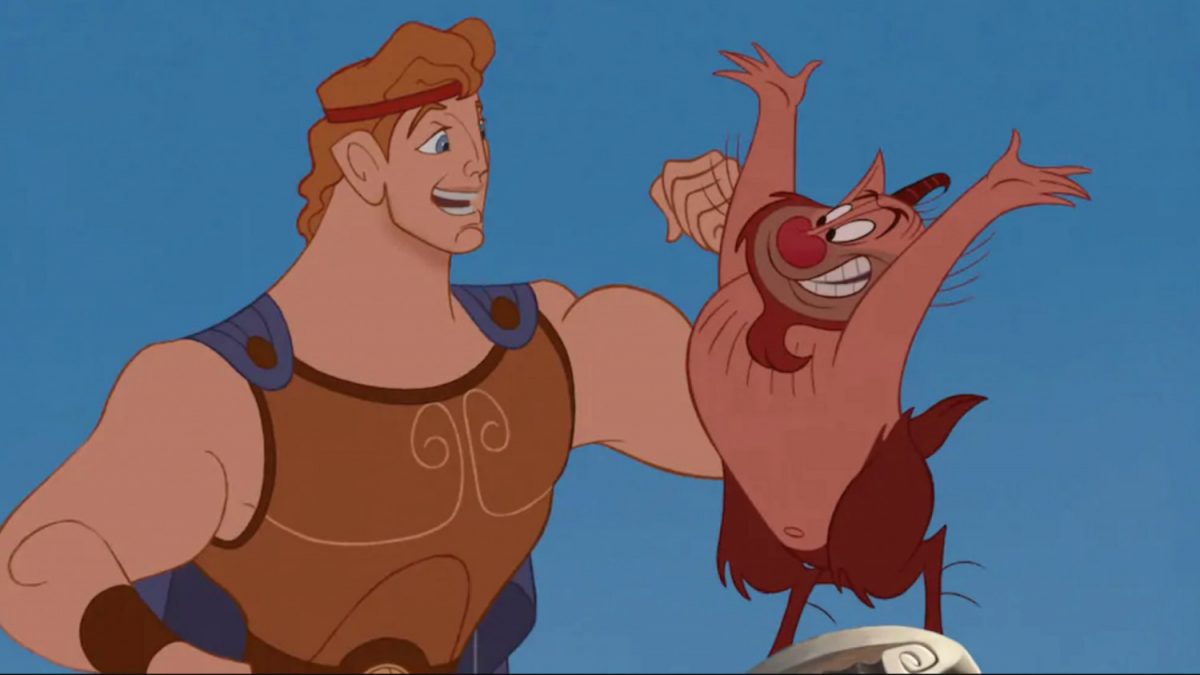 The original animated film, released in 1997, is a reimagination of the Greek myth of Hercules. In it, the demigod starts out as a skinny nobody who later rises to fame due to his acts of heroism. No release date has been set for the live-action Hercules adaptation.