The live-action proverbial train over at Disney isn't going to run out of steam anytime soon, as yet another project is in the works. The company's 1997 animated movie Hercules will be getting a live-action reboot, with Joe and Anthony Russo of the Avengers fame leading the charge – not as directors, but producers instead.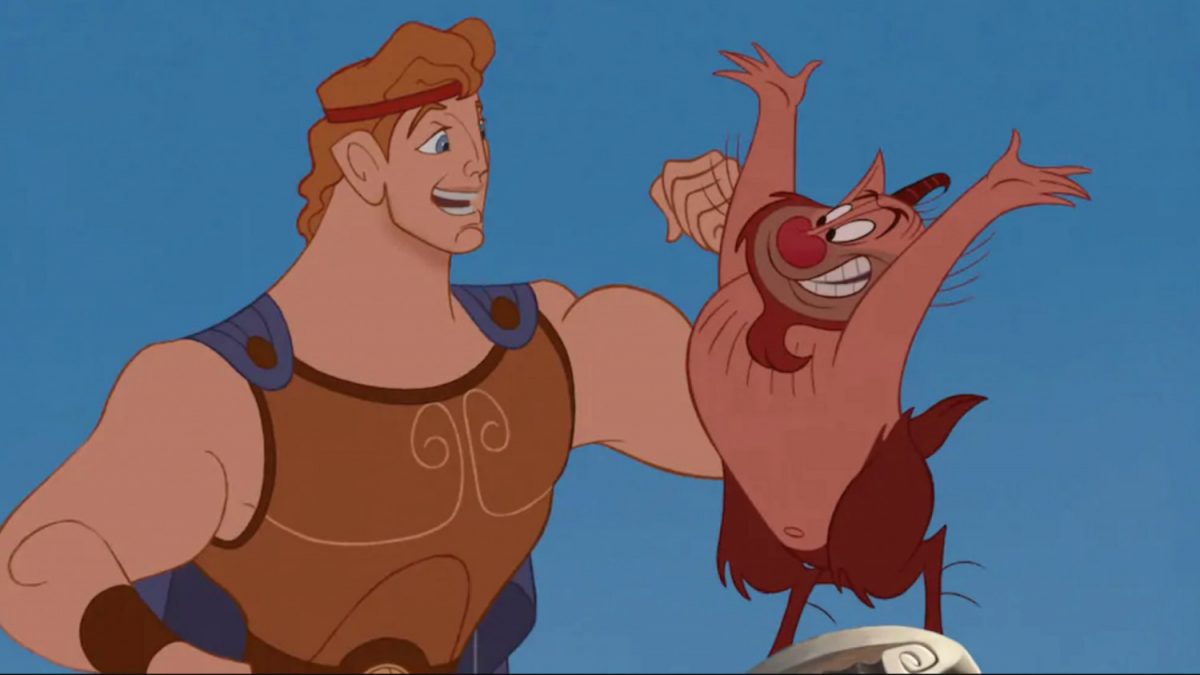 According to The Hollywood Reporter, the new Hercules is still in the early stages, and a story direction has yet to be decided on. It's also unclear if the project will stick to its musical roots, and specifics like a cast and director are still in the discussion phase. The intended platform for release remains unknown, although rumours from Disney blog The DisInsider claims that the reboot is set to be a theatrical title instead of a Disney+ film.
The Russo Brothers are joined by Shang-Chi and the Legend of the Ten Rings writer Dave Callaham, who is poised to pen the script. Considering how the action scribe is working on the upcoming Wonder Woman 1984, and Spider-Man: Into the Spider-verse 2 as well, the Hercules adaptation should prove to be an action fest.
The live-action take may be a ways off the casting stage, but enthusiasts have already started to name-drop their ideal cast, with Idris Alba and Ryan Gosling being the more popular picks. The Rock, to nobody's surprise, is also on the list, which is only to be expected – the action star took on the role of the demigod in the 2014 film Hercules, and it's all too easy to imagine him clad again in heavy chain armour, and wielding massive weapons.
Hercules is just one of Disney's many live-action endeavours in the years to come. Apart from earlier-announced titles like a delayed Mulan, a 101 Dalmatians prequel, and The Little Mermaid, Pinocchio, The Hunchback of Notre Dame, and Bambi have recently joined the slate, all of which are currently in the beginning stages of development.