Come 27 August 2020, it'll be time for Star Wars fans young and old to journey to a galaxy far, far away with the return of Disneyland After Dark: Star Wars Nite.
This special ticketed event will take place on the first night of the Star Wars Celebration in Anaheim and will take place at Disneyland Park.
As is to be expected with most After Dark events, guests can look forward to unique entertainment, Star Wars-themed food and beverages, immersive photo opportunities (perhaps with an adorable Baby Yoda?), merchandise, and many more, including the celebration of Twin Moon Eclipse Day in Batuu.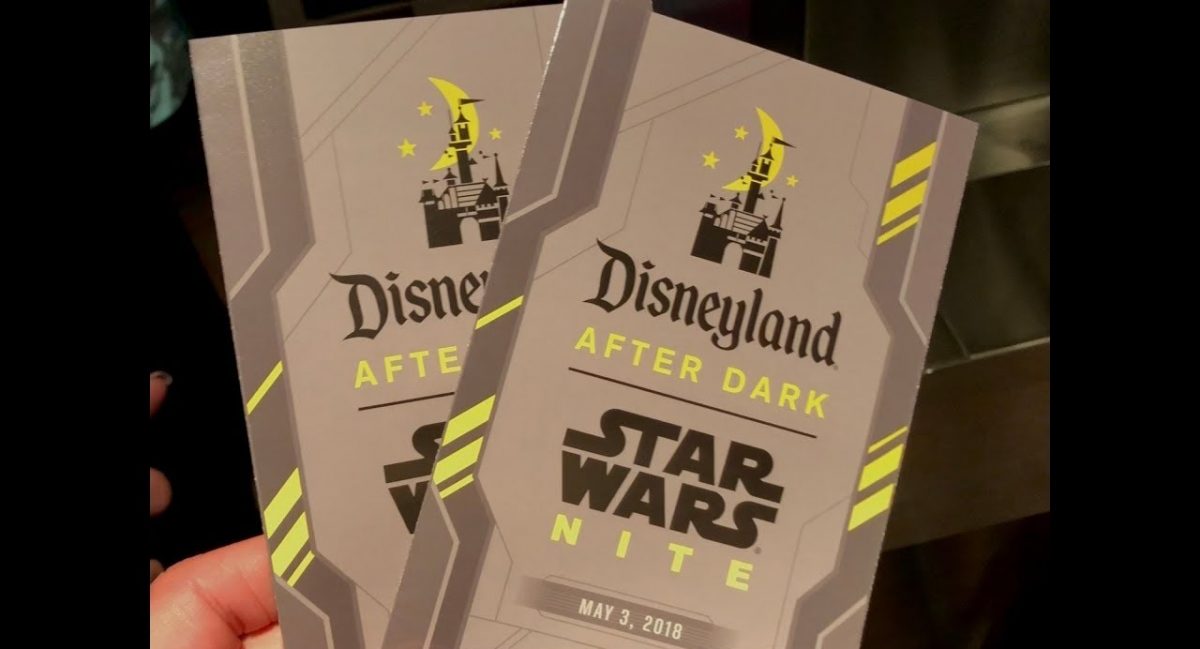 Disneyland After Dark: Star Wars Nite was first held in 2018 and as you can see in the video above, there was a lot that happened, from a march by the First Order led by Captain Phasma to a class on lightsaber-wielding. We are sure this year's event will be just as exciting.
The Star Wars Nite will also include dance parties and a Star Wars-themed fireworks display. It will begin at 9pm, with early access at 6pm.
Tickets for the event will be available soon.