Don't lie to us, we've ALL thought about it. A Star Wars-themed home, our own cinema and a minibar….ahhh…..we blame MTV Cribs for implanting these desires into our heads. But for one fan in Los Angeles, it's not just a dream… it's a dream come true!
This US$26.5m mansion features a basement stocked with literally all the Star Wars goods you can think of, including life-sized statues of Darth Vader, Yoda and even a re-creation of the iconic cantina scene from A New Hope (ahem, who do you think shot first?).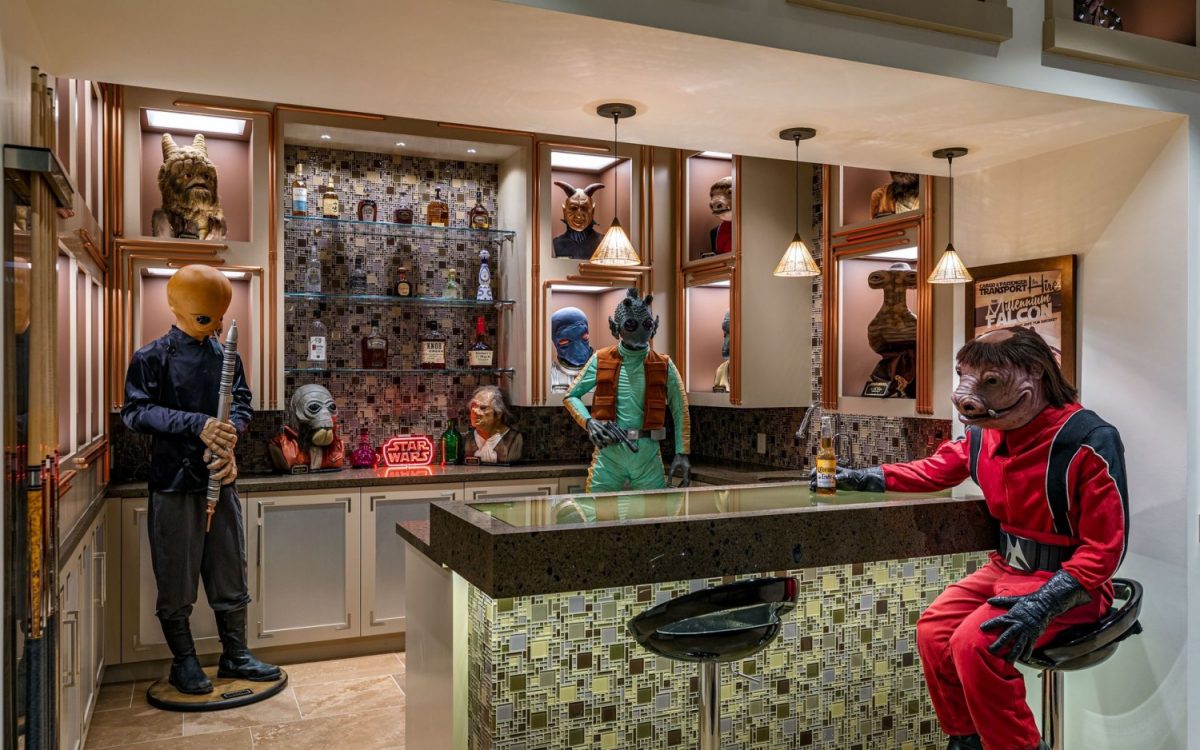 That's not all, you can watch a movie in a home-theatre with Chewie or casually catch some Netflix under a Rebel Alliance X-Wing fighter ship alongside IG-11. That's it, we're never leaving home.
To say this house blows our minds is an understatement because this is the only basement we wouldn't mind being locked in. And we don't say that a lot. Or, ever.
The items are custom-built replicas and not props because the owner believes props don't have a high-quality finish like this insane stash he's got in his basement. Take a good look at other parts of the basement!
Apart from this galaxy far far away, the 18,200-square-foot home also features a music studio, gym and a safe room. Oh, you thought that was all? Nope. The 3-acre grounds have an indoor-outdoor pool, a tennis court and an observatory with a 14-inch reflector telescope.
The house is currently up on the market for US$26.5m so if any Star Wars baller got the dollars, this seems like a place worth your money. Meanwhile, we'll stay in our little corner and cry in broke.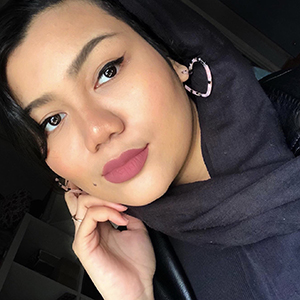 Don't judge a book by its cover, for behind all this makeup, is a geek just like you. To simply put it, superheroes, Star Wars and all things gore and creepy makes this girly girl swoon.
---

Drop a Facebook comment below!
---