Disney+ subscribers in Singapore will have to pay more for content with its latest price adjustment, and the introduction of standard and premium plans. This comes after the streamer raised its prices by US$3 in the UK and Europe, implementing ad-supported streaming plans. Singapore however, has the best library of movies and TV shows on the Disney+ service, with no content rating restrictions.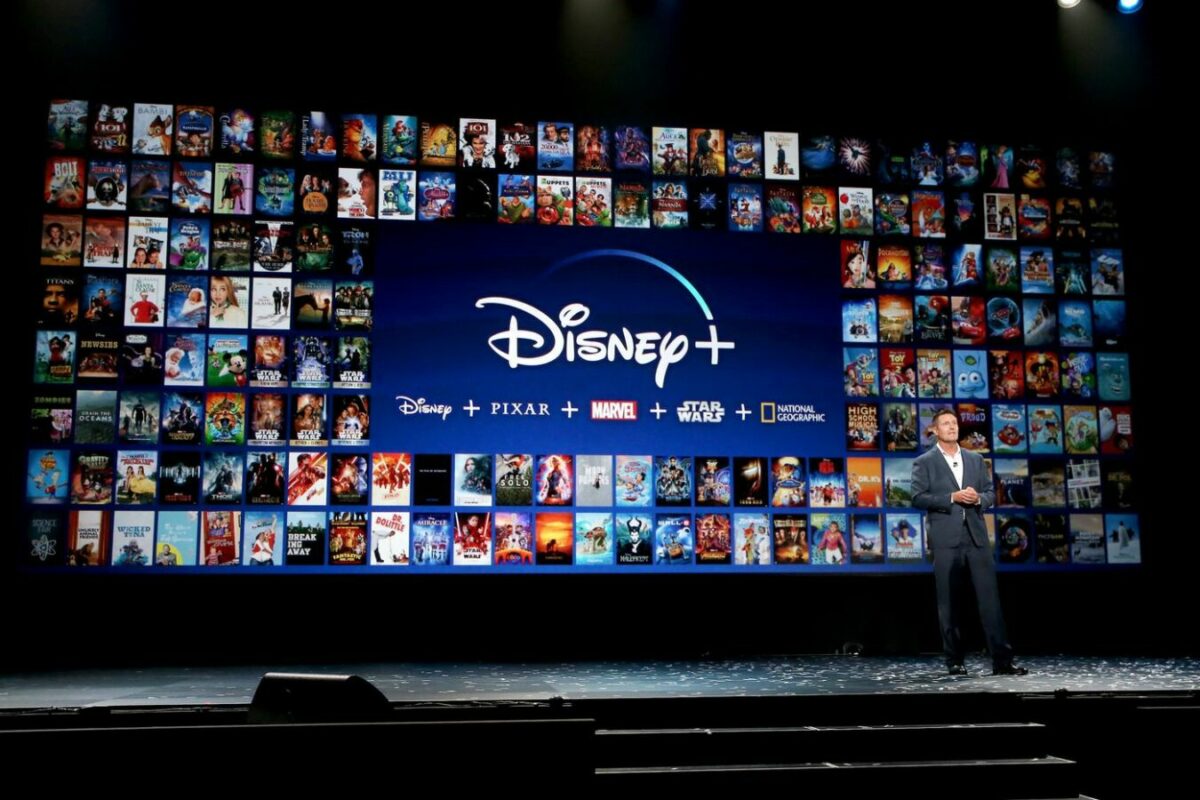 The cheapest tier will now cost S$12.98, having increased by a dollar, and will support 1080p HD videos, Dolby 5.1 audio, and up to two devices streaming simultaneously. Previously, users could stream movies in 4K resolution with Dolby Atmos sound and up to four current devices, which has been shifted to its premium plan. In comparison, the monthly subscription in the U.S. for the basic ad-supported plan costs US$7.99, while the premium version comes in at US$13.99 (previously US$10.99).
The premium plan will cost S$15.98 per month in Singapore with a four-dollar increase from its previous unified plan, and include all the features that current Disney+ users can access. Its annual plans have also been reflected to account for the changes, with a standard annual plan costing S$129.98 a year, and a premium annual plan priced at S$159.98 a year.
Like Netflix, Disney+ has also started cracking down on password sharing with users outside their households. While such changes have not hit Singapore yet, it is a matter of time before the streaming service implements such restrictions.
Disney+ raising its prices for its streaming services is part of a new norm where streaming giants are beginning to capitalise on the consumer market, but whether it is able to maintain its offerings to keep up with its rising prices remains to be seen.