It looks like we'll have more to look forward to on Wednesdays because Disney+ has officially announced that episodes from their original series episodes will be released on Wednesdays instead of Fridays.
This change was first seen with the new Marvel Studio series Loki, which has dropped two episodes since 9 June.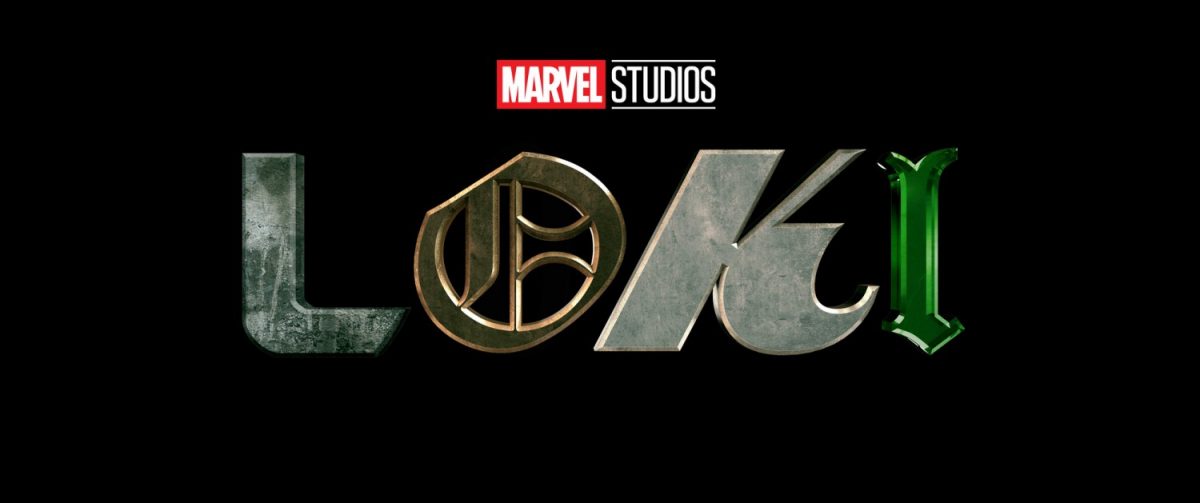 According to an insider, this decision will apply to all scripted, unscripted, and animated series besides Disney+ original movies such as Black Widow, which will continue to be released on Friday.
This move will commence for all Disney+ shows besides Loki starting July, so, premiere dates of many shows including Monsters at Work and Chip 'n' Dale: Park Life has shifted as seen below:
Monsters at Work – from July 2 2021 to July 7 2021
Turner & Hooch – from July 16 2021 to July 21 2021
Behind the Attraction – from July 16 2021 to July 21 2021
Chip 'n' Dale: Park Life – from July 23 2021 to July 28 2021
Turning the Tables with Robin Roberts – from July 30 2021 to July 28, 2021
The Wonderful World of Mickey Mouse Batch 2 – from July 30 2021 to July 28, 2021
Growing Up Animal – from August 20 2021 to August 18, 2021
Short Circuit Season 2 – from July 30 2021 to August 4, 2021