Korean pop sensation BTS has always been known to have a golden heart, giving back whenever they can. The act doesn't go unnoticed by fans, and sometimes, even motivates their fans, dubbed the ARMYs, to follow in their footsteps to do the same.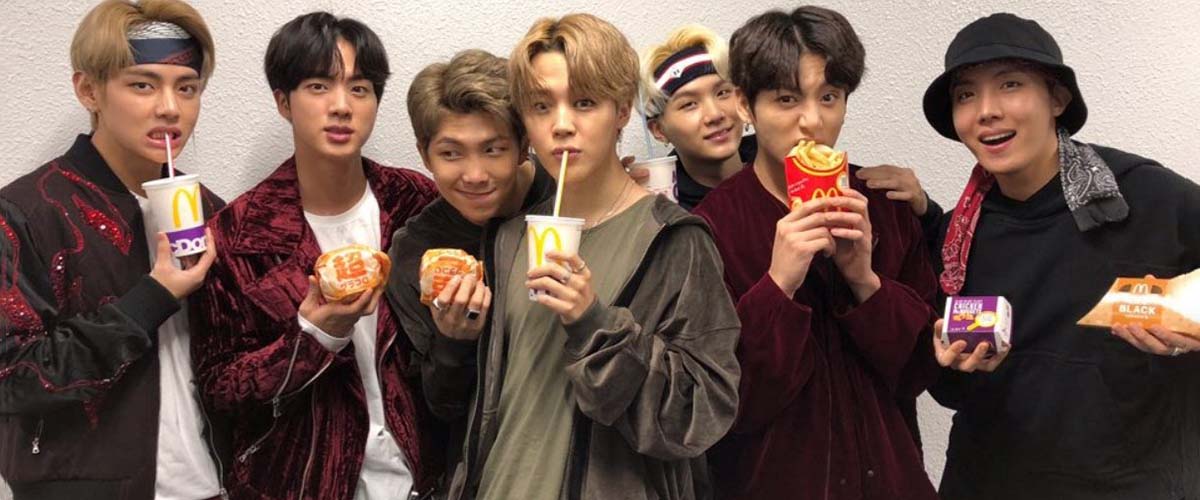 Recently, a BTS Twitter fan account, wepurple.u, has garnered attention for its donation drive, the We Purple You project, to provide BTS Meals to the Children's Wishing Well and the healthcare staff at NUH. This fundraiser seeks to spread positivity by showing appreciation and kindness through small means.
The project aims to raise enough money to buy 270 BTS meals for their charity. Currently, with enough to buy 199 meals, this group of ARMYs are on its way to make a difference just like their idols have.
If you are interested in joining this cause you may sign up through their form. For more information and updates about this project, you may head on to their website or their Twitter account. Do take note that the donation drive will end on 21 June, but with the current overwhelming responses the organisers have been receiving, it might just end earlier than expected.