Between The Grand Budapest Hotel and The French Dispatch, most of Wes Anderson's more recent movies have been known for their large and incredible ensemble casts. The director's upcoming film, Asteroid City, looks to be no different.
The first trailer of the movie gives us an idea of what to expect — focusing on a junior stargazer convention at the heart of a fictional American desert town in the 1950s. There's lots of hijinks and even an alien encounter in the mix. Of course, it also features Anderson's signature pastel hues and meticulously-framed shots.
The synopsis of the movie reads:
"The itinerary of a Junior Stargazer/Space Cadet convention (organised to bring together students and parents from across the country for fellowship and scholarly competition) is spectacularly disrupted by world-changing events."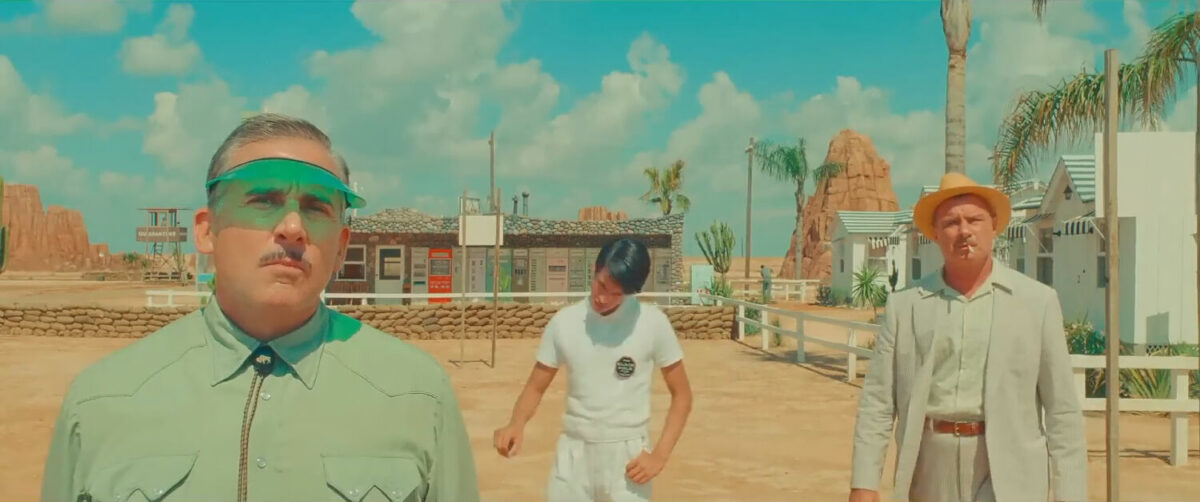 Notably, there are some big names here who are first-timers on a Wes Anderson project, such as Tom Hanks, Steve Carell, Margot Robbie, and Hong Chau. They will be joined by the director's mainstays like Jason Schwartzman, Tilda Swinton, Edward Norton, Jeff Goldblum, and Willem Dafoe. Other stars in the film's sprawling cast include Scarlett Johansson, Jeffrey Wright, Adrien Brody, Liev Schreiber, Bryan Cranston, Rupert Friend, Matt Dillon, Maya Hawke, Sophia Lillis, Hope Davis, and Tony Revolori.
Asteroid City is scheduled to invade theatres on 16 June 2023.