Though it seems like a Friends sequel or reboot will definitely not be happening anytime soon, various news sources have confirmed that a special Friends reunion for HBO Max is currently in the works.
First announced by The Hollywood Reporter, their sources have confirmed that talks are currently underway amongst the six main stars of the show (Jennifer Aniston, Courteney Cox, Lisa Kudrow, Matt LeBlanc, Matthey Perry, and David Schwimmer) as well as series creator David Crane and Marta Kauffman for an unscripted reunion special. 
That said, nothing is set in stone as the deal is not done yet and many details still have to be ironed out between the casts and creators. Of course, there is the possibility that this could all fall through and nothing will end up happening but we're all having our fingers crossed that it won't be the case.
THR's sources have noted that WarnerMedia Entertainment and direct-to-consumer chairman Bob Greenblatt had been a major driving force for the Friends reunion which will also tie in nicely with the streaming platform's debut in May 2020. This news came four months after it was announced that Friends will be moving from Netflix to HBO Max after a deal was struck with WarnerMedia.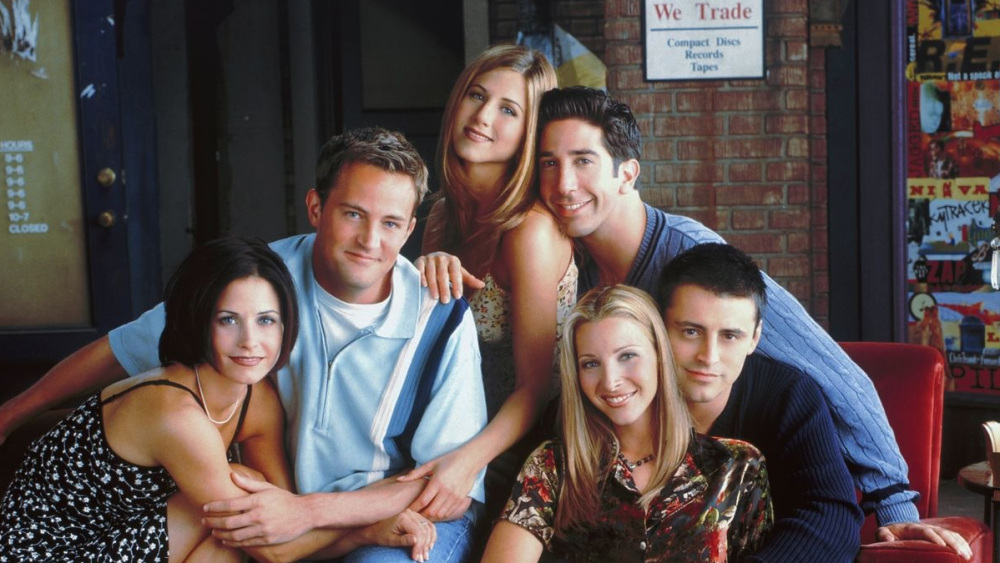 Just two months ago, at the 25th-anniversary panel for Friends, Kauffman had clearly stated that a reunion will not be happening.
"We will not be doing a reunion show, we will not be doing a reboot. The show was about that time in life when friends are your family," Kauffman said.
Though it seems like with this latest news that Kauffman might be in the process of changing her mind.
Recently, Jennifer Aniston also broke the internet when she posted a photo of her reuniting with her Friends co-stars on Instagram. She has also appeared on Ellen DeGeneres's daytime show and hinted that something Friends-related might be happening.
"We would love for there to be something, but we don't know what that something is. So we're just trying. We're working on something."
HBO Max will debut on May 2020 and will come with a US$14.99 subscription fee.