Things are brewing in the multiverse, and a new trailer for Loki Season 2 shows just how hectic the action will be. During the Marvel panel at the Disney Content Showcase APAC 2022, the House of Mouse graced the show floor with a fresh look at the six-episode series, which also teases the return of a familiar face: Mobius M. Mobius.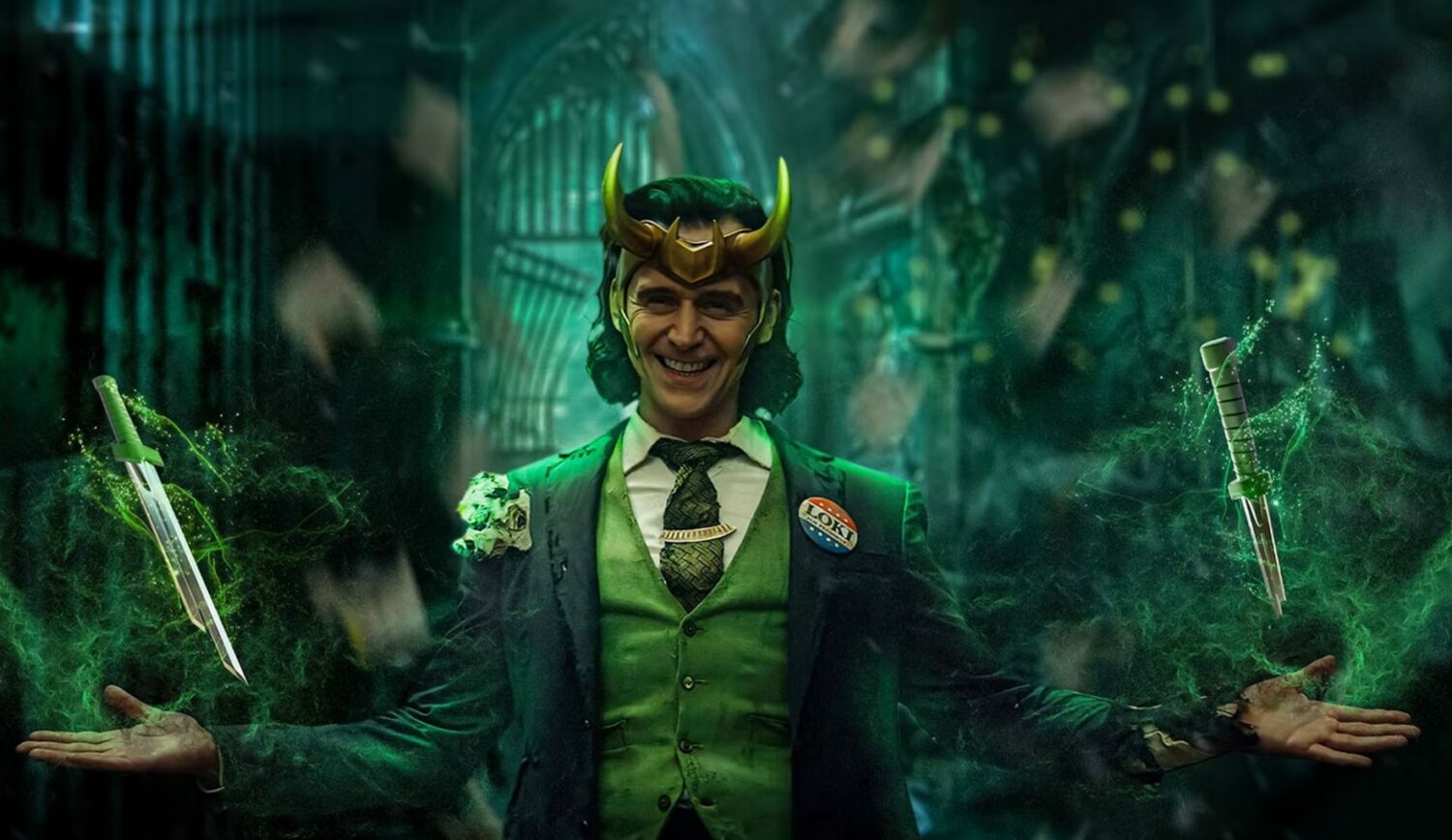 The trailer starts off with the opening of an elevator door, showing someone flipping through the pages of a book. Loki walks into the frame, but wait, something's off — as it turns out, the individual is the Trickster God himself, who soon finds himself glitching.
Having travelled through time and different multiverses, the Loki variation says that he has seen awful things, and reveals a statue of Kang behind a wall. The Conqueror makes his highly-anticipated entrance, and is seen with Mobius, previously believed to be dead, who now has a new haircut.
In a similar vein, the characters from the first season, Ravonna, Sylvie, and Hunter B-15, also make a reappearance as Loki warns of war. Multiple variations of the God of Mischief take to the battlefield to stop the war together, with Mobius returning to the fold and lending his aid.
With Kang finally arriving to the Disney+ series, Loki Season 2 will have a lot to live up to, especially for the comic book fans. The sequel is slated to debut sometime in mid-2023, with Everything Everywhere All At Once star Ke Huy Quan (best known for playing Short Round in Indiana Jones and the Temple of Doom) starring in an undisclosed role. Marvel is expected to release this latest trailer in official capacity soon, but a specific date has yet to be announced.