DC FanDome set a new standard for online events with part one of their virtual convention on 22 & 23 August. It introduced fans to exclusive content such as Wonder Woman 1984, The Batman, Black Adam. Now mark your calendars again as part two, DC FanDome: Explore the Multiverse will be happening on 12 September 2020.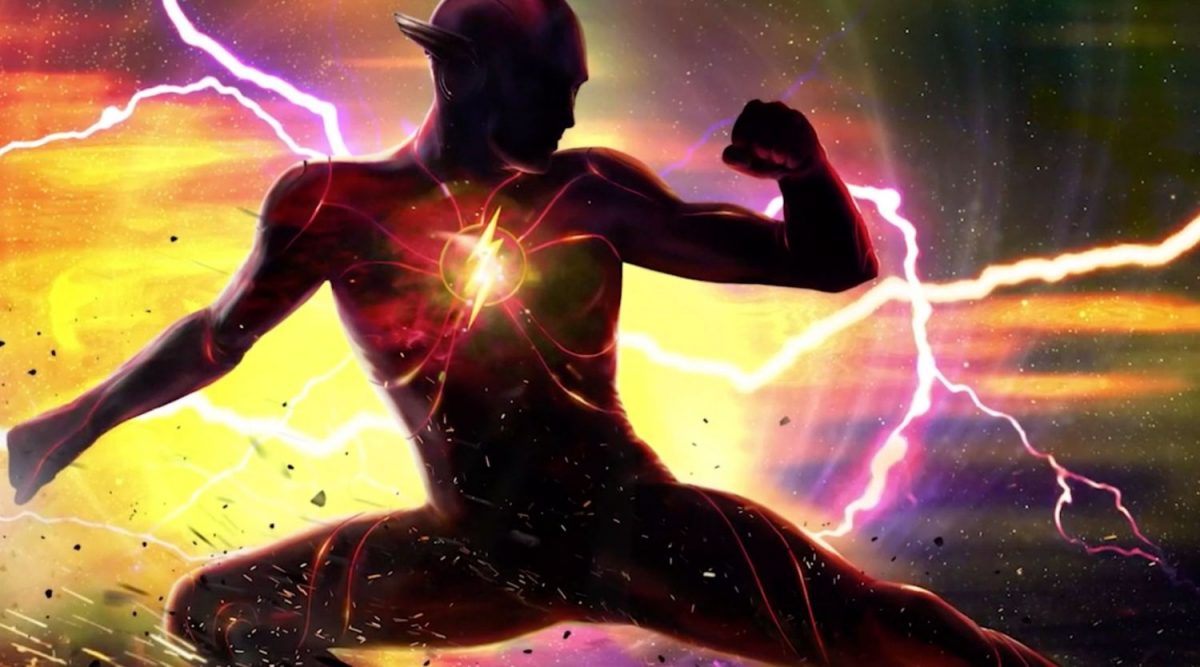 The event will run for 24-hours online. It will feature a slew of content and activities such as online panels, cosplay, fan art and comics, and even events specially tailored for kids. Below is a list of the various verses that you can hop around and explore in.
WatchVerse: Fans will be able to watch panels for Harley Quinn, DC's Legends of Tomorrow, Black Lightning, Batwoman, DC's Stargirl, Doom Patrol as well as Superman & Lois. Extended versions of The Flash (TV) and Titans panels from Hall of Heroes will be featured too. We think that this will probably be the most popular area of the day.
InsiderVerse: This are will bring fans behind-the-scenes to observe how DC is brought to life in various art forms. We will get a look at the Batmobile, chat with comics artists, and even discuss movies, theme parks and the costumes worn by superheroes.
YouVerse: No convention can happen without its fans an this is a special area celebrates just that. It will feature fan art, cosplay, and even adorable pets in costume.
FunVerse: This area allows fans to plunge deep into the fandom via games and activities. Fans can solve The Joker escape room, read hundreds of free digital comics and more.
KidsVerse: DC parents can have peace of mind while you explore the multiverse as the event has created a special area for your children. It will include LEGO activities, Beyond Batman, crafts, and even karaoke. The special area has a dedicated site at DCKidsFanDome.com. 
We are sure fans are super hyped about the upcoming DC FanDome: Explore the Multiverse! The event will be available in nine different languages including Chinese, English, French, German, Italian, Japanese, Korean, Portuguese, Spanish. Meanwhile, you can head over to the scheduler to plan your list of events for the day.
---

Drop a Facebook comment below!