Wonder Woman 1984 is coming out in two months and fans have been begging for a taste of what's coming. And that's exactly what they got during the DC FanDome Wonder Woman 1984 panel.
The panel featuring Gal Gadot, Chris Pine, Kristen Wiig, Pedro Pascal and director Patty Jenkins dropped a second Wonder Woman 1984 trailer right before it ended. Oh, and the second trailer, is a whole lot more blood pumping and exciting than the first one.
For starters, the trailer largely focused on the movie's villains Cheetah and Maxwell Lord. Cheetah even narrated a portion of the trailer talking about how some people have everything, and how people like her have nothing.
The trailer unleashed Cheetah in all her glory, giving viewers a first look at Kristen Wiig fully decked out in her Cheetah costume.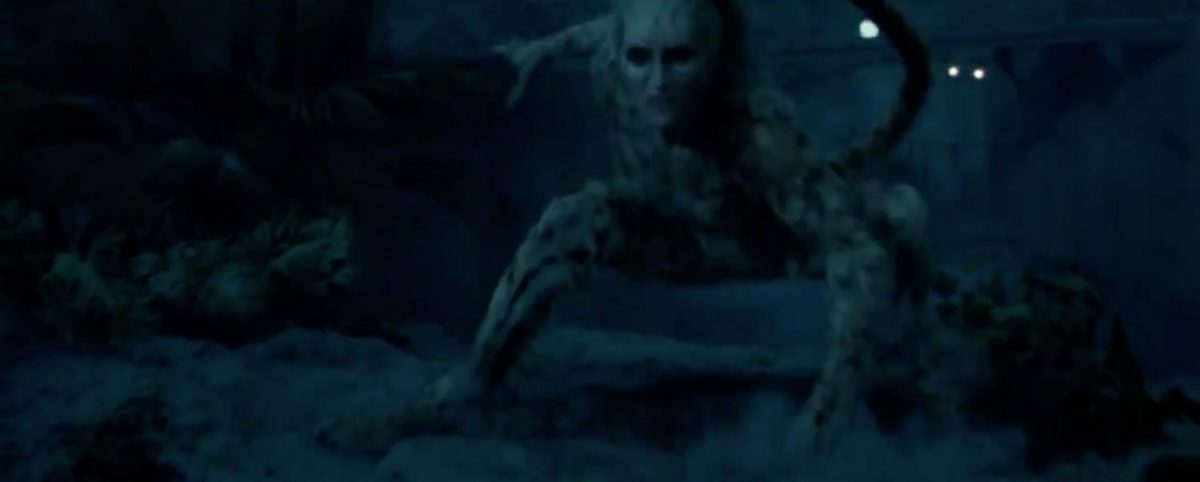 The best part, the trailer showcased not one but two fight scenes between the Amazonian and Cheetah herself.
The second trailer gave more hype to the female supervillain and teased what Cheetah can do apart from having super speed… like being able to resist Diana's Lasso of Truth.
Other scenes from the trailer include Chris Pine's Steve Trevor in a fanny pack and the rekindling romance between him and Gadot's Diana Prince.
Wonder Woman 1984 premieres 2 October 2020.
---

Drop a Facebook comment below!