The writing may have been on the wall for Bend Studio, the makers of 2019's Days Gone, but it is more or less official now. While the game was met with mixed reviews, its latest migration to the PC arena has been well received, unfortunately, it is too little, too late. Bend Studio will be turning their sights to a new IP, instead of a sequel to Days Gone.
This comes via Hermen Hulst, the head honcho of PlayStation Studios. In an interview shared on the PlayStation Blog, Hulst was able to shed a tiny sliver of light on what was to come for the studio.
The team will be "building on the deep open-world systems that they developed for Days Gone."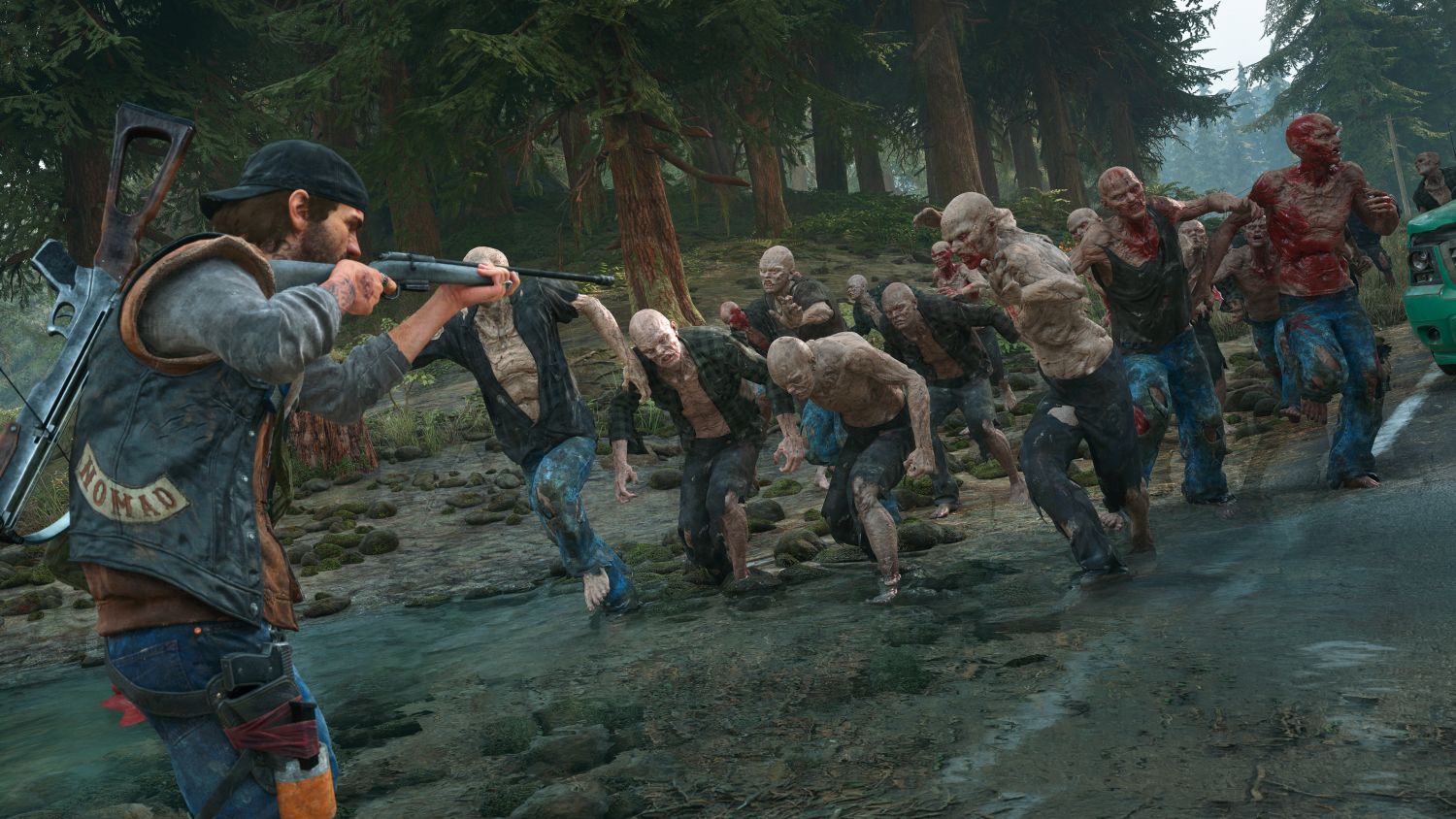 Bend Studio is not entirely abandoning its previous work when it comes to the new IP. This essentially corroborates earlier reports that a pitch for a sequel was shot down by PlayStation leadership back in 2019.
In the same post, Hulst had also confirmed the delay of the next God of War, amongst other interesting tidbits.
At least Bend Studio still has the opportunity to work on a new IP. Other studios may have faced the doom of closure instead. Founded in Oregon almost 30 years ago, the studio has been in the Sony fold since 2000.
The likes of Syphon Filter and Days Gone are the studio's key offerings. The team has also assisted on other games, such as the Vita adaptations of Uncharted and Resistance.
---

Drop a Facebook comment below!