Disney has certainly saved their best for their own fan convention the D23 Expo. After giving audiences a taste of what to come, we're now shown a full slate, complete with trailers of what's to appear on Disney+ when it lands 12 November 2019.
The Mandalorian
One of the biggest and hyped properties to grace the service, The Mandalorian is Jon Favreau's take on the Star Wars series where no central government exists and chaos reigns. The world is similar to that of the wild west or old samurai films, where roving bands of mercenaries are rife and people fight for their own survival.
In the center of it all is where our Mandalorian stands.
Obi-Wan Kenobi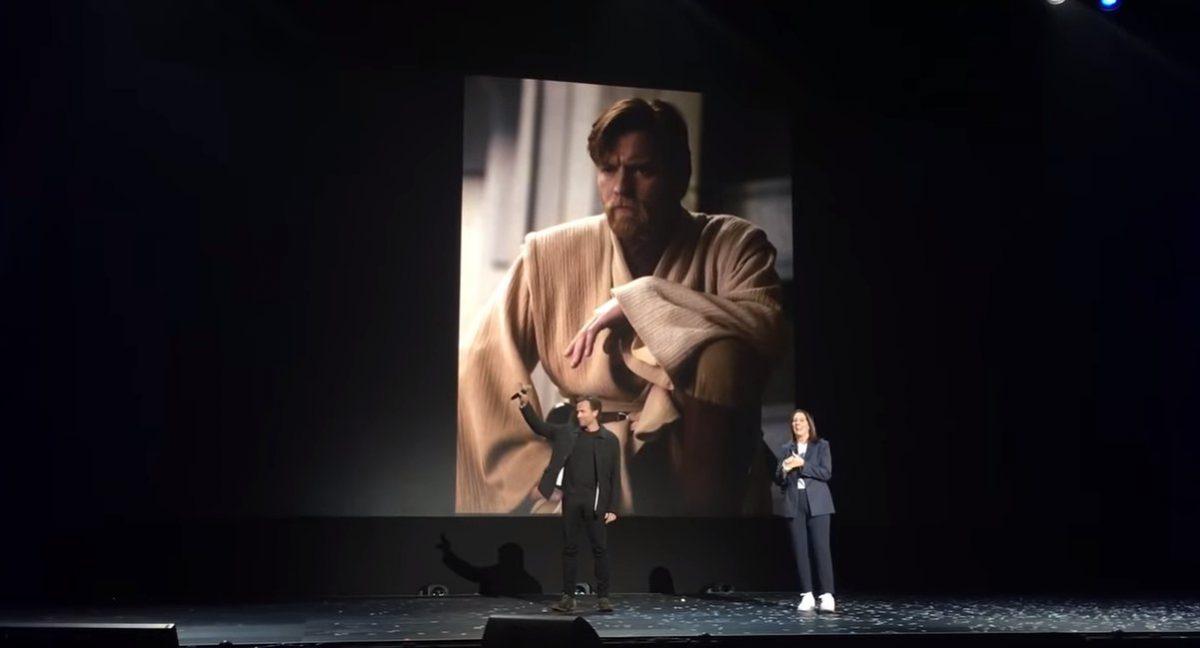 We've known of this to be in the works for some time now and Ewan McGregor took the stage to loud cheers from the crowd.
Possibly the best thing to come out from the prequels, the scripts for Obi-Wan Kenobi are locked down and shooting starts in 2020.
The Clone Wars
Can Disney dip into their library of content over and over again and still be loved? When it comes to the Clone Wars there certainly is no room for debate. After all, the series itself was extremely well received and it's all down to the team to screw this up (hopefully they won't) when it debuts February 2020.
Cassian Andor
Rogue One was one the best, if not the best, movies to arrive outside of the original trilogy. Totally tuned to Star Wars fans of old, this series will see the return of Diego Luna as Cassian Andor and Alan Tudyk as K-2SO. The series is currently untitled and will take place as a prequel before Rogue One.
Dead characters are never discarded and always resued.
Ms. Marvel, Moon Knight, and She-Hulk
Only at D23 and at Geek Culture where title art can generate so much hype.
Kamala Khan, Jennifer Walters, and Marc Specter are all making an appearance in the MCU. Instead of debuting in a movie, the more affordable way would have these characters star in their own shows before crossing over into the MCU.
What If…?
Given it was previously announced that only a Loki/Thor/Mjölnir angle was tabled, we now have a peek at what other possibilities What if has up their sleeves.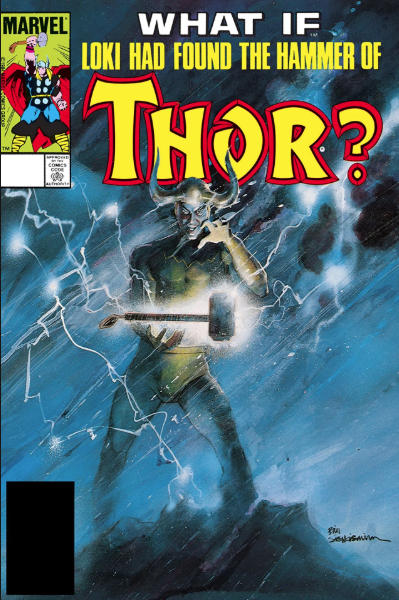 At D23 2019, we saw the scenarios if the Captain America lab was destroyed before Steve could receive the serum, what if Starlord was black, what if Captain America was a zombie.
The rabbit hole runs deep here and there's plenty of fodder for Disney to tap on for their streaming service. And it does not end there.
Loki, The Falcon and the Winter Soldier, WandaVision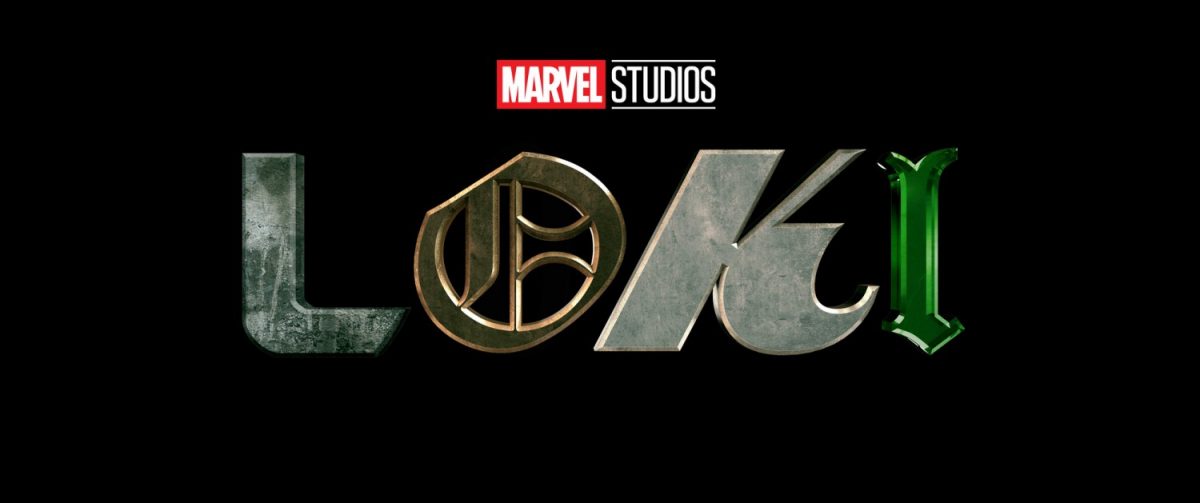 There's quite a bit to unpack here. We saw in Endgame how Loki grabbed hold of the Tesseract and thus giving Disney a reason to spin off his own series. Perfectly convenient for the Internet's boyfriend, Tom Hiddleston, to remain to our vision.
Speaking of vision, WandaVision looks to be shaping up to be a sitcom which might take a darker turn (we hope). The significant reveal here would be the appearance of Kat Dennings' Darcy Lewis from Thor and Randall Park's Agent Jimmy Wu from Ant-Man.
As long as you've appeared in the MCU, a payday is guaranteed sooner or later.
And finally, for Falcon and the Winter Soldier, Sharon Carter will be a part of the show. At the same time John Walker, played by Wyatt Russell will also make a debut. Will he become Super-Patriot? only subscribers to Disney+ will know soon enough.
---
With plenty more titles announced for Disney+ with its live-action adaptations to more spin-offs of Monsters Inc, the appeal for the streaming service is certainly looking really appealing.
Will it take years before the service lands outside of the initial launch countries? It certainly looks to be the case. Disney, please don't take too long?
The Disney+ streaming service will debut on November 12, 2019.