If you are like much of the gaming world, you are already bursting with excitement at the prospect of playing CD Projekt Red's Cyberpunk 2077 next week. That said, you might be wondering just how the game will work with the different console generations, and we have the details just for you.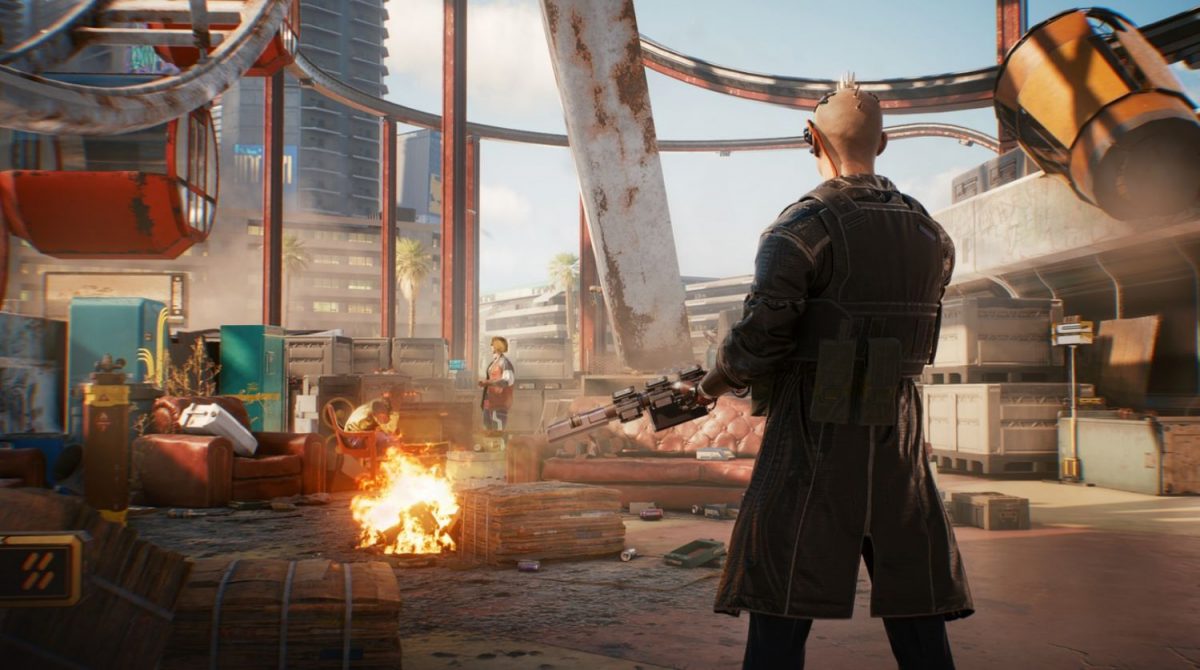 Cyberpunk 2077 will allow you to bring your save games from the PS4 and Xbox One to your PlayStation 5 and Xbox Series X/S respectively. The steps are quite simple, and will be effortless for anyone familiar with console gaming.
PS4 to PS5
If you are logged into the same PlayStation account on both consoles, you are all set. Game saves can be transferred in the following ways:
Connect to your PlayStation Plus account and upload your saves
Transfer your data via LAN cable or wireless connection (WiFi)
Use a compatible storage device to copy and transfer your saves to the same PSN account on PlayStation 5.
Xbox One to Xbox Series X/S
With Smart Delivery, things are more simple on the Microsoft side of things. With your save data uploaded to the cloud, you can continue your game where you left off on either consoles.
Alternatively, a system network transfer option will get you sorted out.
Cyberpunk 2077 arrives on PS4, Xbox One, PC, and Google Stadia this 10 December.