If you have not been following Epic Games' battle royale Fortnite, the latest season has the heroes and villains of Marvel battling against the almighty Galactus. That chain of events eventually ended with victory, Galactus banished, and Fortnite shutting down with a timer set for the launch of Season 5.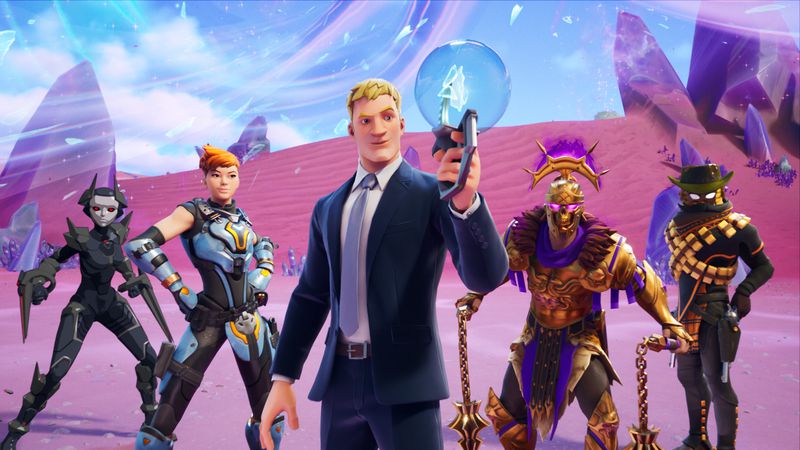 Dubbed the zero point, Fortnite Chapter 2: Season 5 will see hunters from all realities converging to fight something call the Loop. While details are still hazy, what we do know is that the Mandalorian and Baby Yoda AKA Grogu will be coming.
Together with the pair, Fortnite Chapter 2: Season 5 will feature a cast of original characters. Purchasing the battle pass will grant you access to characters such as an ancient warrior or a futuristic hunter.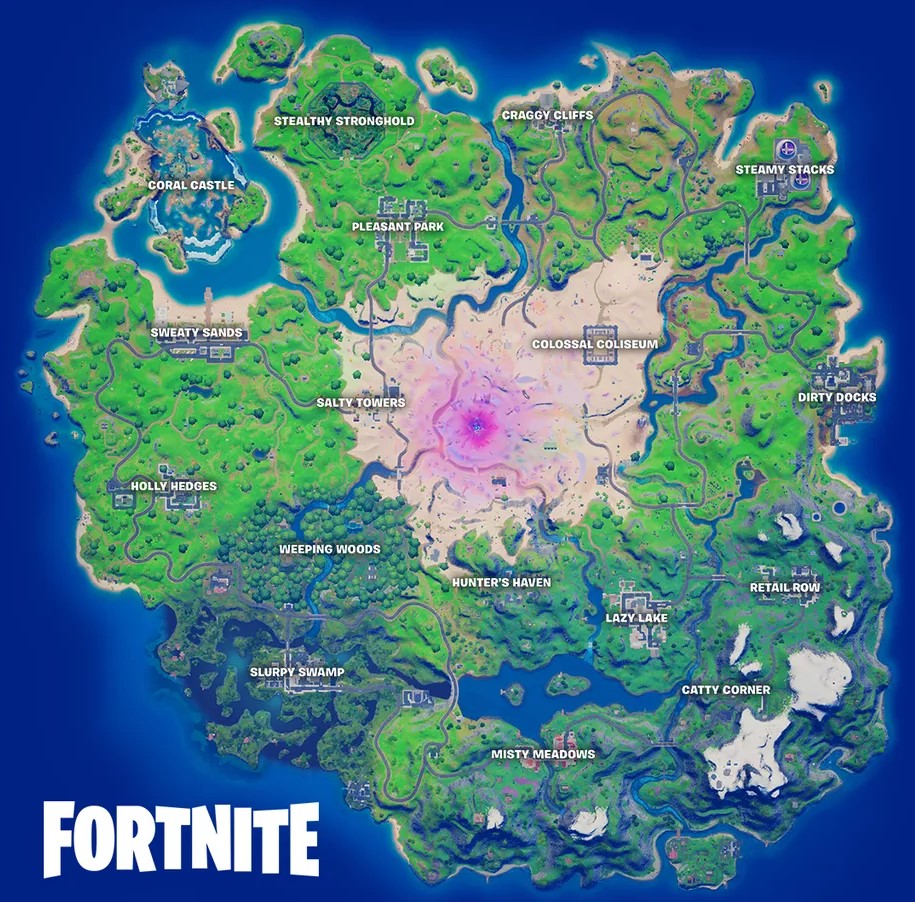 New locations are to be expected as well, together with new firearms to cause chaos with. It won't just be wanton destruction, Epic Games is also adding a new quest structure.
Help for Hire

As a hunter, it's your duty to help the Island's characters in their unstable new reality. Take on their quests and bounties, get intel on your surroundings, or hire them to be your ally. Don't want to negotiate? Challenge them to a duel and reap the rewards.

Spend your wages

The new characters only accept one form of payment: bars! Earn bars by completing quests and bounties, eliminating players, or finding hidden stashes around the Island. Spend your earned bars on new exotic weapons, upgrades, intel, services, and more.
We can expect more hunters to arrive, with more licensed partnerships than just Star Wars and The Mandalorian.
---

Drop a Facebook comment below!