With CW's Arrowverse crossover Crisis on Infinite Earths already done and over with, fans are now eagerly waiting for the release of Superman & Lois which was given a series order by CW in January.
As its name suggests, the show will centre around the Man of Steel Superman aka Clark Kent and Metropolis' most famous journalist Lois Lane. According to former The Flash showrunner, Todd Helbing, the spinoff will focus on Clark and Lois tackling the challenges that come with parenthood.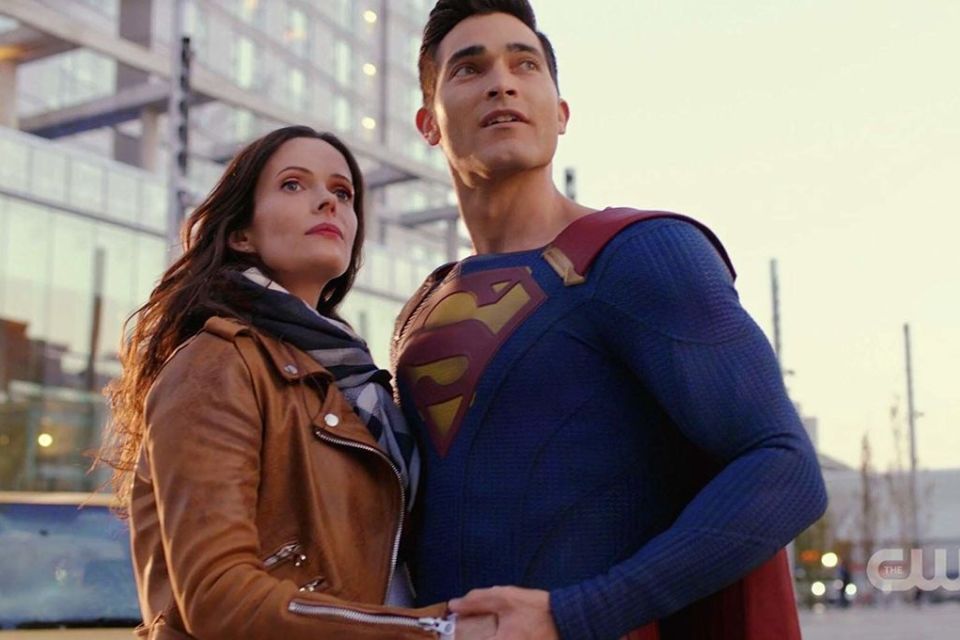 Prior to the conclusion of Crisis of Infinite Earths, casting calls were sent out for two teenage boys so it seems that Clark and Lois will be having two teenage boys instead of one baby Jon as in the comics.
According to Deadline, Jordan Elsass and Alexander Garfin have been cast as Johnathan and Jordan Kent respectively.
Johnathan has been described by Warner Bros. TV as "clean-cut, modest and kind-hearted, with an aw-shucks attitude that somehow doesn't seem dated." Whereas Jordan is incredibly smart, but "his mercurial temperament and social anxiety limit his interactions with people".
It is not revealed yet if Johnathan and Jordan will inherit their dad's Kryptonian abilities.
Production for Superman & Lois is set to begin sometime in spring 2020.