Taiwanese indie game developers Red Candle Games has announced on their Facebook page that two of their popular releases will be preserved in the Harward-Yenching Library, located at Harvard University.
The titles include Detention, a survival horror game set in the 1960s when Taiwan was still under Martial Law, and the now-controversial Devotion, which was pulled from Steam just 10 days after its release. Devotion's removal was due to outrage from Chinese players that were upset about what seemed to be assets in the game mocking the Chinese president Xi JinPing. As sad as it sounds, it is unlikely that Devotion will ever return to Steam.
News of the games being preserved at Harvard University came from Red Candle Games' Facebook page where they wrote about how the university will be adding both games into its collection. Founded in 1928, the Harvard-Yenching library is home to one of the biggest and most carefully curated collections of historically significant East Asian art in the U.S.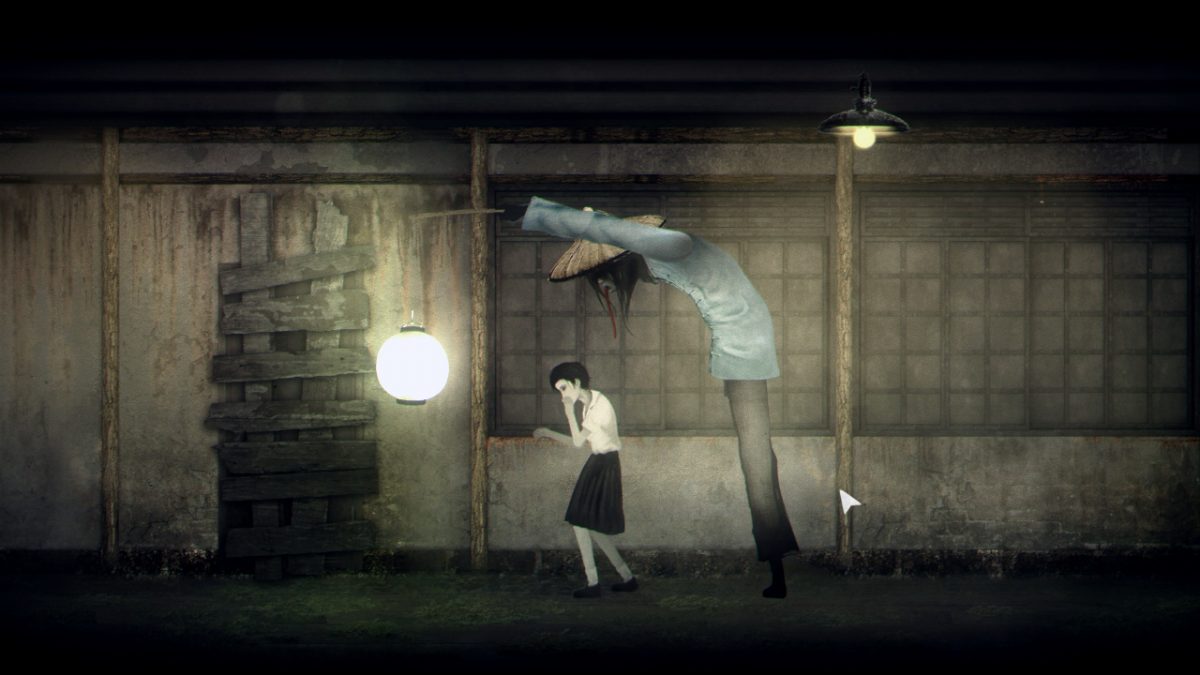 The indie game studio has also taken to Twitter to post about their gratitude for having both of their games added to the library's collection.

Despite its short stint on Steam, Devotion is still massively popular, with many likening it to horror classics such as Silent Hill 2 and even Hideo Kojima's P.T. 
Sadly, though it seems Devotion will not be made playable anytime soon, at least we know it is not gone for good.
---

Drop a Facebook comment below!