An arcade for playing games is a pretty foreign concept these days. You mean folks had to visit an actual physical location to play games that can be all found on the phone??
While that era has passed, the allure of owning an actual arcade cabinet still remains which is something Arcade1Up is looking to capture.
Measuring in at about 90 cm, these arcade cabinets are perfect for kids from four to eight years old. Featuring oversized (and hopefully durable) controls, the Paw Patrol arcade machine is ideal for kids to get the right head start.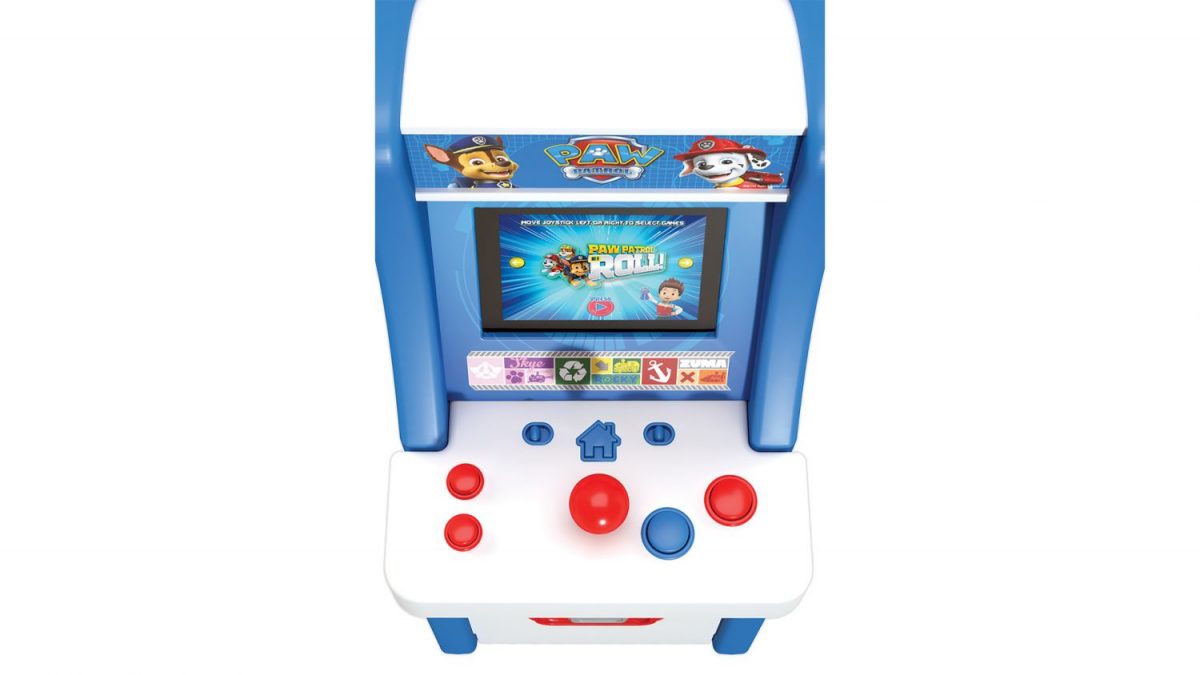 The system even allows for customization such as unlimited lives and variable difficulty. All things considered, this is something that should be expected considering the alternatives out there right now.
If you're looking to really start the kids off right, there's also a PAC-MAN cabinet available as well –
Both cabinets will be available from 15 October 2021 onwards and prices start from US$280 onwards!
Gerald currently straddles between his love of video games and board gaming. There's nothing that interests him more than trying out the newest and fanciest gadget in town as well. He dreams of publishing a board game sometime in the future!
---

Drop a Facebook comment below!