Is there ever a perfect time to launch a new phone?
At the rate we're going right now, consumers in general should warm up to the fact that there will be a new phone being released pretty much every month of the year.
And it seems that the next manufacturer up to bat is OPPO with their latest R11s and R11s Plus flagship.
But didn't they just launch their R11 only in July?
While the Chinese company can call claim to many firsts, the challenge here is to stay relevant and on top of the consumer's mind when purchasing a phone.
After all, OPPO has always had a presence in Singapore quite prominently and it's really hard to miss their FC Barcelona ads, so why are Singaporeans still gravitating to other brands? We certainly have no idea.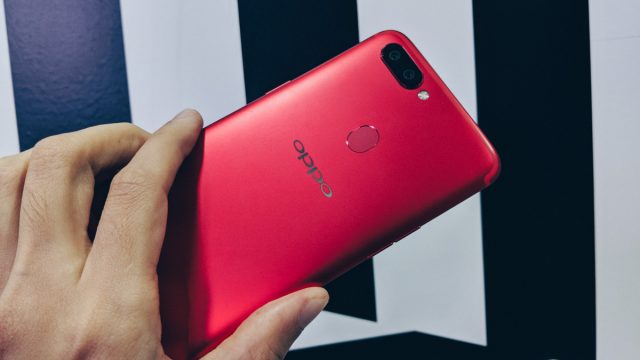 On paper, the OPPO R11s and R11s Plus are certainly no slouches.
Under the hood, the OPPO R11s is packing a Qualcomm Snapdragon 660, paired with 4GB of RAM and 64GB of on-board storage. While the R11s Plus has 6GB of RAM and packs a bigger battery as well.
Sporting a 6.01-inch FullHD+ AMOLED panel, the screen resolution of 2160 x 1080 translates into a pretty display. But who doesn't have a nice screen these days?
There's a rear dual camera system, as well as a front facing camera that comes with OPPO's AI Beauty Recognition tech that helps with creating even more natural selfies. Then again we've also seen such tech before.
However, where the OPPO R11s really stands out is the affordability. This is a pretty decent phone which you're able to get at a starting price of S$699. It's a great option if you're not the type to chase the specs, the OPPO R11s is certainly a worthy candidate.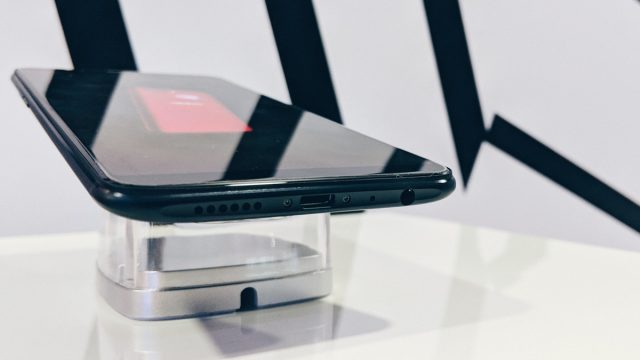 Honestly, the best part of it all, it still sports a headphone jack. Massive feature to be found in phones these days apparently.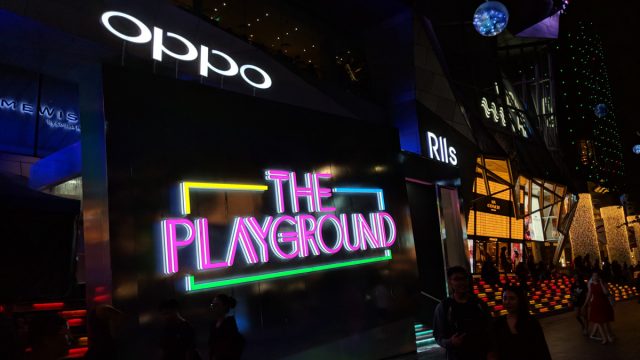 Not to be outshone by the big boys, OPPO currently has a pop up store operating outside Wisma Atria at Orchard Road. Over there you'd be able to get your hands on with the R11s and check out their various features.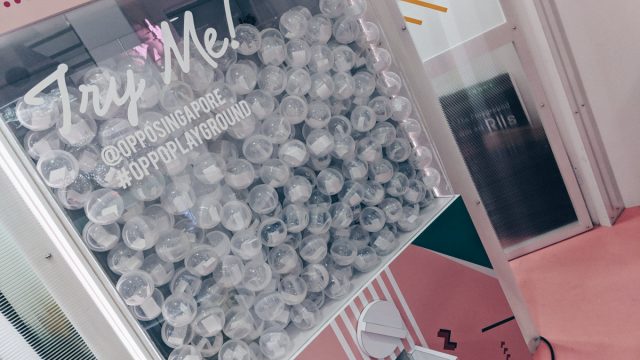 And it's not all for naught. Once you've been wowed by OPPO's camera prowess, you'd be able to have a go at their gatcha machine and stand a chance to win the new OPPO R11s for yourself.
So if you're in the area from now till Christmas, do check out the booth and see if you'd be needing a new phone this holiday season.
The OPPO R11s is currently available for preorder from today at S$699. If you're looking for its bigger brother, you've got to hang on till 9 December and the R11s Plus will retail for S$849.
Gerald currently straddles between his love of video games and board gaming. There's nothing that interests him more than trying out the newest and fanciest gadget in town as well. He dreams of publishing a board game sometime in the future!
---

Drop a Facebook comment below!

---