Almost eight months on since Marvel Studios unveiled a lineup of upcoming TV shows coming to the Disney+ streaming platform, we finally have more to share about the animated project, Spider-Man: Freshman Year. Unfortunately, we do not have a trailer yet for the show, but new artwork at San Diego Comic-Con shows off some of the characters, including Daredevil, who will be voiced by Charlie Cox in Spider-Man: Freshman Year.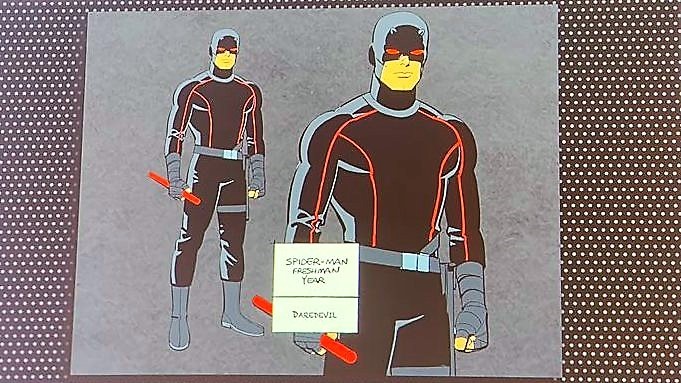 The show is still set for a release sometime in 2024, and its plot remains a mystery. The return of Cox to the Daredevil role, albeit in voice only, is still one to savour. However, his look in the show is going to be a big departure from the live-action show, with black being the predominant colour of choice.
There was a reveal of the potential rogues that would be causing trouble in Spider-Man: Freshman Year, with some more familiar faces juxtaposed against others who might take some research to know. It would appear that Doc Ock would be the most significant villain in this new adventure.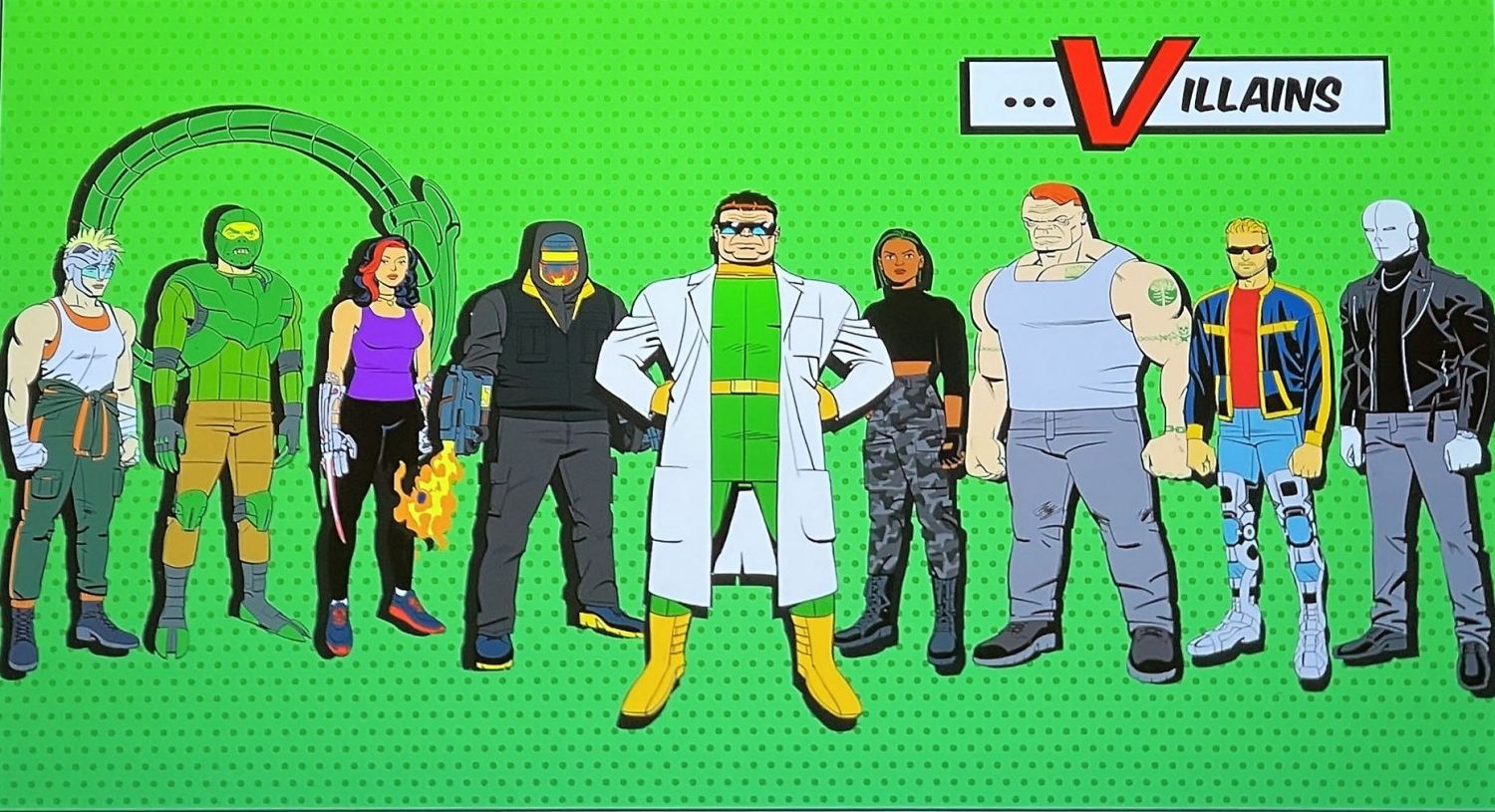 Obviously, with a name like Spider-Man: Freshman Year, we can't be expecting Peter Parker to just be with Daredevil and fight off the villains. There were also images shown of the friendly neighbourhood Spider-Man in his civilian life, but also of Spidey in several suits. It makes it hard to see how this would make the series canon, although the bet is that this is an entirely new thing all on its own.
For now, we will just have to wait patiently before more is shown about Spider-Man: Freshman Year. 2024 is still a fair distance away, and there will definitely be more developments over at Marvel Studios to keep an eye on.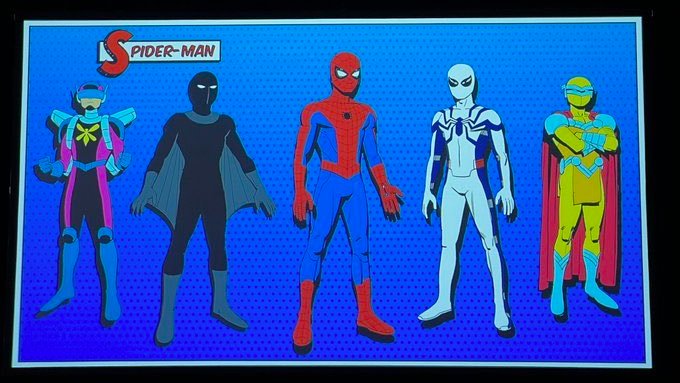 H/t to Culture Crave for the images.