Rey's parentage has been a point of concern – or even interest – for the more lore-obsessed fans of Star Wars. Plausible speculations birthed from Star Wars Battlefront II didn't quite unveil the mystery, but director Rian Johnson's The Last Jedi certainly did, revealing Rey to be a "nobody" with zero Jedi blood in her veins, which disappointed and frustrated many.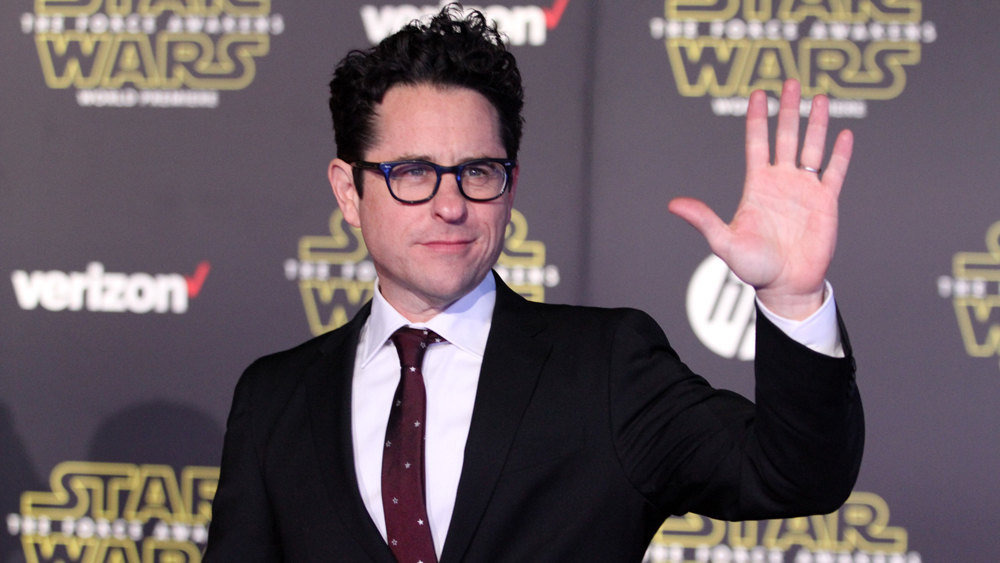 As longstanding Star Wars director JJ Abrams returns to the reins for the upcoming Episode IX, revisions to the overarching lore are to be expected, including the circumstances surrounding Rey's lineage. Where some would love for their narratives to remain untouched, Johnson is one to welcome changes, stating that he would be satisfied with Abrams' plans for the movie, even if it means the retconning of Rey's lineage.
"I've actually really enjoyed kind of sitting back, waiting to get my popcorn opening day and see how the thing turns out. I cannot wait," he enthused in an interview with MTV News.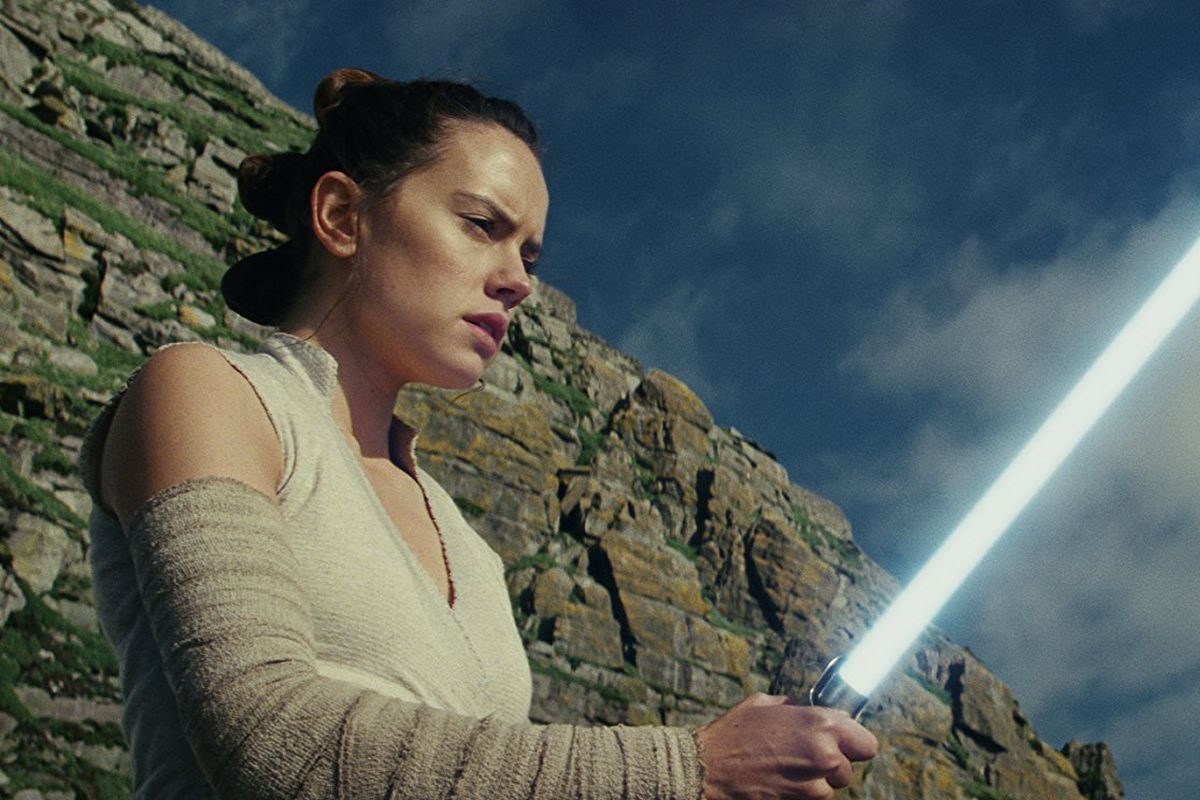 This positivity carried over while Johnson was asked about his response to an alternative to Rey's origin story, should one arises. His answer, cool and unbothered, reads as follows:
"Like I said, man, I want to let go of all my expectations. I want to sit back. I want to be entertained. I want to be surprised. I want to be thrilled. I want him to do stuff that I wasn't expecting him to do, and just go along for the ride. For me, that's why I go to the movies, you know?"

Rian Johnson, on whether he would be bothered by Abrams' possible retcon of Rey's parentage.
The part about the element of surprise is true, but it's clear that Johnson has overdone it with his anti-climatic reveal of Rey in the previous movie. Stating that he went through every theory on Reddit, he puts across the below statement as justification for his decision –
""I am your father' takes what could have a very simple bad guy and suddenly turns him into something more complicated. To do that with Rey, to give the audience and Rey that feeling of 'Oh no, it had to be the opposite of that."

Johnson, on his decision to reveal Rey as a "nobody".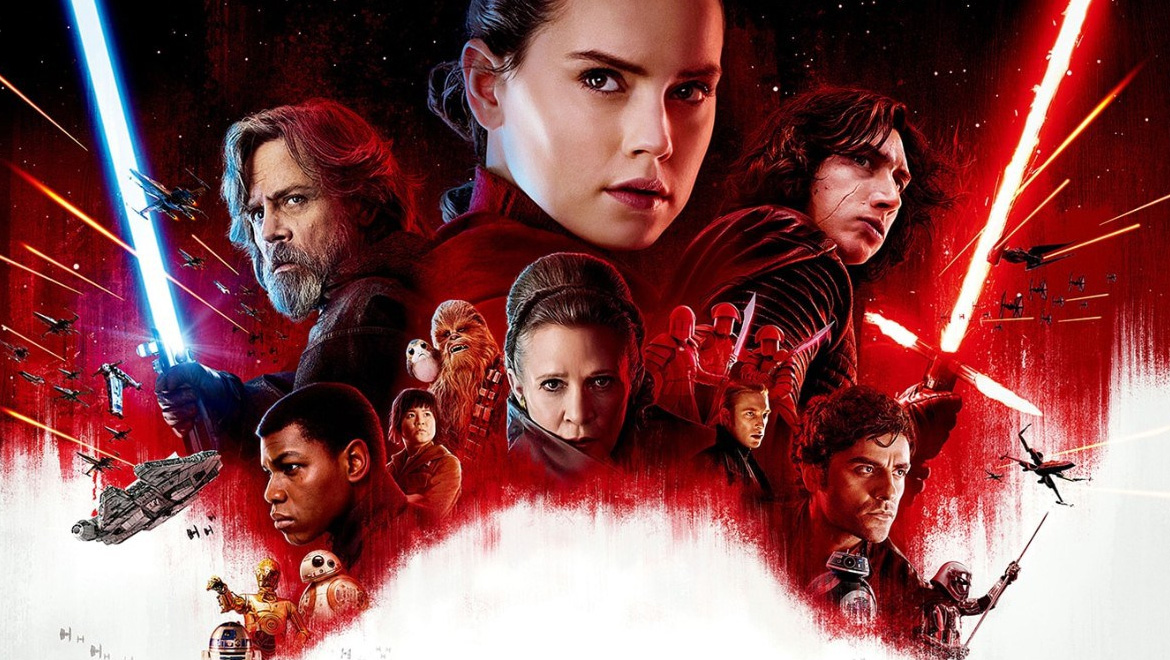 Unfortunately, it also garnered the opposite reaction: disillusionment and lukewarm response in place of praise and positivity. Still, not all hope is lost – Johnson has a new Star Wars trilogy in the pipeline, which also serves as his shot at redemption.