Pokémon fans can now relive their glory days of defeating Lance, and savour the sweet taste of victory in a 3D setting of better graphics and smoother animation.
Following the re-release of Pokémon Gold and Pokémon Silver on the Nintendo 3DS back in September 2017, Pokémon Crystal is slated to join the family on January 26 for US$9.99 in the eShop, and will feature the 3DS-exclusive element of wireless battle and trade, as well as compatibility with the Pokémon Bank app.
Like an actual bank, the app allows players to transfer their Pokémon over to the newer titles, much like how a cash transaction works in real life. Those who are familiar with the series should know that means having an easier time filling up the Pokédex of said games, and an advantage in player-versus-player matches.
But with the previous two titles already in the market, the casual consumer may be more hesitant about getting the game, which boasts relatively similar content to its two other counterparts.
However, Crystal is also touted to be a monumental release in the history of Pokémon games, and for good reason, too – apart from having animated sprites, it was the first to offer the choice of playing either as a male or female, and introduce a battle tower for more battling chances.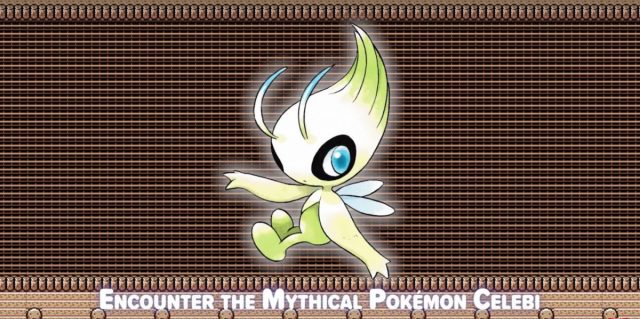 Oh, and there's a very high likelihood that an encounter with Celebi will happen in-game, if the announcement trailer is anything to go by. That, coupled with a handful of storyline changes, makes Crystal a viable buying option.
The announcement date of December 14 is seemingly a callback to Crystal's beginnings, where it was first launched in Japan on December 14, 2000. 17 years of legacy, and still going strong.
For more Pokémon goodness, there's also the newly-released trailer for Ultra Sun and Ultra Moon for your viewing pleasure, where players are given an introduction to Ultra Necrozma, a secret form of the Generation VII-Pokémon.
Any Pokémon news is good news, and two in a day certainly calls for a small celebration of sorts.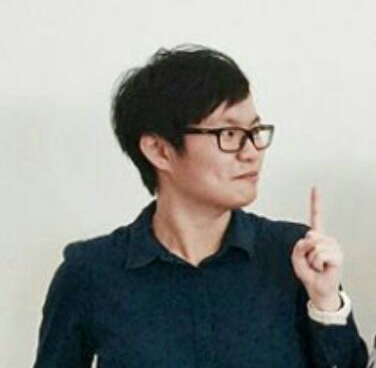 Si Jia is a casual geek at heart – or as casual as someone with Sephiroth's theme on her Spotify playlist can get. A fan of movies, games, and Japanese culture, Si Jia's greatest weakness is the Steam Summer Sale. Or any Steam sale, really.
---

Drop a Facebook comment below!