What's more mind-blowing than a martial arts star? Two of them. Together. Donnie Yen and Wu Jing teamed up to show off their wushu moves at the 2021 Spring Festival Gala.
First broadcasted in 1983, the Spring Festival Gala is a celebration of the Chinese New Year and has a history of nearly 40 years. The yearly variety show in China presents a four-hour mix of comedy, singing, dancing, acrobatics and magic acts.
This year's Spring Festival Gala had martial arts stars Yen and Wu lead a wushu performance segment featuring Shaolin fighters, weapons, wirework, Wing Chun, Tai Chi and more. The segment is set against a backdrop of nature's beauty through augmented reality (AR) technology.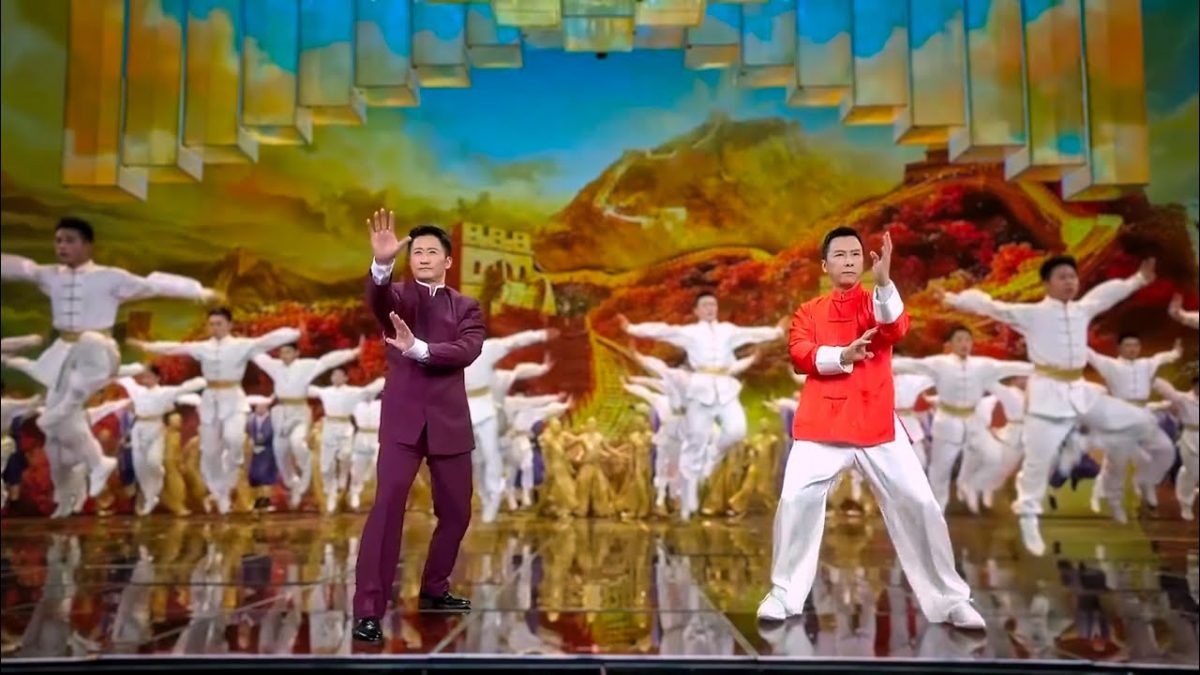 The six minutes spectacle was sure to please fans of the actors and of martial arts. This is especially since the last fans saw Yen perform on the big screens was in Ip Man 4 back in 2019.
The Spring Festival Gala only presents the best of the best, as performers have to go through tedious rounds of auditions in order to secure a spot. This year's special alone garnered 1.2 billion viewers.
Wushu is a revered part of Chinese cultures. Last year, UNESCO listed Taijiquan, a form of wushu, as an intangible cultural heritage.
---

Drop a Facebook comment below!