In 1994, manga artist Gosho Aoyama brought to the world a genius adult-turned-child detective who could solve the world's most bizarre and unfathomable mysteries. Fast forward to 25 years later, and Detective Conan has grown into one of the longest-running series in Weekly Shonen Jump's history, spawning a total of 22 animated films, with a sea of dedicated, long-time fans to boot.
The influence of the sleuthing franchise is undeniably far-reaching, so it's certainly a big deal when Singapore was poised to be the main setting in its upcoming 23rd instalment, The Fist of Blue Sapphire. It's an especially noteworthy development, considering how every one of its movies have all been based in Japan, which places this as the first Detective Conan film to be set in international territory – and in Singapore, no less.
So when the crew and cast of the movie stopped by local shores for a press conference on May 31, 2019, it was only natural that most in attendance jumped at the chance to delve deeper into the entire process, from the early days of pitching to the realisation of the actual product. Knowing that everyone was on the same wavelength, Peter Go, Managing Director of ODEX Private Entertainment – whose responsibilities include the film distribution – wasted no time in opening the event with an in depth-explanation of what went down behind the scenes.
"In 2016, mangaka Aoyama Gosho-san was invited to the Singapore Writers' Festival, and returned to Japan with good impressions of Singapore," Go revealed. "In 2017, ODEX was informed that the upcoming 2019 [Detective] Conan will revolve a sunken pirate treasure along the Straits of Malacca, and the Detective Conan committee is deliberating on suitable countries for the movie.
I conducted Singapore Tourism Board (STB), [and] was put in touch with Mr Marcus Tan, Regional Director for Japan, [who] went through great lengths to present Singapore as an undeniable country of choice."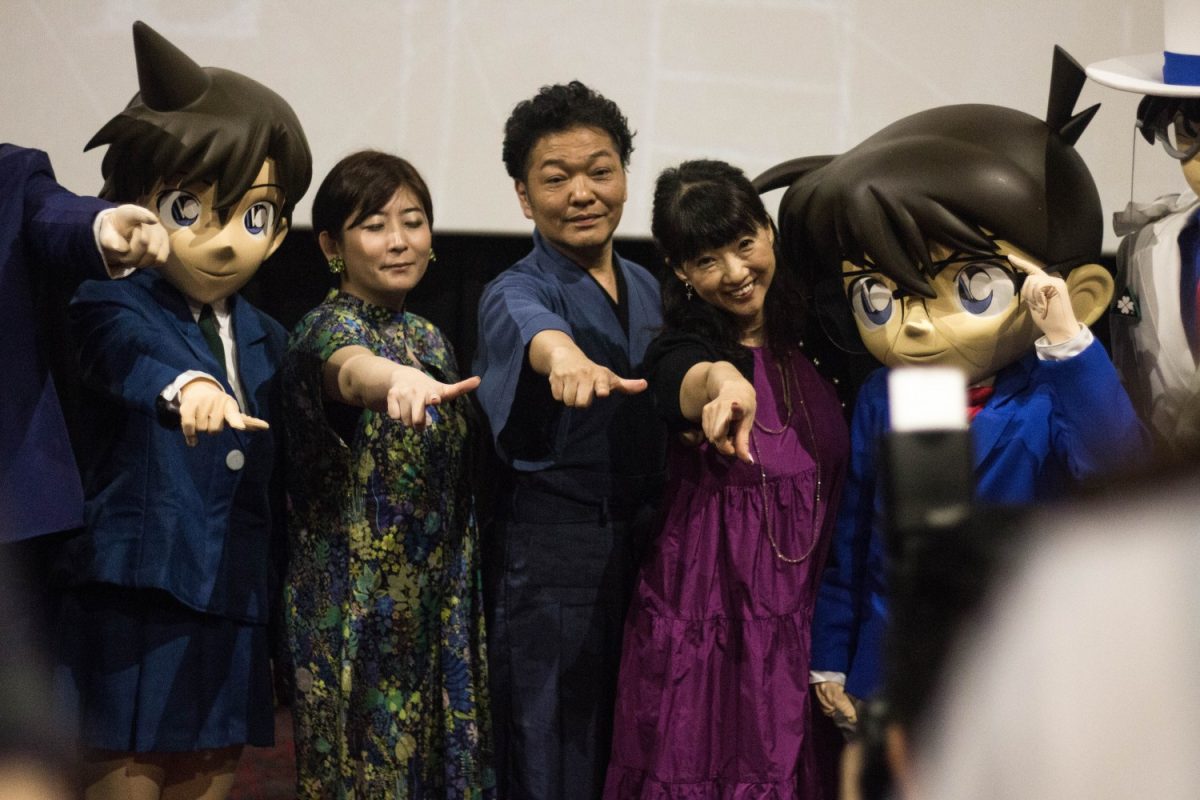 The subsequent engagements, he shared, got rather complicated. Apart from playing an instrumental role in connecting involved parties for a planned exploratory trip to Singapore, Tan and his team had to navigate through the tricky webs of negotiation and relationship-building, while also ensuring that the nation is portrayed positively in the film without restricting creative freedom. It was a tedious process, but the spirit of teamwork, determination, and hard work eventually won them the deal, and a new chapter of Detective Conan's movie career was ready to set sail.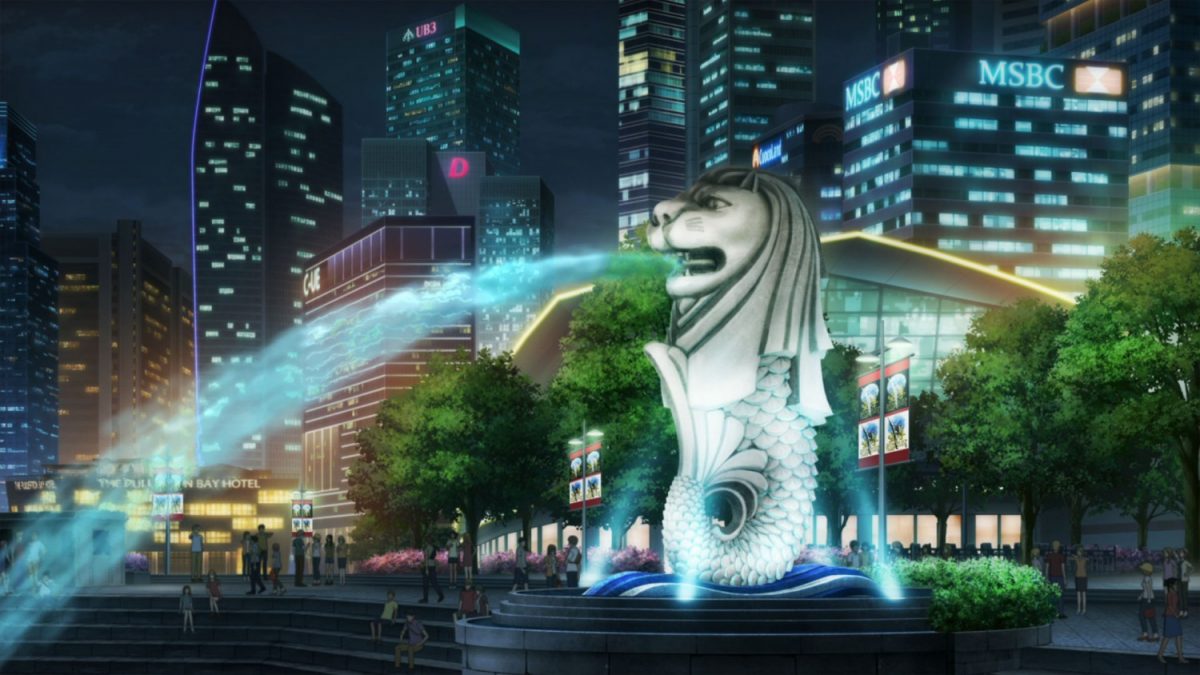 Having Singapore as the featured setting means the appearance of the Merlion and Marina Bay Sands is going to be a given, considering their world-famous status that's often synonymous to our humble little island. The Detective Conan committee, however, has gone far and beyond to include many other signature landmarks and tourist attractions in the movie, such as the likes of Singapore Flyer, Suntec City, Maxwell Food Centre, and Chinatown. Real life has translated well into reel life, too – a host of movie stills shown during the press conference had startlingly accurate details of their original counterparts, which spoke testament about the research that the team has put into the preparation of The Fist of Blue Sapphire.
Said producer Keiichi Ishiyama in translation, "Before we wrote the story, we came down to Singapore and did some location hunting. We also studied Singapore history, and talked to Mr Peter Go the people from Marina Bay Sands, and STB to know more about the background of Singapore. Once the plot was confirmed, we returned to Singapore again and visited the real places, so that the audience here will not feel that it (the depiction in the movie) is not true-to-life."
While it's not uncommon for crews to scout out locations and conduct recce rounds, going through the process twice is not so much a practice as it is a show of commitment to retaining authenticity and realism in some form. In fact, the first round of visit prompted the team to introduce MBS and Suntec City's Fountain of Wealth into the film – places which were initially not considered during the draft process.
"Through the visits, we got our inspiration [for the movie], and realised that they (the locations) were prettier than initially expected. MBS was not supposed to be in the original script, but after we visited it, I was so impressed that I included in it afterwards," director Chika Nagaoka enthused.
She added with a small smile, "The same went for the Fountain of Wealth, which was also missed out. Coming down to Singapore and gathering inspiration was a very important and memorable part of making this film."
Apart from the obvious challenge of portraying true-to-life depictions, another issue with having The Fist of Blue Sapphire set in a foreign environment was finding suitable music to complement the international motif. For the committee, that meant dipping their toes into the production of classical music as part of the movie soundtrack for the first time, so that audiences all over the world can understand.
Indeed, it's been a journey of many firsts for the Detective Conan team. Not only is The Fist of Blue Sapphire the first series movie to feature a non-Japan setting, it is also the first one to be directed by a female director. With a box office gross of ¥8.58 billion back home, the film has fully surpassed expectations and is deemed to be a huge success, especially after dethroning Avengers: Endgame in its second weekend, and beating out Detective Pikachu in the fourth week. An extremely remarkable feat, this is a project that will always be the pride and baby of Nagaoka.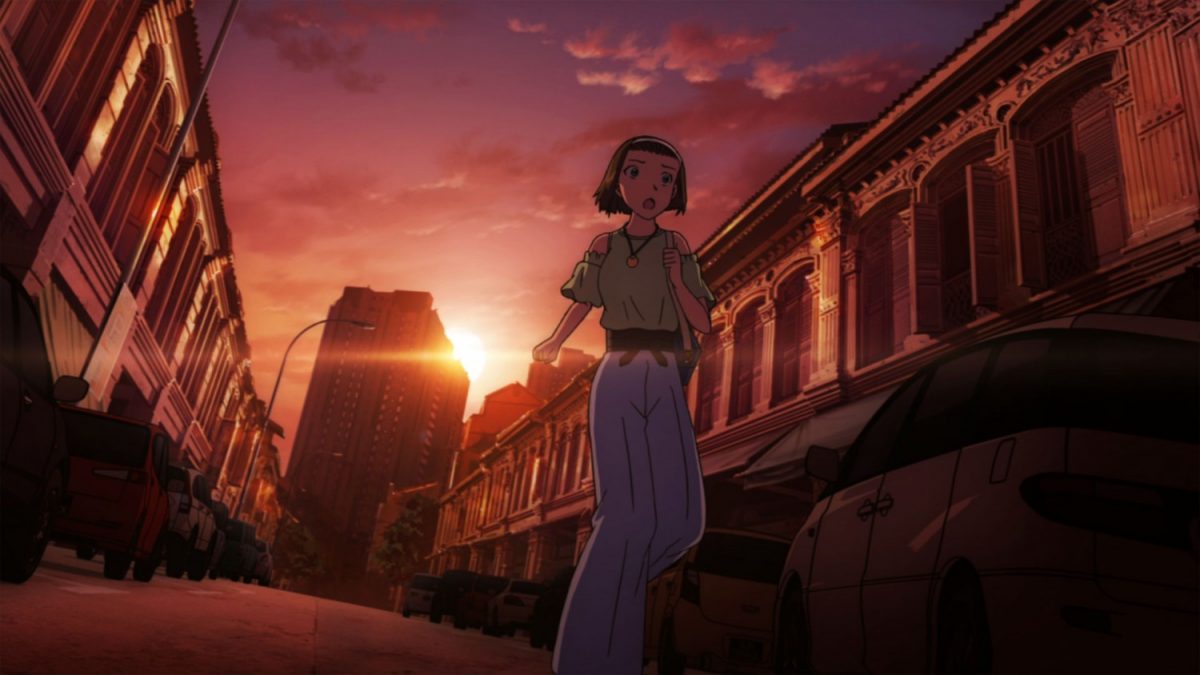 Even within the movie itself, the show of woman power carries over. The movie may be driven by the presence and actions of male protagonists and characters, but as fans of the original series would know, its female cast is no slouch, either. Special event guest Naoki Matsui, who lends her voice to supporting character Sonoko Suzuki, shared about how the latter is given the chance in Fist of the Blue Sapphire to shine for the first time.
"For the first time in 25 years, Sonoko becomes the heroine of the show," the voice actress explained. "Due to her financial background as a rich heiress to a big corporation, she has great influence and connections at her disposal, which she did put to good use in the movie."
Without giving the story away, Sonoko's position is what made it possible for the entire plot to unravel in the first place; without her interference, the basis in which the movie works upon wouldn't be available at all.
Celebrating the collaborative efforts between the involved parties has spawned a host of first-time tie-ins between Singapore and other countries as well. In April, Singapore Airlines launched a campaign in Japan to provide Detective Conan offerings onboard on all outbound flights from Japan, while a partnership with a cafe in Bangkok sees Detective Conan-themed treats and drinks being offered to diners.
Meanwhile, Singapore has also teamed up with H.I.S Group, one of Japan's largest travel wholesellers, to create an exclusive Detective Conan travel package where individuals can embark on tours with themed passes, alongside an onboard guide recorded by Minami Takayama, the voice actress of Conan.
Closer to home, a Detective Conan mural can be found at Chinatown Food Street. A project made possible through collaborations with Chinatown stakeholders, the painting shows Conan interacting with street food hawkers while enjoying a piece of durian.
That's a lot of hard work pumped into the initiatives, but it's not unexpected. With the film's resounding success, it certainly has great potential to contribute positively to tourism, though the big question remains: now that The Fist of Blue Sapphire has started the ball rolling for an international movie setting, does this mean fans can expect more Detective Conan titles in the future to be set outside of Japan? The answer, it seems, is indefinite.
"As you know, Conan has no passport, so it is very difficult for him to go overseas. I don't think he can go overseas very often in the future, but he hopes to do so again – just maybe not in the near future," fellow producer Shuho Kondo mused.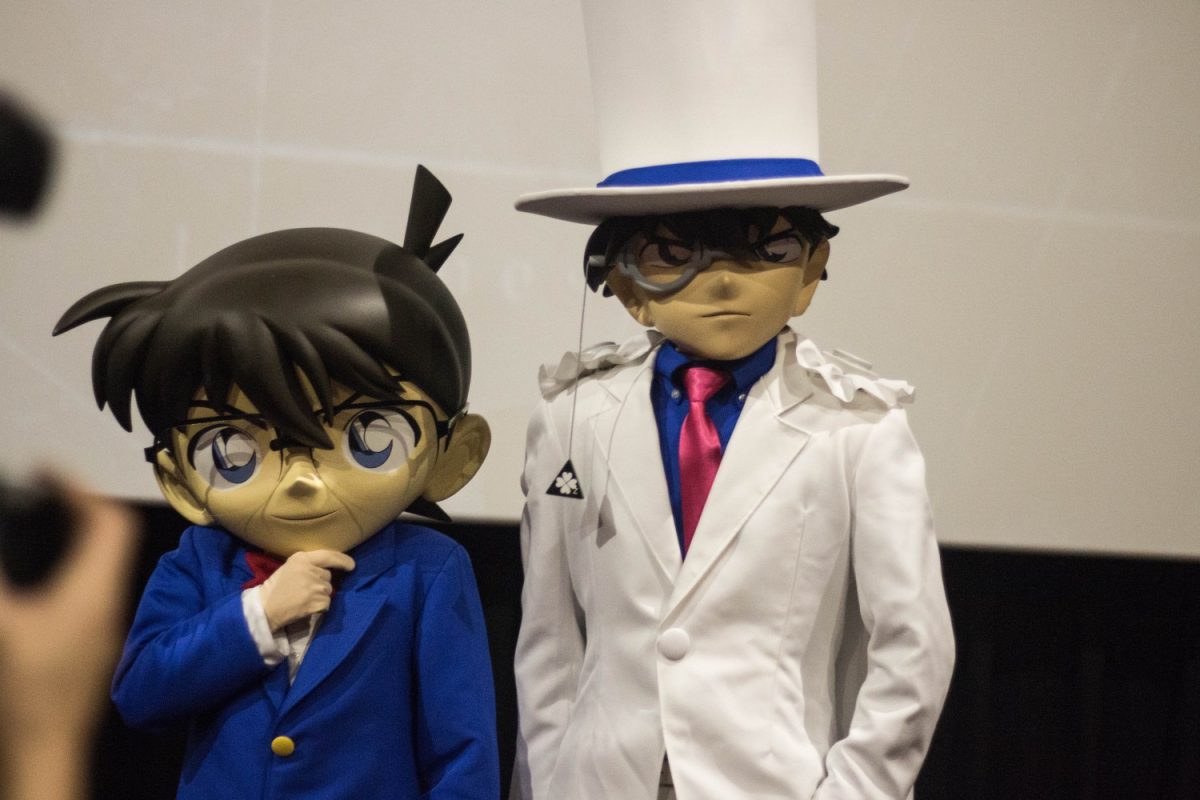 The response is as much of a tongue-in-cheek tease as it is a reference to the series – the titular character is actually an adult detective (Shinichi Kudo) stuck in the body of a kid (Conan Edogawa), so his passport doesn't accurately reflect any of his particulars, which renders it useless for travel of any kind.
Still, better once than never. Even if future Detective Conan films are set to stray off the formula and venture into international territory once again, nothing can quite beat the excitement and pride of being the first – thank you, all, for the chance.
Detective Conan: The Fist of Blue Sapphire releases in Singapore on June 13, 2019 and will only be exclusive to Golden Village cinemas.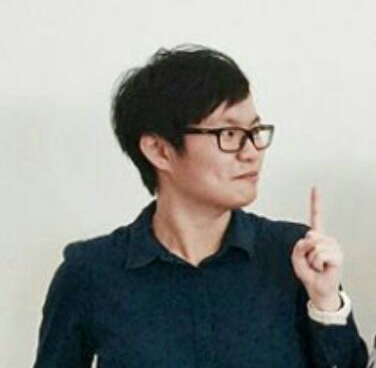 Si Jia is a casual geek at heart – or as casual as someone with Sephiroth's theme on her Spotify playlist can get. A fan of movies, games, and Japanese culture, Si Jia's greatest weakness is the Steam Summer Sale. Or any Steam sale, really.
---

Drop a Facebook comment below!