Gaming is quickly becoming a favourite past time of the masses, be it young or old. From games like Candy Crush to Pokémon Go, it is not difficult to spot someone on the subway playing a game or two as they wait to reach their destination.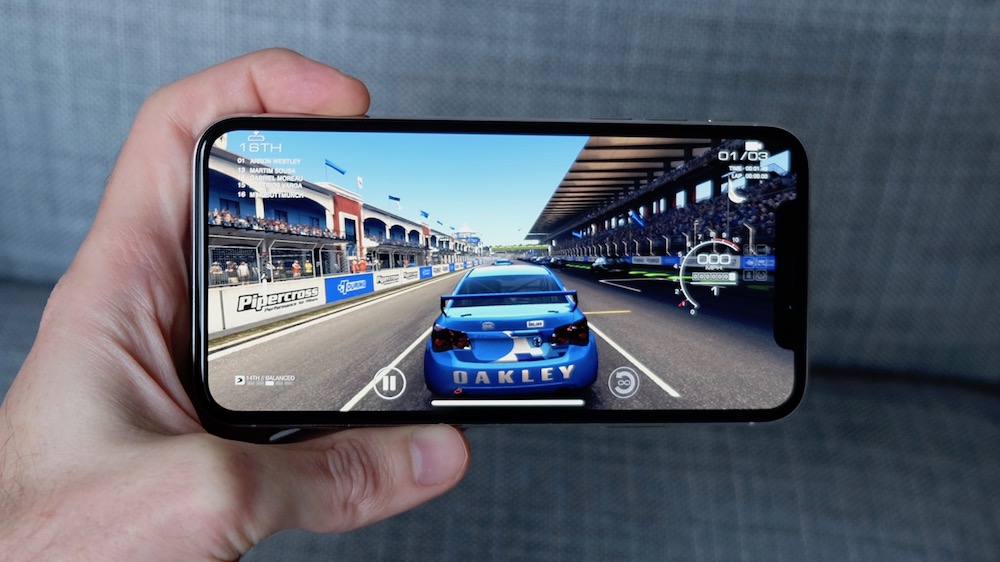 A quick Google search will tell you that Southeast Asia boasts one of the fastest-growing games market in the world, with Newzoo predicting that the region's games market will generate US$4.6 billion in revenue in 2019 alone, that is a 22% increase from 2018. In their article on the insights of the gaming market in Southeast Asia, they also reported that 67% of game revenues will come from mobile games. With such high statistics, it is easy to see why companies such as Apple are putting more effort into their app store, and mobile games developed for iOS.
Though Android has a significantly larger market share in Asia as compared to the iOS, at 83% and 13% respectively, studies have shown that brand loyalty for iOS is higher than ever, and it seems set to overtake Android real soon. According to a study conducted by Consumer Intelligence Research Partners (CIRP), they found that the percentage of brand loyalty to Apple and their iOS is at 91%, with Android only being slightly ahead at 92%.

A very likely reason for the increase in Apple's brand loyalty could be due to the improved quality of the iPhone, especially with regards to gaming. Such as with the iPhone Xs and Xs Max which comes with an eight-core Neural Engine, as well as Apple's first 7-nanometer chip, giving the phone a 50% boost in graphics performance. These, as well as the A12 processor in the iPhone Xs allows gamers to enjoy console-quality graphics on their mobile phones.
Of course, a phone capable of providing console-quality gameplay will not be much without some great games, and that's where game developers come in.
With the rise of gaming's popularity, so too has the number of indie game developers grew over the past few years, not just in the West, but also in Southeast Asia. With the release of Apple Arcade looming around the corner, Apple has been slowly bringing more focus to indie developers. Which is a definite boon to indie developers as with the launch of a game streaming service, players will be able to take a chance at new, never-before-seen games and allow smaller indie companies to build a bigger player base.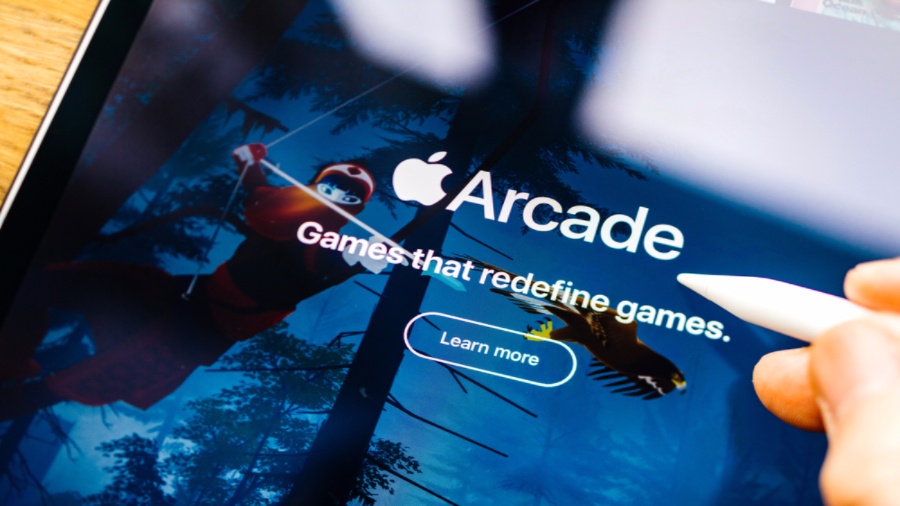 Last week, Geek Culture had the opportunity to speak with three game developers from the region, to find out more about their game as well as their motivations behind the games they have made. While it is not known yet if they will be producing games for Apple's upcoming game streaming service, it is probably a good estimate for the quality of games players can come to expect from the soon to be released streaming service.
Cat Quest 2 by The Gentlebros (Singapore)
Price: To be confirmed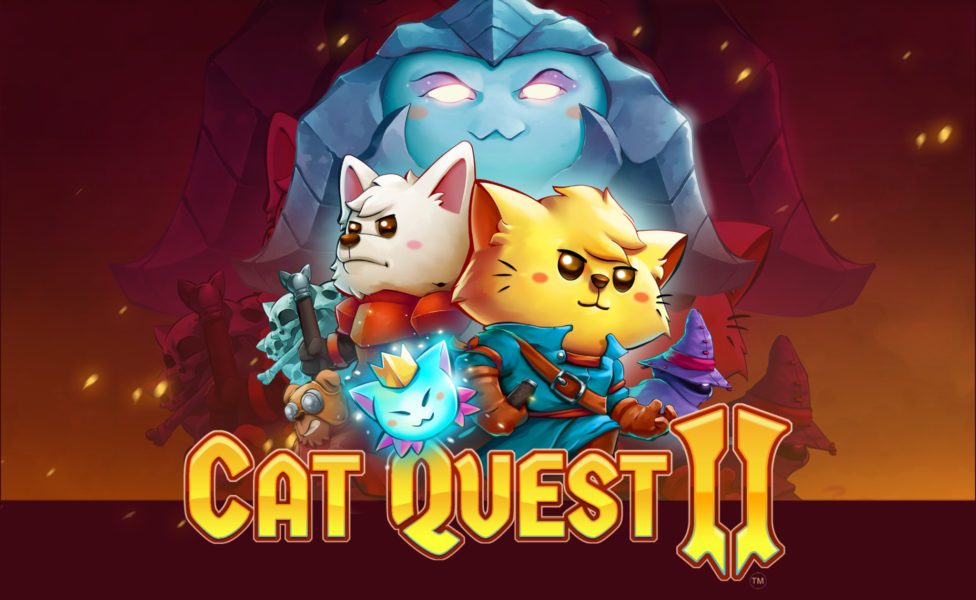 If you find their name familiar, it's probably because you have heard of their first game Cat Quest, which was the top mobile game for the iOS in 2018, and was also nominated for Best Mobile Game for the DICE Awards last year. Much like Cat Quest, The Gentlebros' second game, Cat Quest 2, is an open world RPG where you play as a cat trying to save his kingdom from the dragons.
Though unlike Cat Quest, your tiny cat sprite will no longer be alone as he will have a companion from the Dog Kingdom fighting alongside him. Being an open world game, players will not be restricted to exploring the game level by level, and can instead explore the vast world created by The Gentlebros. Players will be able to learn all kind of spells and find gears that can be equipped to increase the stats of your characters.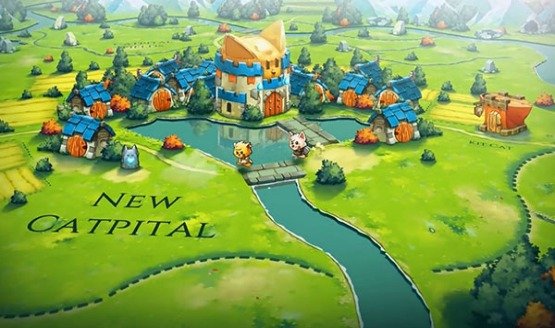 When asked for the inspiration behind the game, CEO, Artist and Game Designer of The Gentlebros Desmond Wong explained that the team wanted to bring the open world concept in games like Skyrim, Final Fantasy, and Zelda into mobile games. Cat Quest and Cat Quest 2 fits what the team felt are the best parts of an open world game into one accessible package.
With regards to a sequel to Cat Quest 2, Desmond mentioned that he once said in another interview that the team might just make nine Cat Quest games, because cats are known to have nine lives after all. Following up on that statement, Desmond clarified that while there might not be a Cat Quest 9, the team is interested in making nine games in the universe, meaning that the next Cat Quest game might be a spin-off of the current two published games.
Who knows the next game might just feature a mouse as well.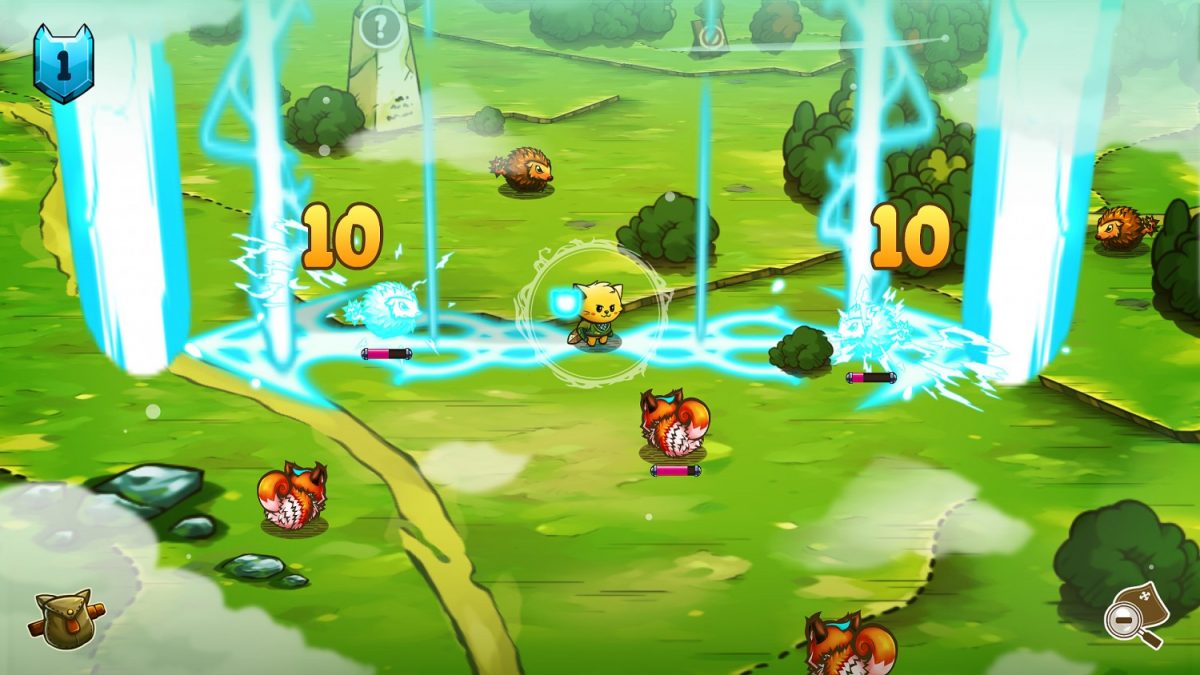 The Gentlebros are aiming to release Cat Quest 2 by the third quarter of 2019, though they still have yet to confirm the price of the game. According to them, the price will not be too different from how much Cat Quest cost.
WarPods by WeyrdWorks (Malaysia)
Price: Free to play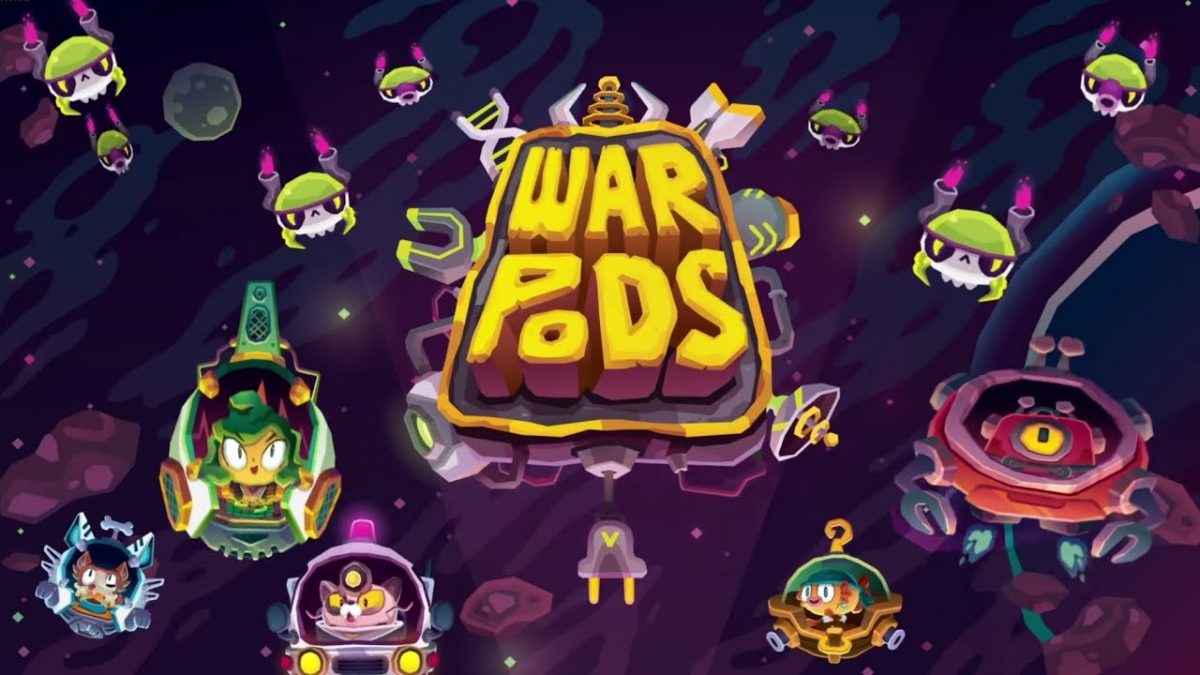 Much like The Gentlebros with Cat Quest 2, Warpods is also the second game developed by Kuala Lumpur based game developer WeyrdWorks. In WarPods, players take control of three fighters to fight against aliens in a free-to-play, brick breaker sort of game, with a twist of course. Each fighter will come with its own unique skill that can be activated once enough power has been stored, and there are power-up items on the board to help players defeat the aliens as well.
The style of WarPods is very much inspired by retro games and cartoons, with bright neon colours being used against the dark vastness of outer space.
"We're inspired by Cartoon Network," Game Designer for WeyrdWorks JT Yean says with a laugh. "We love Cartoon Network, Nickelodeon, Pokemon. We're quite 90's actually."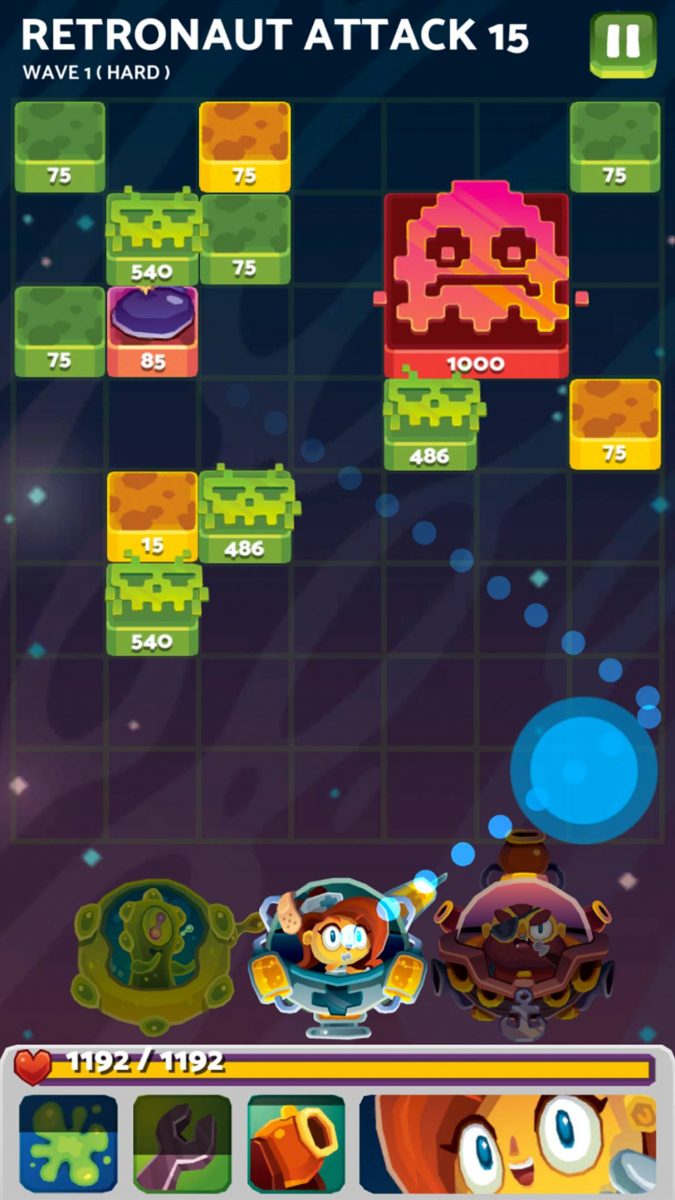 Aside from being a brick breaker game, WarPods also has in-app purchases that gamers can buy to collect fighters. The game also has a community function that WeyrdWorks uses to post announcements as well as interact with their players through the forum.
WeyrdWorks is currently working on a third game, titled StrikePods, which in case the name was not a big enough clue, is set in the same universe as WarPods. Though unlike the latter, StrikePods is more akin to a rogue-lite Space Invader, once again harkening back to WeyrdWork's love for retro arcade games.
Price: Free to play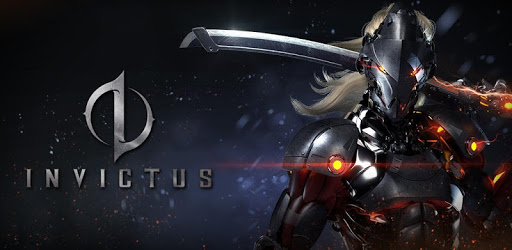 Thailand-based True Axion Interactive might be a relatively new studio but the minds behind it are certainly by no means greenhorns in the industry. The studio was formed after a joint venture by Axion Group and True Corporation, and the former has roughly 14 years of experience in the game industry, having started in Shanghai, China. It was only recently that the company figured it was time to migrate the skillset they had on hand into the Southeast Asian region to help elevate the quality of game development in the region.
Invictus: Lost Soul is the first game published by True Axion Interactive and is a real-time, strategy based, card game where players will pit their characters against other players. Unlike games such as Street Fighter where skills and moves are activated through complicated button mashing and joystick waving, Invictus: Lost Souls uses a deck of card and a mana pool to battle. Prior to entering a match, players can choose to customise their deck however they like. They can decide if they wish to play on the offensive, going all out with a full deck of offensive moves, or choose to err on the side of caution and bring some defensive moves with them.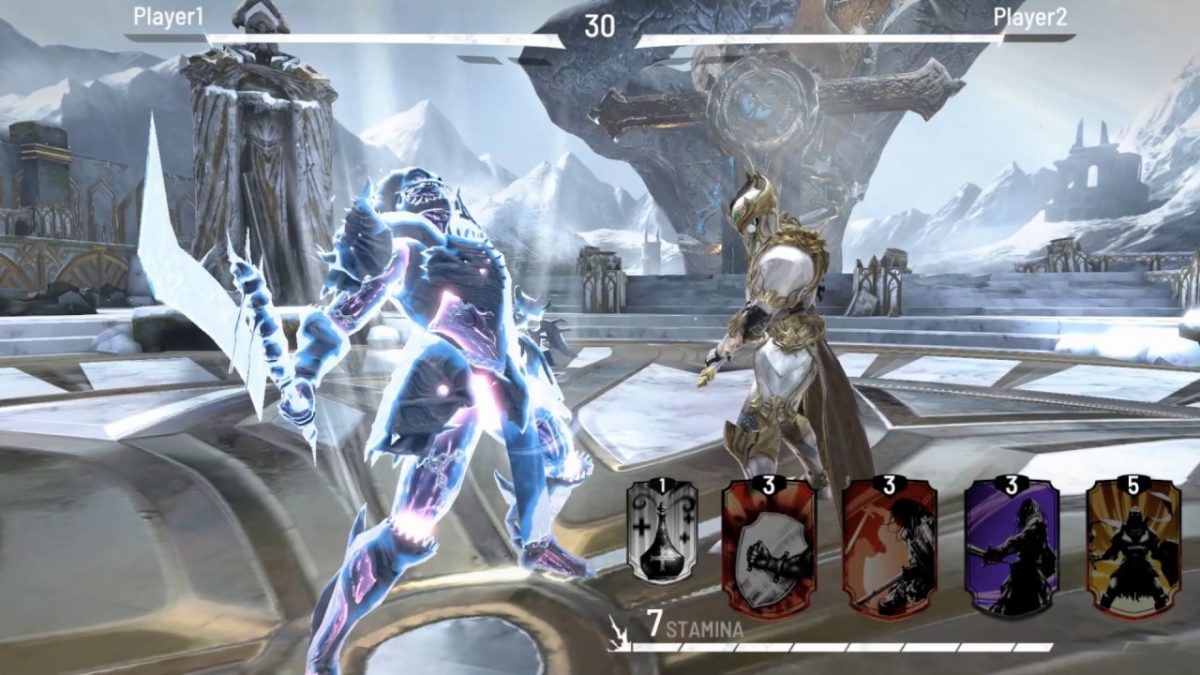 For their very first game, the art in Invictus: Lost Souls is truly spectacular, probably on par with other AAA mobile games out there. We guess years of experience really does speak for itself. Furthermore, the armours seen in the game are all based off Southeast Asian armour, with the game currently only carrying armour inspired by Thai culture. True Axion says that they have plans to implement armour drawn from various other Southeast Asian cultures in time.
---
Apple Arcade is expected to be released sometime in Fall 2019 and will be available in more than 150 countries worldwide.