2020 is a tough year, but that doesn't mean we've got to end it on a sad note. Cartoon Network is keeping festivities alive with So Much Christmas, a month-long of ultimate holiday giveaways for fans of all ages and heaps of Christmas specials.
Starting now to 13 December, Cartoon Network will be giving away 25 sets of So Much Christmas Boxes stuffed with gifts like a brand-new iPad, limited edition Cartoon Network merchandise from Adventure Time and We Bare Bears like backpacks, plushies, a greeting card and a special edition Christmas Activity Craft Booklet in each set.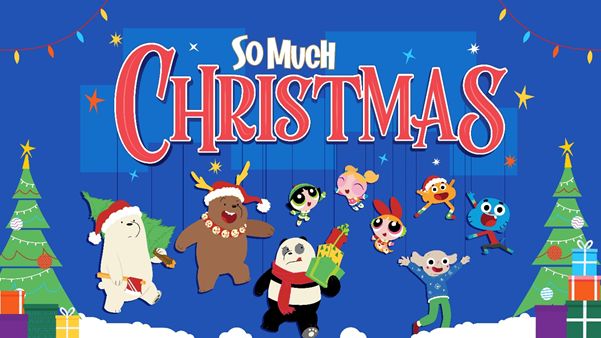 To win a So Much Christmas Box worth SG$950, all you got to do is nominate a close friend or family member who you think deserve the gift the most on Cartoon Network's So Much Christmas website in less than 150 words. Of course, in the spirit of Christmas, one might hope that you'll receive a nomination back.
On top of a spectacular giveaway, one can also expect Christmas specials and new episodes of their favourite cartoons. The programme is as follows:
1 December
Apple & Onion (New episodes)
Monster Beach (New episodes)
Summer Camp Island (New episodes)
6 December
Teen Titans Go! Top of the Titans & Christmas Specials
12 December
Adventure Time: Distant Lands
14-28 December
Selected Cartoon Network Christmas Specials