The three cuddly brothers are finally having their own movie!
They have plushies, makeup, pop-up cafes and the cutest merchandise anyone has ever seen. If you haven't guessed who we're hinting at already, it's Grizz, Pan and Ice from Cartoon Network's We Bare Bears.
We Bare Bears: The Movie is hitting screens this September and it's set to be the studio's biggest movie event ever. Debuting on Cartoon Network, Boomerang, Warner TV, Oh!K, HBO and HBO GO, the film comes with an even bigger treat in store for fans in the Asian region – a watch party!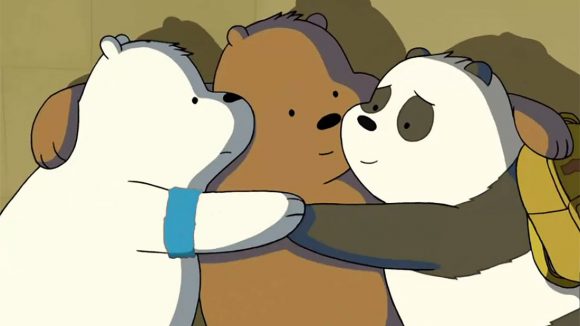 Cartoon Network is holding their first-ever watch party and enthusiasts from the region can experience a more interactive premiere of the movie with a downloadable party kit featuring the movie's poster, games, recipes, and more.
Fans can also share their live reactions during the movie premiere through the #CNWatchParty and #WeBareBears hashtags.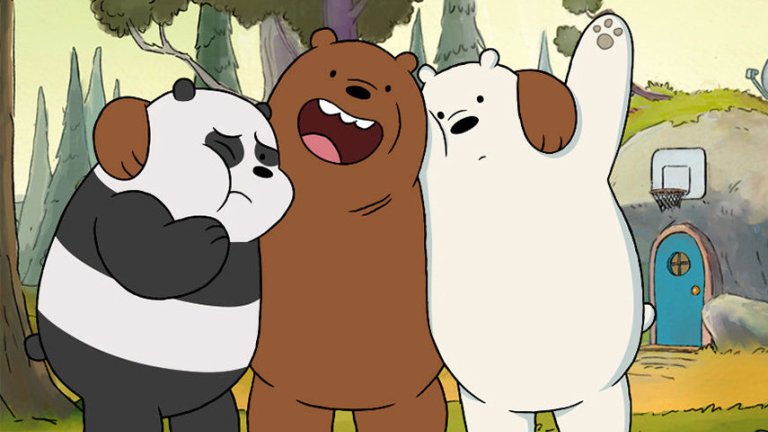 The movie's synopsis is as follows:
In this latest adventure, We Bare Bears: The Movie introduces the biggest threat to the Bears thus far – a sinister villain named Agent Trout who is determined to tear the lovable brothers apart. This wildlife control agent will stop at nothing to do the unthinkable: capture, detain and separate Grizz, Ice and Panda forever! What will happen now that fear has entered their cosy and comfortable home? Will their brotherly bond see them through to a triumphant and happy ending?
Eric Edelstein, Demetri Martin and Bobby Moynihan return as the lovable bears Grizz, Ice and Panda respectively, with Cameron Esposito as Ranger Dana Table, Ellie Kemper as Lucy, Jason Lee as Charlie, Patton Oswalt as Nom Nom, Mel Rodriguez as Darrell Zaragosa, and Charlyne Yi as Chloe Park. The movie will also feature special guest stars playing new characters such as Marc Evan Jackson (The Good Place) as Agent Trout and Jimmy O. Yang (Silicon Valley) as Joey Raccoon.