Canon has just announced the successor to the popular Canon EOS R6 full-frame camera, with the new R6 Mark II along with the new RF 135mm f1.8 USM lens and Speedlite EL-5 flash.
The R6 Mark II sports an all-new 24.2 Megapixel sensor, up to 40fps burst mode making it the fastest EOS R camera on the market, 6K 60p External recording via HDMI and 4K 60p with no crop internally. In addition, we are seeing a new Autofocusing system, the Dual Pixel AF II with EOS iTR AX subject tracking with additional subjects such as trains, planes, and horses.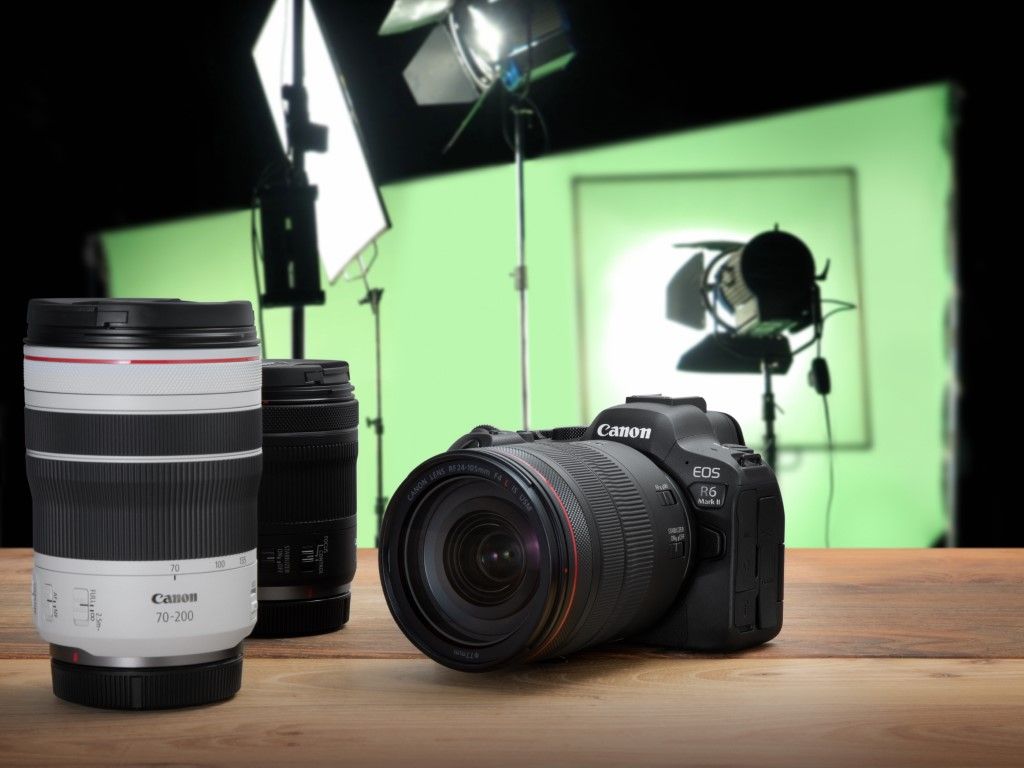 The starting price for the EOS R6 Mark II in Singapore is S$3899 and will be publicly available on 18 November 2022.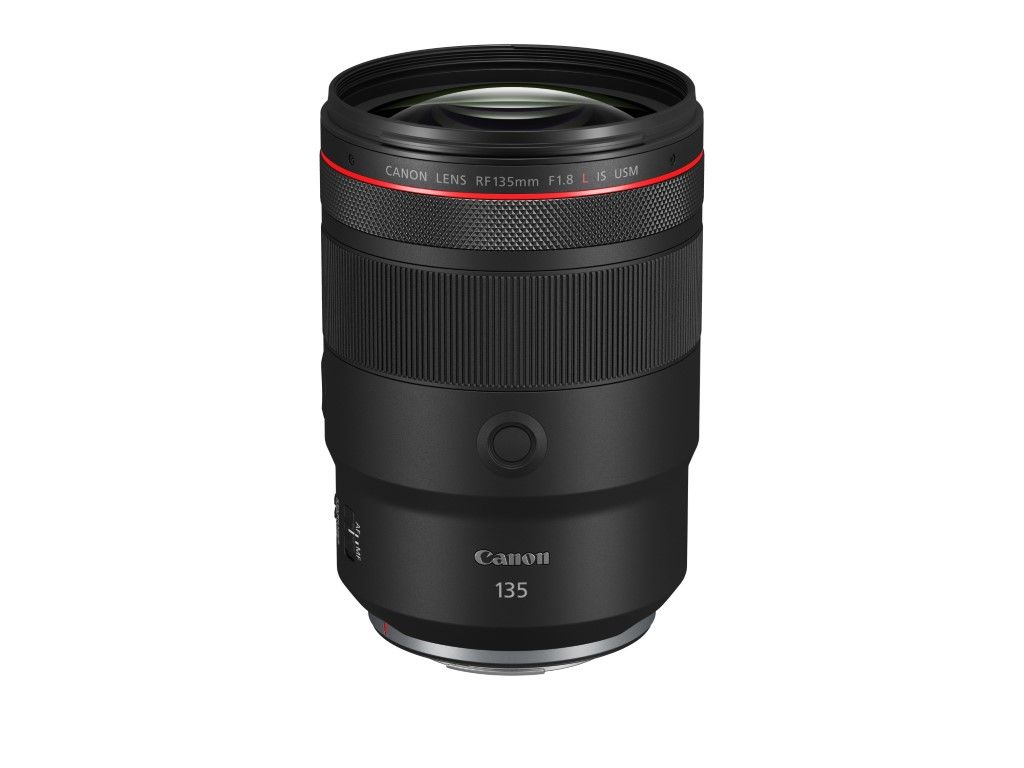 Alongside the announcement of the R6 Mark II, the new RF 135mm f1.8 USM lens is also making its way into the RF lens lineup. This tele-lens is ideal for portraiture with the fast aperture of f1.8, and has a 0.7 meter close focusing, optical stabilization, and custom buttons on the lens to assign additional functionality. As a trade-off, all these features come at a cost when it comes to weight at approximately 996 grams. It's a hefty boy indeed.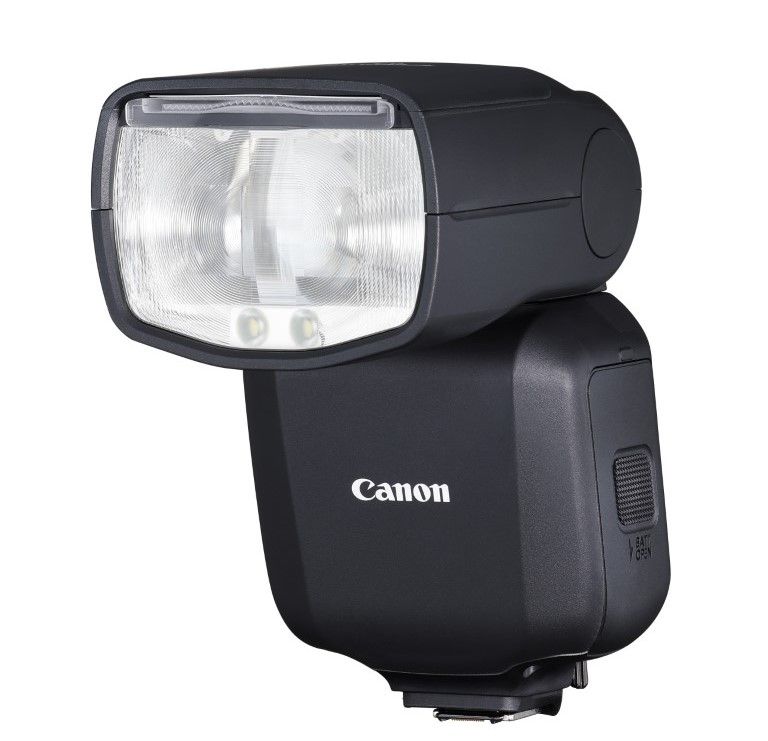 The last product that was announced is the new Speedlite EL-5 which sits right below Canon's flagship Speedlite, the EL-1. The EL-5 will produce light spread up to 60 meters, and fully compatible with Canon's multifunction hot shoe seen on the EOS R3, R7 and now R6 Mark II.
Unfortunately, the previous generation EOS R5 will not be able to take advantage of this new Speedlite at this time.
The Canon EOS R6 Mark II and RF 135mm f1.8 USM produce stunning imagery which will be enticing for many that want to improve their photography and video work. Its price tag places the gear in a sweet spot as well. We will be doing a more comprehensive review in the coming weeks so in the meantime, check out our impressions video above.