The Canon 1DX Mark III is the third iteration in the 1DX series and the overall 7th iteration in the 1D line-up since launching in 2001. It finally replaces the 4-year-old 1DX Mark II but it is also likely to be the last of its kind.
The 1D series has been Canon's flagship line of professional DSLRs aimed at sports, action, outdoor and wildlife photographers with its fast burst shutter rates, quick autofocus and an extremely robust build quality.
Unfortunately, as the industry shifts to the usage of mirrorless cameras, and as Canon prepares to shift priority to the new RF mount system, the 1DX Mark III will most likely mark the end of a glorious era.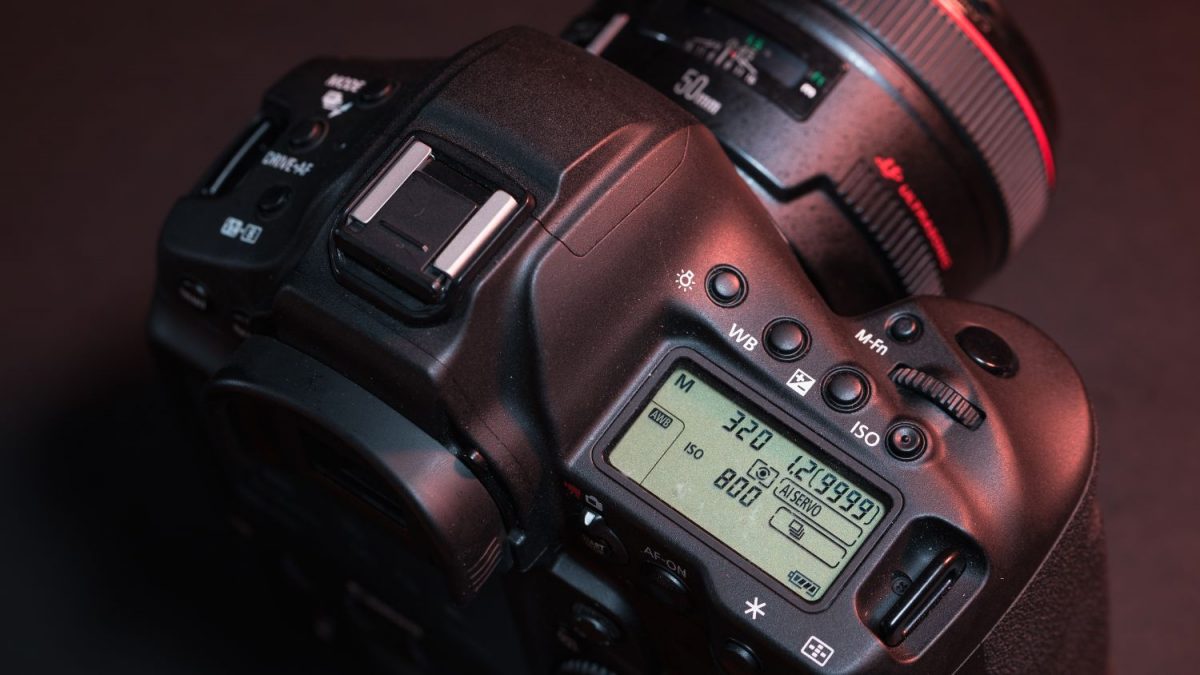 Taking it out of the box, existing users of the 1D system will be delighted to see that the design and ergonomics of the new version are almost identical to its predecessor. The tried-and-true form factor is appreciated by professionals that have come to rely on the 1D series as their tool of choice, and the similar ergonomics ensures that they do not have to relearn what is already muscle memory. It also uses the same LP-E19 battery pack from before, which also boasts excellent battery life.
They say you can't teach an old dog new tricks, but the new 1DX has some shiny new parts under its hood.
While Canon retains the 20-megapixel resolution from the Mark II, the Mark III has a newly designed sensor at its core and it is paired with a new Digic X processor. The new Digic X chip is said to be up to 3 times faster when compared to the dual Digic 6+ processors in the Mark II, and this is very apparent with the camera handling. Everything about it is speedy, from its start-up to image capture and image previewing. This also allows the camera to shoot at shutter burst rates of 16 frames per second with the optical viewfinder and a whopping 20 frames per second in live-view.
The new and improved 191-point AF system is a huge step up from its predecessor's 61-point system and is powered by a standalone Digic 8 processor. This phase-detection autofocus system through the optical viewfinder now features face and subject tracking which is extremely accurate once it has acquired a subject to track. Canon boasts that there is machine deep learning involved here, and while we cannot confirm that, the results are really impressive.
Using the camera in live-view turns it into a different beast altogether. While it may be really awkward holding the brick of a camera with your arms extended forward, doing so does prove that Canon has been hard at work in developing their mirrorless technology. The face tracking and totally silent shooting is on par or even better than the class-leading Sony A9, and at the same time still able to shoot bursts of 20 frames per second.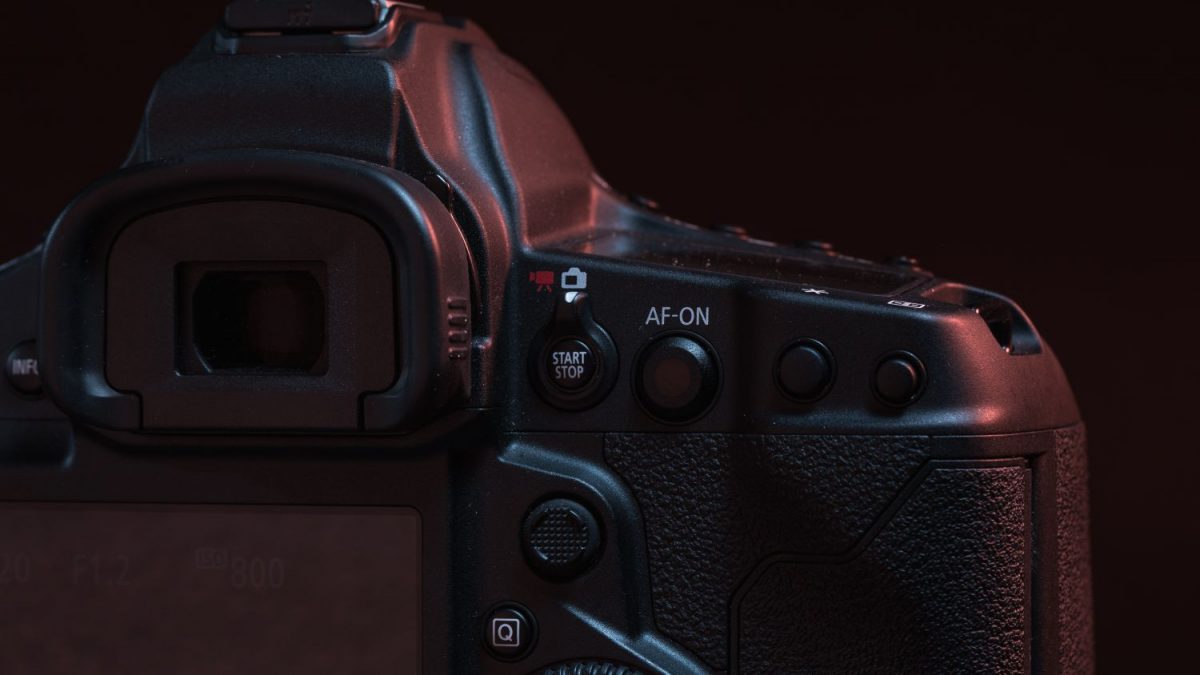 A more modern feature seen here would be the Smart Controller on the AF-On button. There is now a sensor in the button that detects your thumb movement (like a pseudo touchpad) for you to quickly change your AF points. The sensitivity of the movement does take some getting used to but it is extremely handy when needing to change AF points on-the-fly, as it is much quicker than using the traditional joystick. This is probably an improvement of the technology that they tried with the EOS R and its focus point selection through the touchscreen. While that touchscreen implementation received quite a bit of flak, this new Smart Controller seems to hit the balance of innovation and non-disruptive change. For those who want to, the traditional joystick is of course, still present.
While the 1DX Mark II had a legacy CompactFlash slot and a more modern CFast 2.0 slot, the Mark III has two CFExpress card slots, which are great for a multitude of reasons. Having two identical card slots also makes it easier to purchase and organise memory cards in the inventory.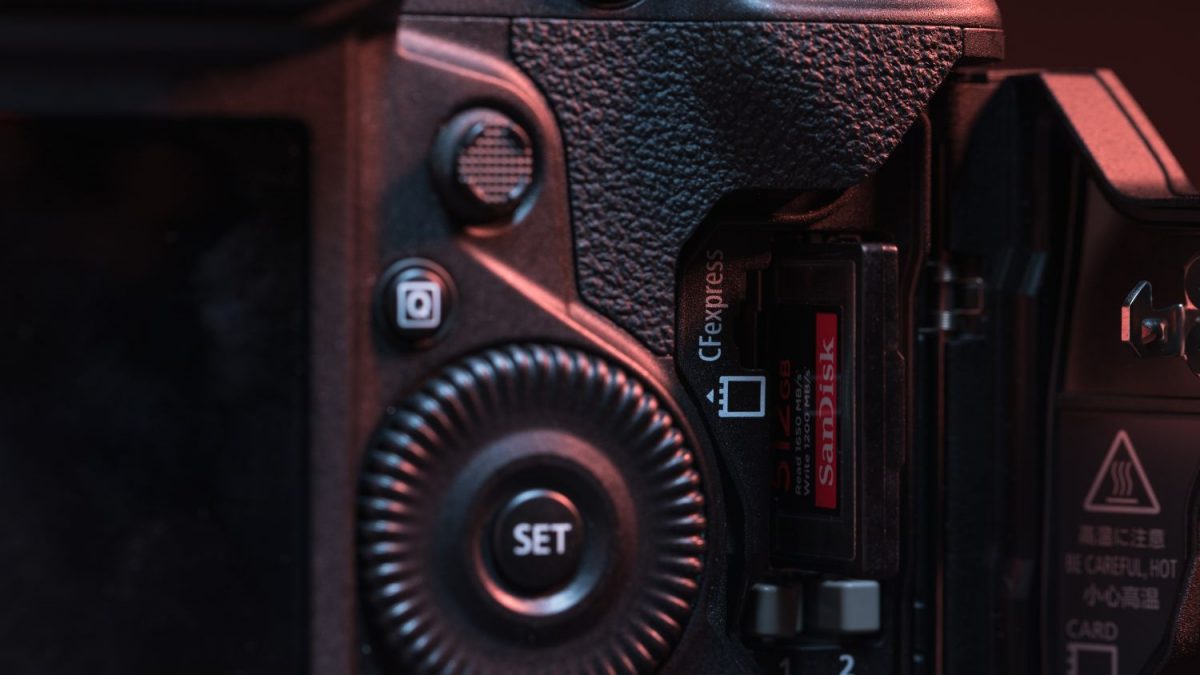 The new CFExpress format also brings with it blazingly fast read and write speeds, and is more than capable to keep up with the camera's 16 frames per second burst, clearing the buffer almost immediately after shooting. It is more likely that you would run out of memory space on your card before the camera's buffer would clog up. This is something never before seen on a camera, where even the best sports cameras like the Sony A9 or Nikon D6 have a buffer of about 120 to 200 shots before the camera starts slowing down.
The downside to CFExpress is that the cards are currently extremely expensive (S$300 for a 64GB card!) , and there is a lack of choices when it comes to CFExpress card readers. Hopefully this format will reach mass adoption much faster, and bring down the prices to a more reasonable level.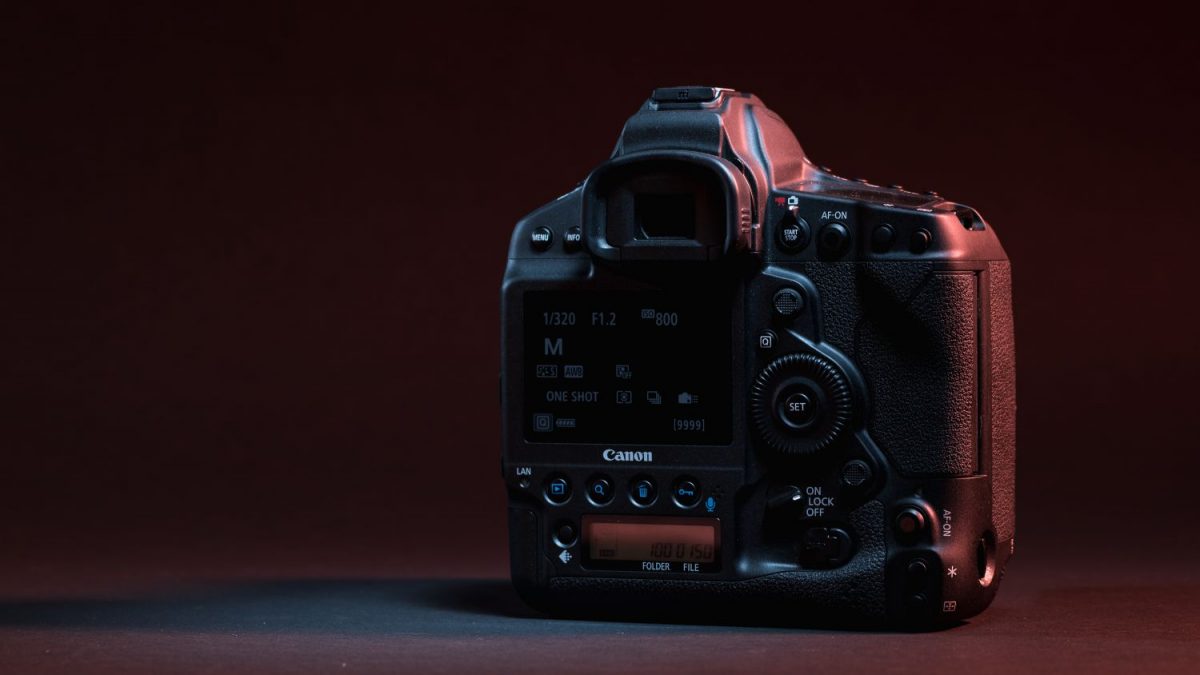 While the 1DX Mark III is primarily a still camera, it is no slouch when it comes to its video capabilities. Building on the Mark II impressive video specifications, the Mark III is now capable of shooting 4K video in DCI and UHD resolutions up to 60 frames per second while using the full width of the sensor. It can record a maximum resolution of 5.5K, 12-bit RAW video internally, with Canon's ever-reliable dual-pixel autofocus system. All these specifications bring the 1DX Mark III to be the class leader in video capture with the DSLR/mirrorless ILC form factor.
In a world of increasingly impressive mirrorless cameras that are shrinking in size and weight, the 1DX Mark III sticks out like a sore thumb, but it is a statement. It is Canon sending a message out there to say that they are still at the top of the photography game, and there is no doubt that these bodies will continue to see use in the hands of photographers in international sporting events, wildlife documentary work, places where lesser cameras will not do.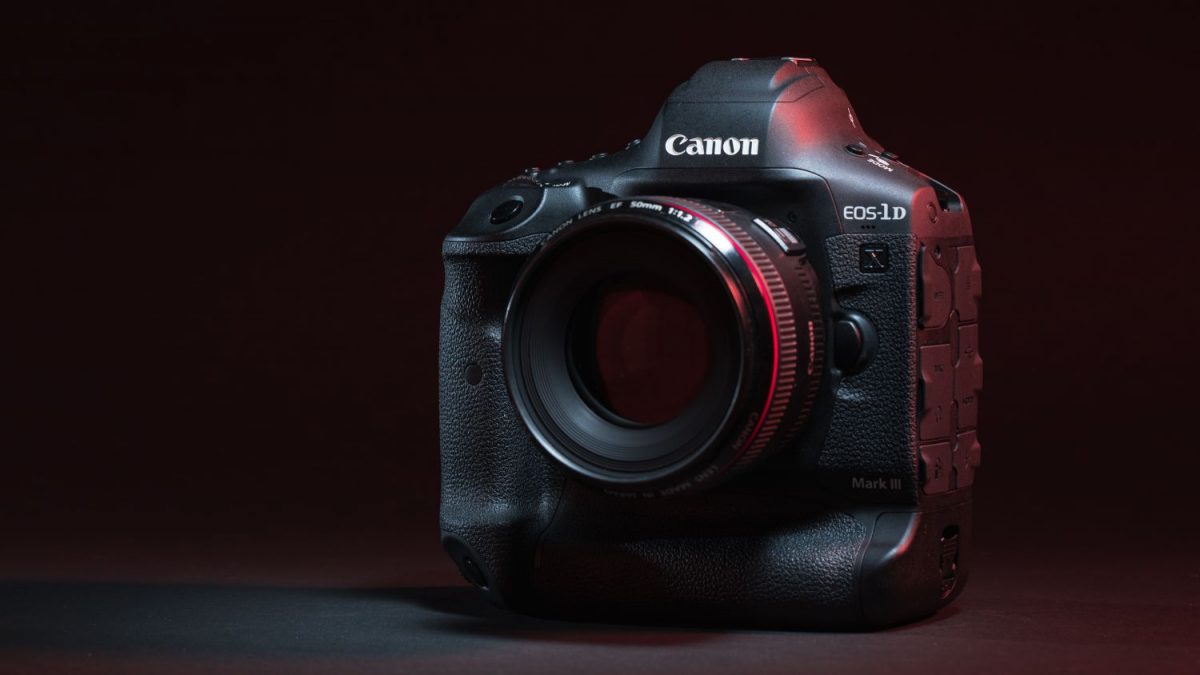 While the Nikon D6, which is the 1DX Mark III's closest competitor, seems to be an abandoned effort by Nikon as they too move forward to their Z system, Canon has pulled out all the stops in creating a camera that can stand as its flagship. The technologies pioneered in the 1DX Mark III will also definitely trickle down to the rest of the new products that Canon will soon release in its mirrorless RF line-up.
The 1DX Mark III is the professional DSLR in its perfect final form. There is no wasted real estate on this camera body and everything is placed perfectly where it is for a reason. There is definitely something special about holding this camera in your hands, whether for the first time or the umpteeth; a sophisticated machine, solely designed to be the best at capturing the fleeting moments.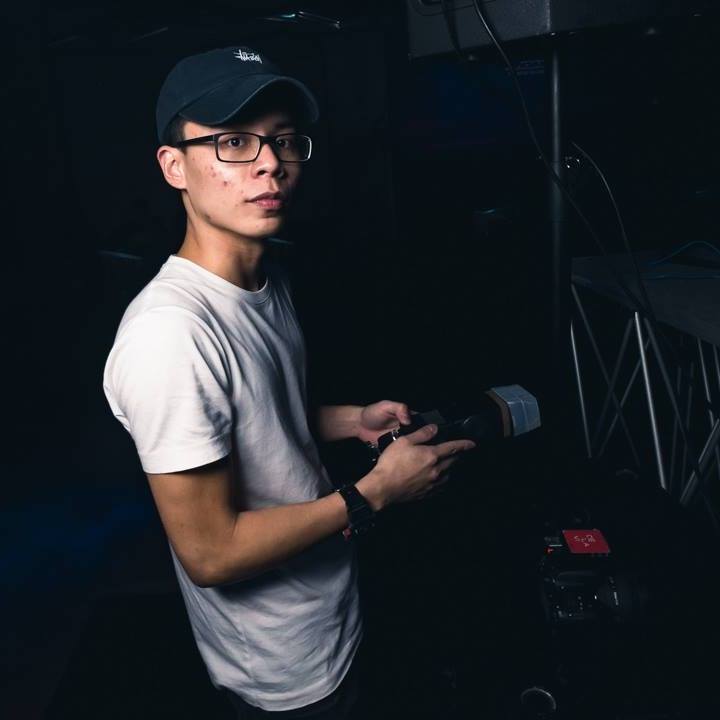 Timothy is a freelance photographer and fellow geek. His professional work spans many genres and he shoots on film for leisure.
---

Drop a Facebook comment below!