Pre-orders have always been an uncertain venture. It's merely an act of support and show of excitement from the players for their favourites games. You may never know what's gonna happen next because no matter how big the game is, there's just no guarantee.
An example would be the upcoming looter-shooter Outriders by People Can Fly. Outriders is a new co-op 3rd person shooter that supports full cross-platform play and has so far garnered positive responses with their recent demo releases.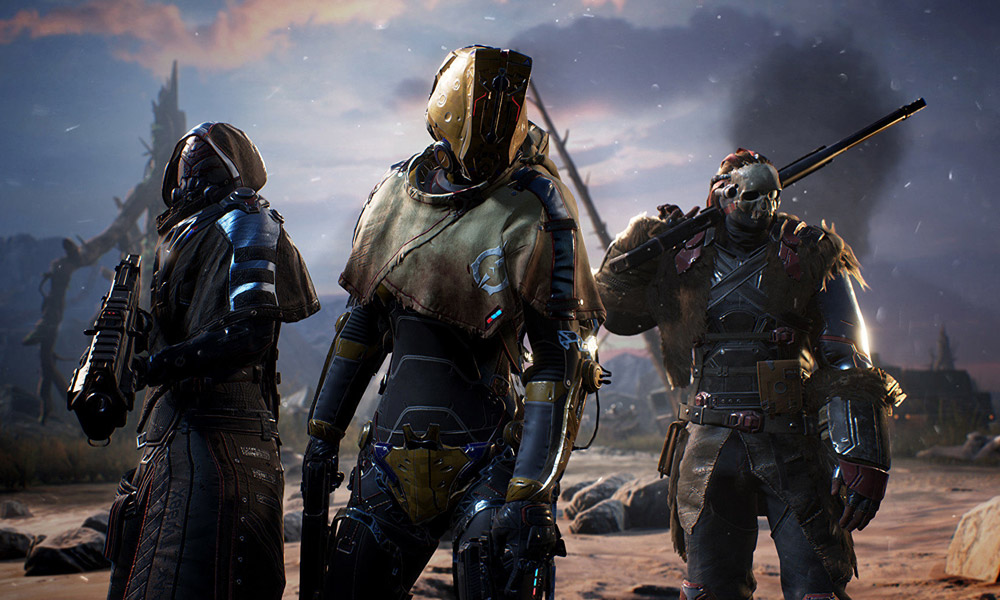 The game, thankfully, will be added to Xbox Game Pass library when it releases next month. But does this mean your pre-order has gone down the drain? Fortunately, no because this is a fine example of good customer support as Square Enix has posted a FAQ for those who'd like their pre-orders canceled.
So if you're an Xbox Game Pass holder, cancel your Outriders pre-order now.
Whether you're already an Xbox Game Pass holder or looking to get one, you will have to manually cancel your pre-orders either way and there'll be several steps you might have to follow in the FAQ. Make no mistakes though as the Xbox Game Pass they're referring to is for the Xbox console players and not the PC. The game will be available on Steam and Epic Games Store for PC players.
For those who'd still like the Hell's Ranger content pack under the pre-order which provides additional outfits, weapons and vehicle decals, you will have to stick with it because you'll no longer get that pack if you cancel your pre-order.
Outriders was available for demo recently and for those who already have saved files from the other platforms and want to port it over to the Xbox, you won't be able to as the game doesn't support cross-saves. Whether the game is worth paying a full-price over replaying the first chapter is all up to you though.
In light of this announcement, the game will definitely see an increment in players and anticipation for the release should be even greater than before.
Outriders is set to release on 1 April 2021 on PC via Steam and Epic Game Store, PlayStation 4, PlayStation 5, Xbox One, Xbox Series X/S and Stadia.
---

Drop a Facebook comment below!